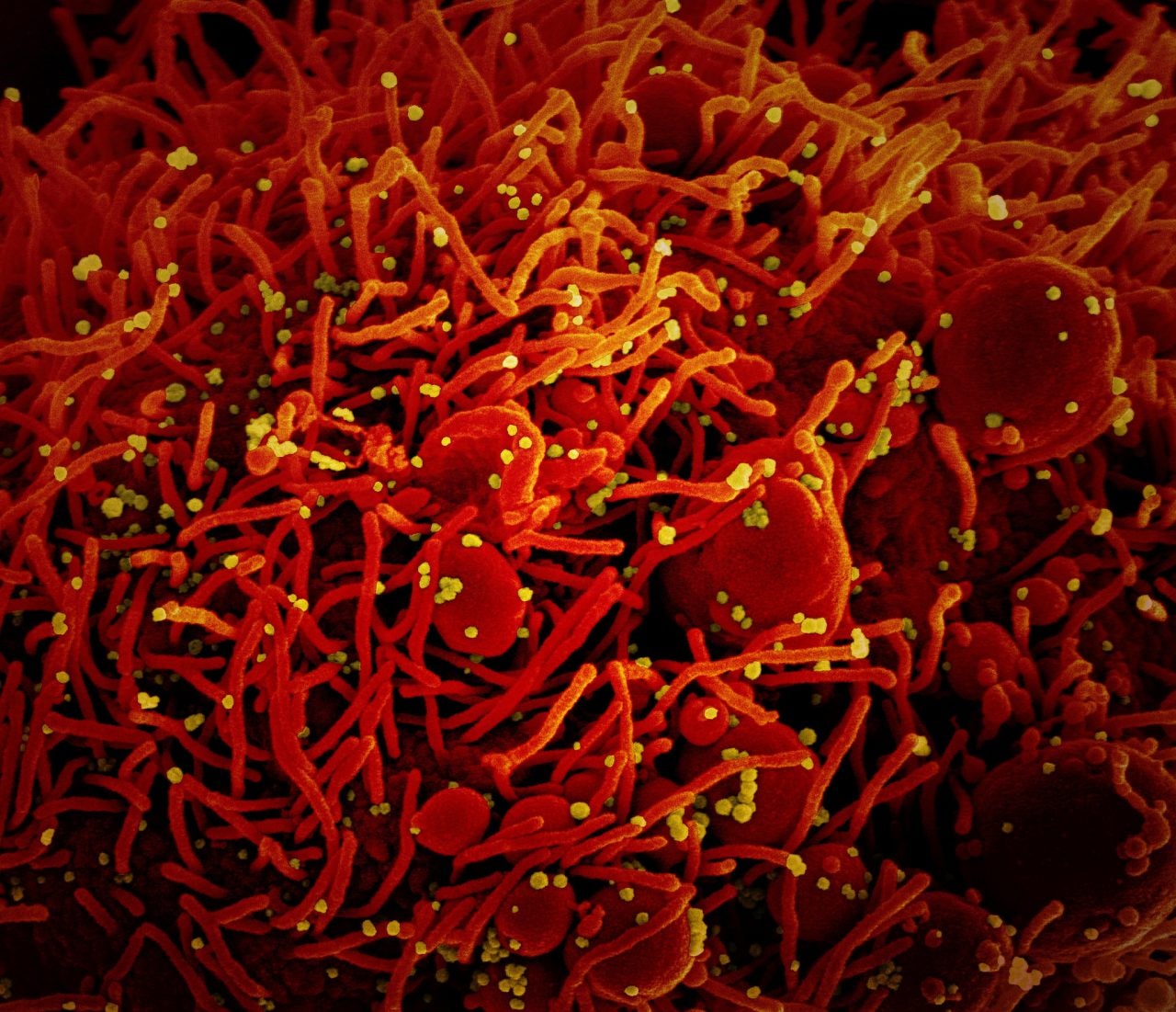 Gritstone has entered into a clinical trial agreement with the US National Institutes of Health (NIH) unit the National Institute of Allergy and Infectious Diseases (NIAID) to advance its Covid-19 programme, CORAL, for developing a second-generation vaccine.
Gritstone noted that the vaccine can potentially provide prolonged protection, as well as potency against spike mutants of the virus.
A Phase I clinical trial, set to take place through the NIAID-supported Infectious Diseases Clinical Research Consortium (IDCRC), is in development.
A grant from the Bill & Melinda Gates Foundation will back the preclinical analysis of the vaccine.
Gritstone co-founder, president and CEO Andrew Allen said: "Since inception, Gritstone has developed two core assets – cutting-edge T cell epitope identification and potent vaccines shown to activate a strong and broad immune response in humans – and both of these have been deployed in our quest for a second-generation SARS-CoV-2 vaccine.
"We are excited to be working with the experienced teams at NIAID and the IDCRC as well as the experts at the Gates Foundation and LJI [La Jolla Institute for Immunology] who have helped us design and pre-clinically test our novel vaccine concepts."
The company can access validated SARS-CoV-2 epitopes through a license agreement with the LJI.
Using the epitopes identified by LJI and its EDGE and vaccine platform technologies, the company is developing a vaccine with spike and additional viral epitopes that offer good targets for T-cell immunity.
The company uses self-amplifying mRNA and adenoviral vectors to provide the SARS-CoV-2 viral antigens.
Gritstone chief scientific officer Karin Jooss said: "Our preclinical work has shown that our SARS-CoV-2 vaccines can induce sustained, high-titer neutralising antibodies and CD8+ T cell responses against the Spike protein, plus a broad CD8+ T-cell response against epitopes from multiple viral genes outside of Spike."