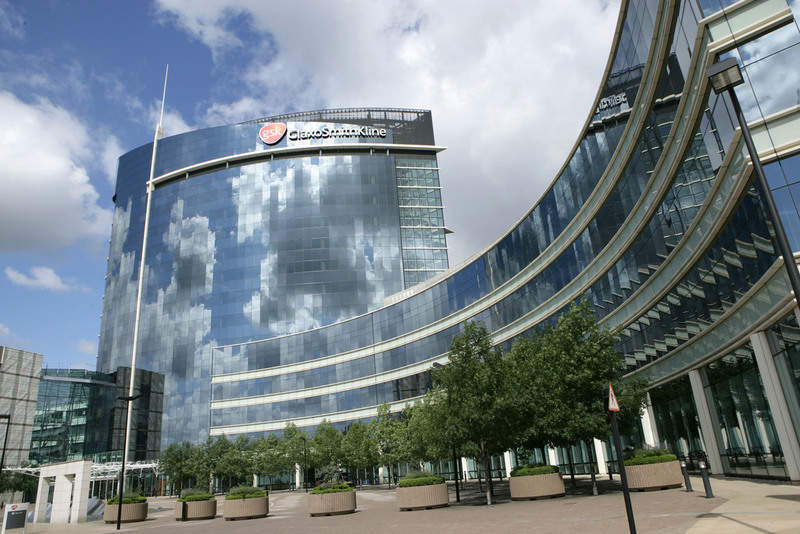 GlaxoSmithKline (GSK) has formed a multi-year alliance with genetics firm 23andMe to carry out research and development for new medicines and potential cures.
As part of the four-year partnership, which includes an option to expand for a fifth year, GSK has made an equity investment of $300m in 23andMe.
The partners will leverage human genetics and combine 23andMe's genetic resources with GSK's commercialisation expertise.
Primarily, the companies will work towards obtaining insights and finding new drug targets associated with disease progression.
The collaboration will utilise the discoveries to develop safe and effective precision medicines for serious unmet medical needs, identify associations between patient subgroups and their response to targeted treatments, and effective enrolment of patients into relevant clinical trials.
GSK R&D chief scientific officer and president Hal Barron said: "We are excited about this unique collaboration as we know that drug targets with genetic validation have a significantly higher chance of ultimately demonstrating benefit for patients and becoming medicines.
"Partnering with 23andMe, an organisation whose vision and capabilities are transforming the understanding of how genes influence health, will help to shift our research and development organisation to be 'driven by genetics', and increase the impact GSK can have on patients."
"We are excited about this collaboration as we know that drug targets with genetic validation have a higher chance of demonstrating benefit for patients."
23andMe CEO and co-founder Anne Wojcicki said: "This collaboration will enable us to deliver on what many customers have been asking for – cures or treatments for diseases.
"By leveraging the genetic and phenotypic information provided by consenting 23andMe customers and combining it with GSK's incredible expertise and resources in drug discovery, we believe we can more quickly make treating and curing diseases a reality."
Under the terms of the deal, the alliance will initially be funded equally, with an option to decrease the funding share for any collaboration programme.
In addition, GSK will have the right to work with and analyse 23andMe's database for validation of its current therapeutic portfolio, and utilise the firm's capabilities for clinical trial recruitment.
The companies will share the proceeds from new therapies and drugs resulting from the partnership.