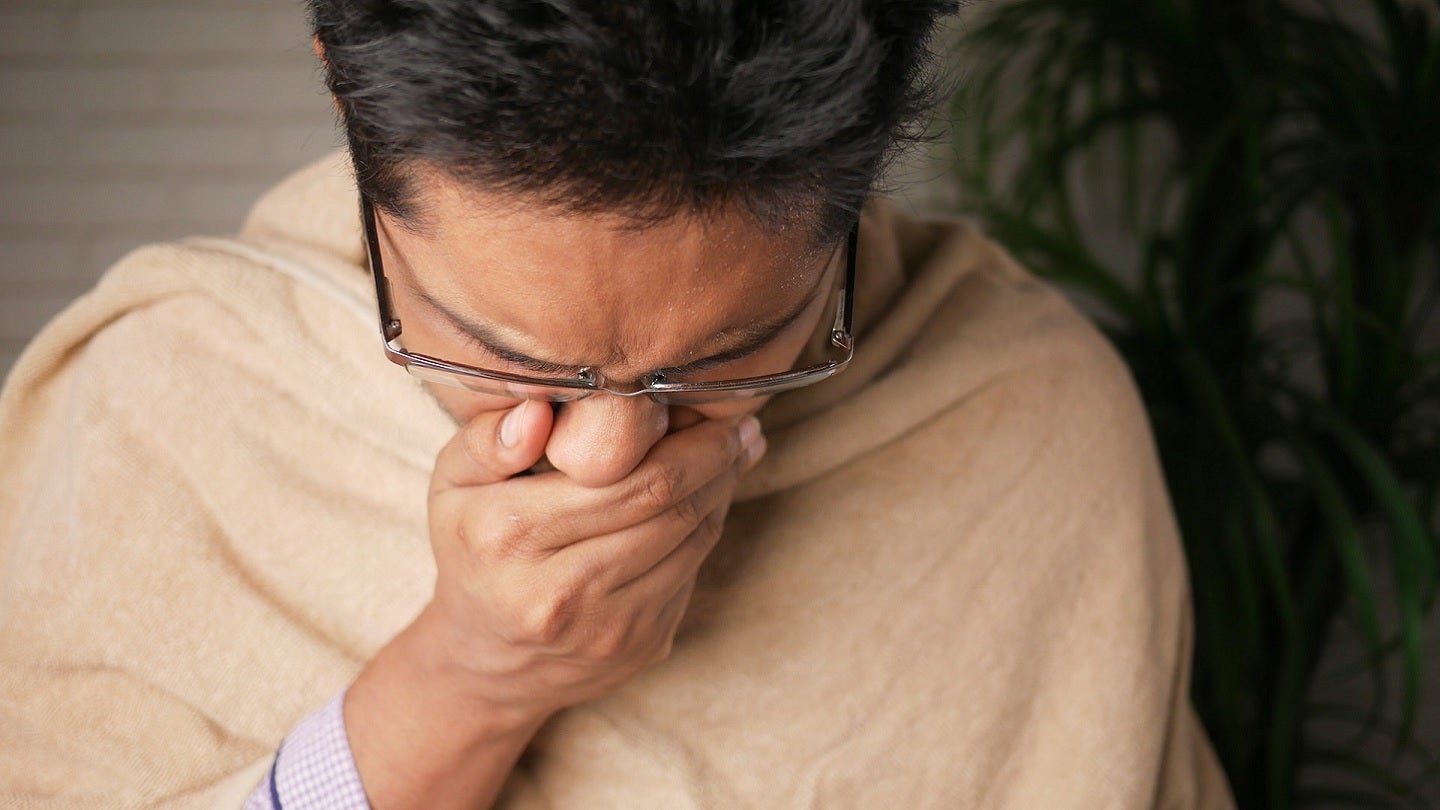 GSK has signed an agreement to buy Canadian late-stage biopharmaceutical company BELLUS Health for $2bn (£1.6bn).
GSK will buy all the outstanding shares in BELLUS for $14.75 per share in cash.
GSK expects that the BELLUS Health acquisition will boost its speciality medicines and respiratory pipeline.
The company will gain access to BELLUS's investigational, twice-daily oral P2X3 receptor antagonist, camlipixant, to treat refractory chronic cough (RCC).
Camlipixant is being assessed in the CALM Phase III clinical development programme, with anticipated regulatory approval and launch in 2026.
According to current clinical data, the therapy may reduce cough frequency for RCC patients with a relatively low incidence of dysgeusia by selectively inhibiting P2X3 receptors.
Ten million patients across the world, and six million in the US and the European Union, suffer from RCC for longer than a year.  There are no approved medicines for the disease in the EU and the US.
GSK chief commercial officer Luke Miels stated: "Patients suffering from severe forms of refractory chronic cough can experience over 900 coughs daily, resulting in quality-of-life issues.
"Camlipixant, a novel, highly selective P2X3 antagonist, has the potential to be a best-in-class treatment with significant sales potential.
"This proposed acquisition complements our portfolio of speciality medicines and builds on our expertise in respiratory therapies."
Subject to approval from regulatory agencies, the transaction is anticipated to be completed in the third quarter of 2023 at the latest.
BELLUS reported positive data from the Phase IIb SOOTHE trial of BLU-5937 to treat RCC in December 2021.
The biopharmaceutical company is also assessing the once-daily (QD) formulation of camlipixant.