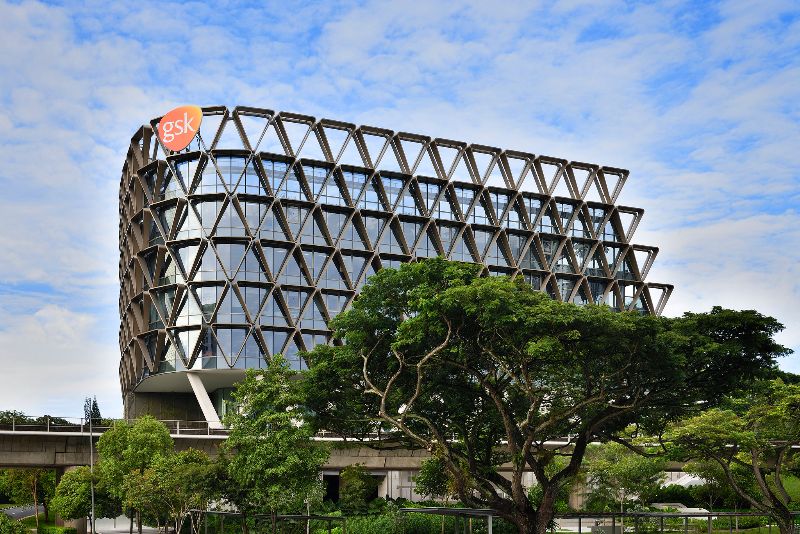 UK-based pharmaceutical company GlaxoSmithKline (GSK) has signed a definitive agreement with Avalon Ventures to acquire Sitari Pharmaceuticals for an undisclosed amount.
The deal covers the acquisition of the company, as well as all of its intellectual property.
Previously incubated at Avalon Ventures' COI Pharmaceuticals, Sitari is now working on a new therapy for patients with coeliac disease, an autoimmune digestive disorder.
Caused by gluten intolerance, coeliac disease results in damage to the small intestine. The condition prevents the absorption of food nutrients.
In affected individuals, the activity of transglutaminase 2 (TG2) enzyme triggers the inflammatory cascade, which has a multi-factorial role in the pathogenesis of the disease.
Sitari is developing TG2 inhibitors to potentially suppress the autoimmune response responsible for the intestinal inflammation and cell pathogenesis.
Sitari Pharmaceuticals CEO Jay Lichter said: "Sitari's preclinical programme has the potential to become a medicine to help millions of patients with coeliac disease and we are excited that GSK, a leader in developing innovative medicines, will be advancing the programme."
GSK expects the acquisition of the TG2 programme to support its research on genetically-associated targets, as well as immune-driven disease.
GSK Research senior vice-president John Lepore added: "The current standard of care for coeliac disease is strict adherence to a gluten-free diet but a significant number of patients still experience gastrointestinal symptoms and disease progression. TG2 inhibition could represent a new hope for coeliac disease patients."
GSK and Avalon partnered in April 2013 to fund and launch up to ten drug discovery companies over a period of three years.
As part of the collaboration, GSK has an option to acquire each company on the generation of a clinical candidate. Sitari was the first of the total eight companies formed under the alliance.