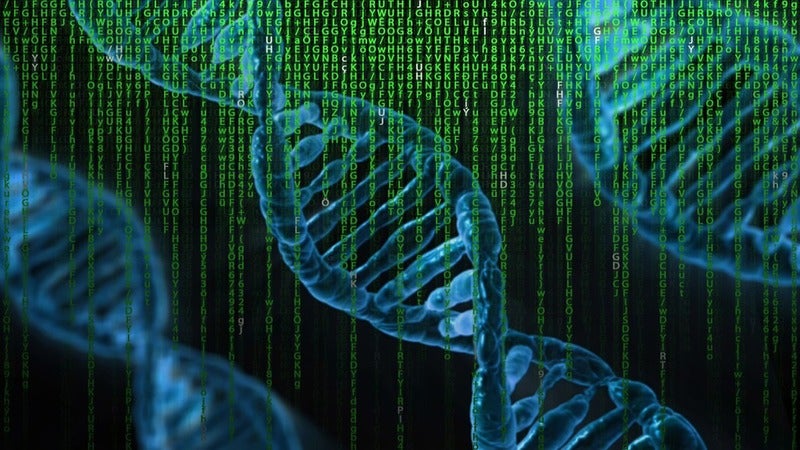 UK-based GlaxoSmithKline (GSK) has partnered with the University of California to carry out genomic research for drug discovery applications.
The partners will build the Laboratory for Genomics Research (LGR) facility, which will study links between gene mutations and disease, as well as create clustered regularly interspaced short palindromic repeat (CRISPR) technologies to drive discovery of medicines.
The partners will also conduct research for the development of medical technologies and the discovery of biological mechanisms.
Investigators at the University of California's San Francisco and Berkeley campuses will be able to leverage the new laboratory for their biological research, enabling them to develop tools for gene analysis.
The University of California Berkeley professor Jennifer Doudna said: "Over the last seven years, CRISPR has transformed academic research, but until the LGR, we haven't had a focused effort to catalyse the kind of research we know will lead to new innovation using this CRISPR tool.
"LGR is about building that space where creative science is partnered with the development of robust technology that will help develop tomorrow's drugs."
Over five years, the genomic research laboratory will receive a funding of up to $67m from GSK, including facilities for 24 full-time university employees and up to 14 full-time GSK employees.
LGR will be located near the UCSF Mission Bay campus in San Francisco. It will focus on the immunology, oncology and neuroscience fields. It aims to automate existing CRISPR techniques.
An artificial intelligence (AI) and machine learning group from GSK will work to create the computational pipelines required to analyse data.
A joint steering committee will oversee the alliance, which will build on GSK's existing partnerships with companies such as 23andMe.
The partners expect AI and machine learning to enable detection of correlations between genetic variants and disease, thereby facilitating selection of trial participants who are most likely to benefit. This is in turn intended to accelerate drug development.