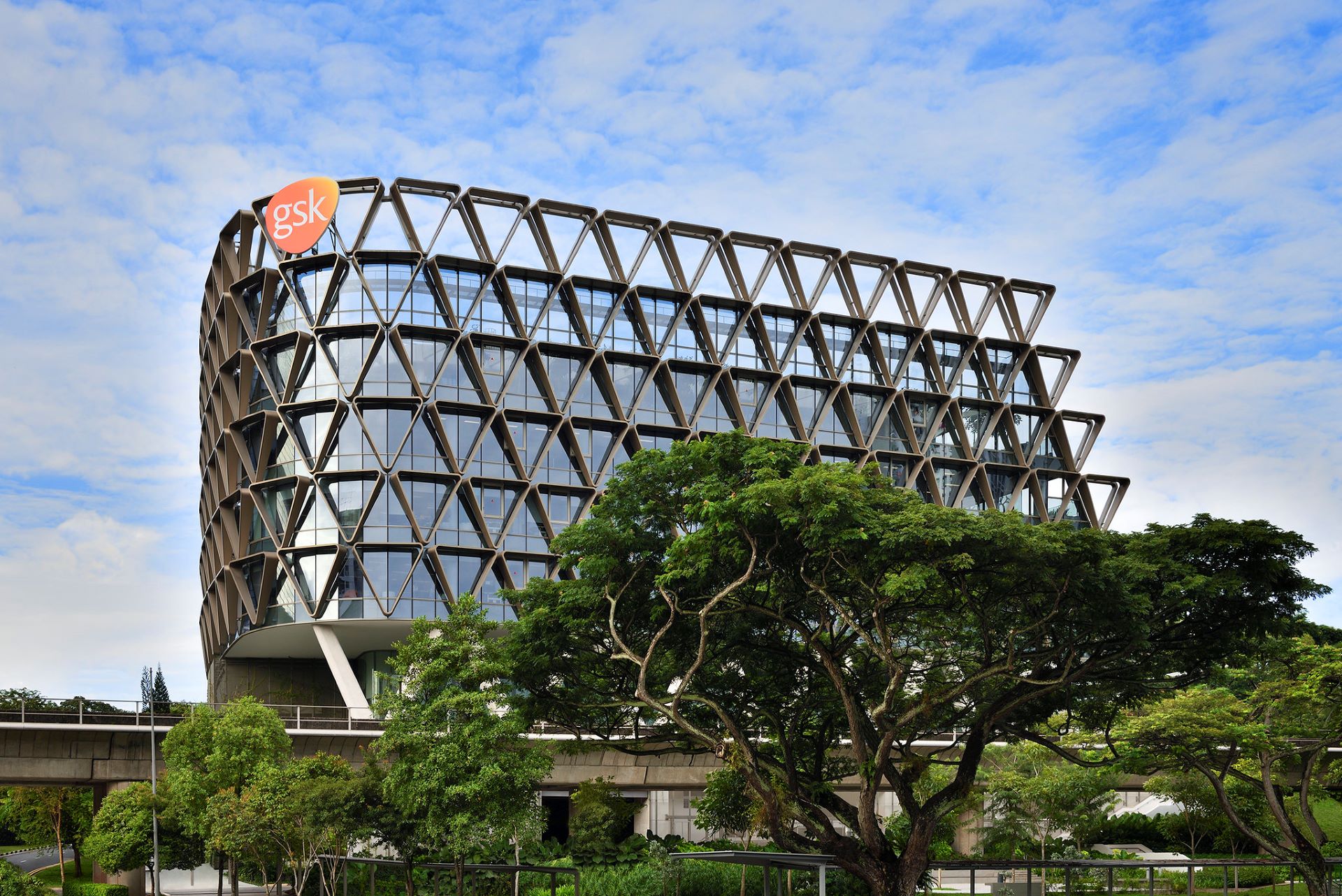 GlaxoSmithKline (GSK) has plans to spin off its consumer healthcare unit into a separate company while the resultant New GSK will focus on developing vaccines and speciality drugs.
The separation, which will take place mid next year, will demerge nearly 80% of the company's 68% share in the Consumer Healthcare unit to GSK stakeholders.
Before the demerger, GSK will get a dividend of up to $11bn (£8bn) from Consumer Healthcare.
New GSK will retain up to 20% of shares in the new Consumer Healthcare company as a temporary financial investment and will monetise in the future to boost its balance sheet.
In 2018, GSK made two international deals to bolster its Consumer Healthcare business.
The company acquired Novartis' 36.5% stake in their consumer healthcare joint venture (JV) and later formed a JV with Pfizer's consumer health business. Pfizer holds a 32% stake in the JV.
The new spin-off company will have a portfolio that generated more than £10bn in annual sales last year.
Furthermore, the Consumer Healthcare company will have nine leading brands and key sales presences in the US and China.
GSK CEO Emma Walmsley said: "The benefits of the huge transformation we have driven since 2017 are now clear.
"With world-class capabilities across the prevention and treatment of disease, New GSK is exceptionally well-positioned to positively impact people's health and to deliver strong performance and value to shareholders through the decade."
Following the separation, two new independent boards will be appointed for New GSK and the spin-off company.
GSK also laid out a financial outlook for the coming five years and expects to deliver more than 5% and 10% in sales growth and adjusted operating profit growth, respectively, over 2021 to 2026.
The estimated profit growth will be driven by new vaccines and speciality drugs, as well as by enhancing operational performance, the company said.
GSK intends to boost adjusted operating margin from the mid-20s% this year to more than 30% by 2026.
It anticipates generating cash from operations of more than £10bn by 2026.
The company also modified its cost-savings target from £800m to £1bn without additional delivery costs.
The restructuring activities will conclude next year with no major plans thereafter.
By the year 2031, New GSK intends to deliver sales of more than £33bn driven by the marketing of current assets in the late-stage pipeline.