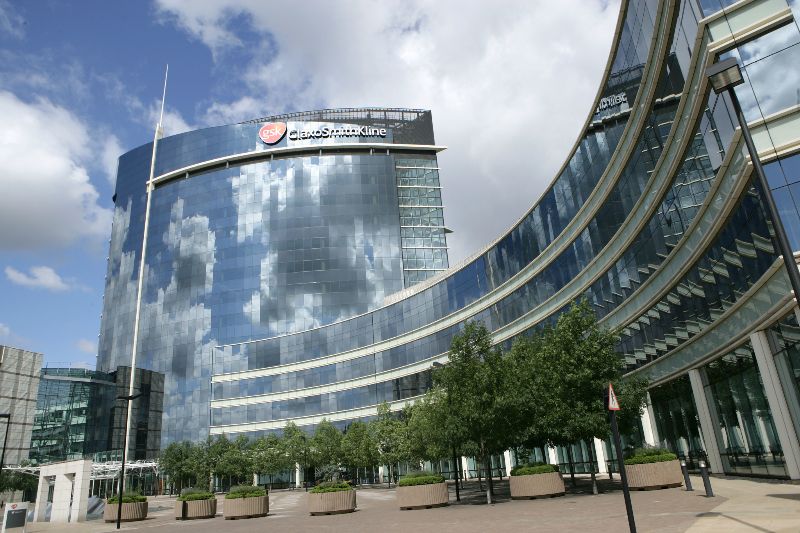 GlaxoSmithKline (GSK) has submitted the first regulatory application of daprodustat to the Japanese Ministry of Health, Labour and Welfare.
The company is seeking approval for the drug to treat renal anaemia caused by chronic kidney disease (CKD).
CKD patients commonly develop anaemia as the kidneys lose the ability to generate the amount of erythropoietin required to promote the production of red blood cells.
Daprodustat belongs to the hypoxia-inducible factor prolyl hydroxylase inhibitors class, which stimulate the body's adaptations to hypoxia and encourage the bone marrow to produce more red blood cells.
The drug is intended to provide an oral alternative to injectable erythropoiesis-stimulating agents (ESAs) or recombinant human erythropoietin.
GSK R&D chief scientific officer and president Dr Hal Barron said: "Around 3.5 million patients in Japan have anaemia associated with renal disease, which can result in weakness and fatigue.
"We are excited about our first regulatory filing for daprodustat which, if approved, will provide a new and convenient oral treatment option for these patients."
The Japanese New Drug Application (JNDA) supports results from the Phase III clinical programme conducted in the country to assess daprodustat in treating anaemia in patients with CKD stages 3-5.
Patients both on and off dialysis were enrolled irrespective of their previous treatment for anaemia with ESAs.
The clinical programme comprised a 52-week study that compared daprodustat to darbepoetin alpha in 271 haemodialysis patients on prior ESAs.
It included another 52-week trial in 299 stage 3-5 CKD patients not on dialysis, with or without prior ESA treatment. Participants received either daprodustat or epoetin beta pegol.
The study additionally had a cohort of 56 patients who were on peritoneal dialysis and received daprodustat.
A 24-week open-label study was also part of the Japanese programme. The study involved 28 patients not on ESAs at the time of enrolment and were all treated with daprodustat.
The drug is currently being assessed in global Phase III ASCEND-D and ASCEND-ND registration studies.