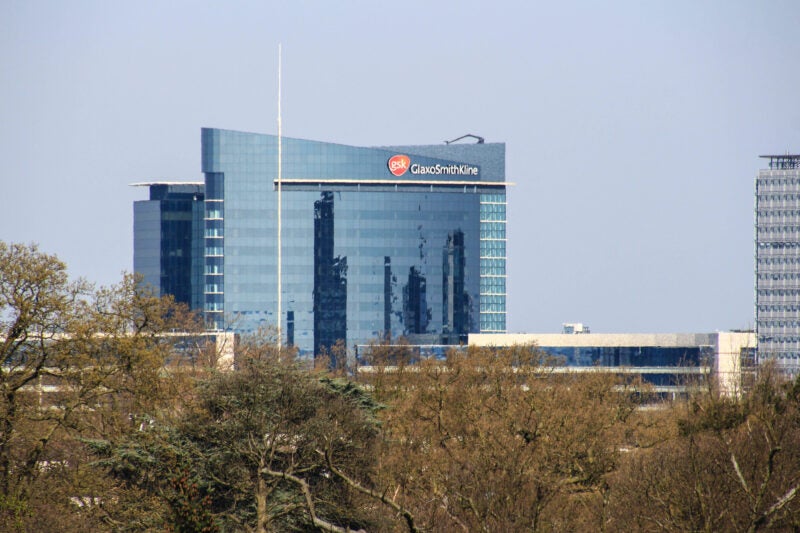 GlaxoSmithKline (GSK) has announced plans to invest $1.2bn (£1bn) over a decade to expedite research and development (R&D) for infectious diseases in lower-income countries.
New vaccines and therapies for the prevention and treatment of malaria, tuberculosis, human immunodeficiency virus (HIV), neglected tropical diseases (NTDs) and anti-microbial resistance (AMR) will be the focus of this research.
These ailments are said to account for over 60% of the disease burden in several lower-income countries.
This investment in Global Health R&D will support the company's efforts for bringing next-generation vaccines and therapies for malaria and tuberculosis, offering shorter therapy options for patients.
These options include R&D on long-acting injectables that could protect against P. falciparum malaria.
GSK will work in collaboration, through ViiV Healthcare, to eradicate HIV/AIDS by offering access to innovative options to treat and prevent HIV.
The company will progress its pipeline for vaccines, including those against invasive non-typhoidal salmonellosis and shigellosis, to lower antibiotic resistance.
Furthermore, by entering multi-sectoral partnerships and alliances, GSK will bring external funding for R&D for high-burden infectious diseases.
To meet these goals, the company has established a non-commercial Global Health Unit.
The function comprises Global Health innovation hubs for vaccines and pharmaceuticals, which partner with companies to expedite the discovery and development of new vaccines and therapies.
These hubs have over 30 potential vaccines and treatments that act on 13 high-burden infectious diseases.
GSK chief global health officer Thomas Breuer said: "Through our focus on scientific innovation in Global Health, we have delivered the first malaria vaccine, RTS,S, the first radical cure of vivax malaria, tafenoquine, and a new tuberculosis vaccine candidate.
"GSK now has more than 30 potential new vaccines and medicines (including pre-clinical assets) in 13 high-burden infectious diseases to accelerate and we must work collectively with urgency to bring these potentially life-saving innovations to people that need them."