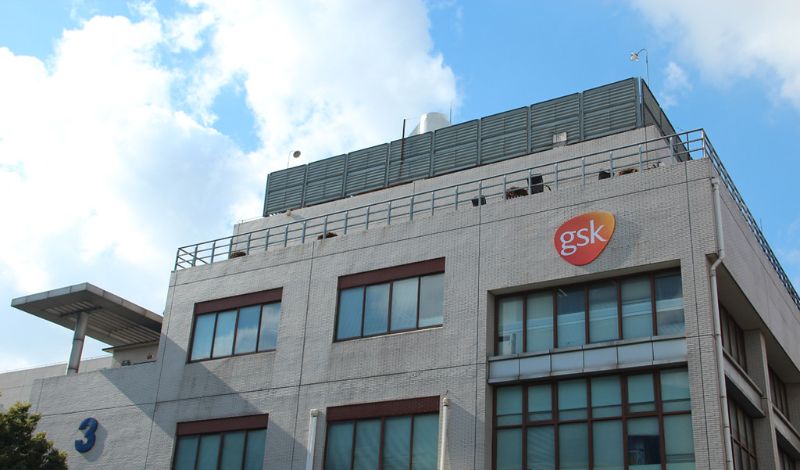 GlaxoSmithKline (GSK) has received the approval of the US Food and Drug Administration (FDA) for its Nucala (mepolizumab) drug to treat severe eosinophilic asthma in children aged 6-11 years.
Nucala is the first targeted biologic with US approval for this indication in this age group.
The drug is a monoclonal antibody that blocks IL-5 from binding to its receptor, which is present on the eosinophils surface, to reduce eosinophils in the blood without causing total depletion of the blood cells.
It is used to treat eosinophil-driven inflammatory diseases. In 2015, the drug received US approval as an add-on maintenance therapy for severe eosinophilic asthma in patients aged 12 years and above.
The European regulatory agency approved Nucala in August last year as an add-on treatment for the condition in people aged six years and older.
GSK R&D chief scientific officer and president Dr Hal Barron said: "Children with severe eosinophilic asthma currently have limited treatment choices available to them. We believe this important new indication for Nucala is a significant development for these children and their families."
FDA approval for paediatric indication stems from results from an open-label study of the drug's pharmacokinetics and pharmacodynamics, as well as long-term safety.
GSK added that data from studies in adults and adolescents also supported the approval.
The safety profile of the drug in children aged 6-11 years who participated in the study's long-term phase was similar to the known profile in older patients.
Nucala has been used to treat more than 3,000 patients across 21 clinical trials involving different eosinophilic indications. In severe eosinophilic asthma, the drug has 4.8 years of safety and efficacy data.
In addition to eosinophilic asthma, GSK is also studying the drug for severe cases of hypereosinophilic syndrome, nasal polyposis and chronic obstructive pulmonary disease (COPD).