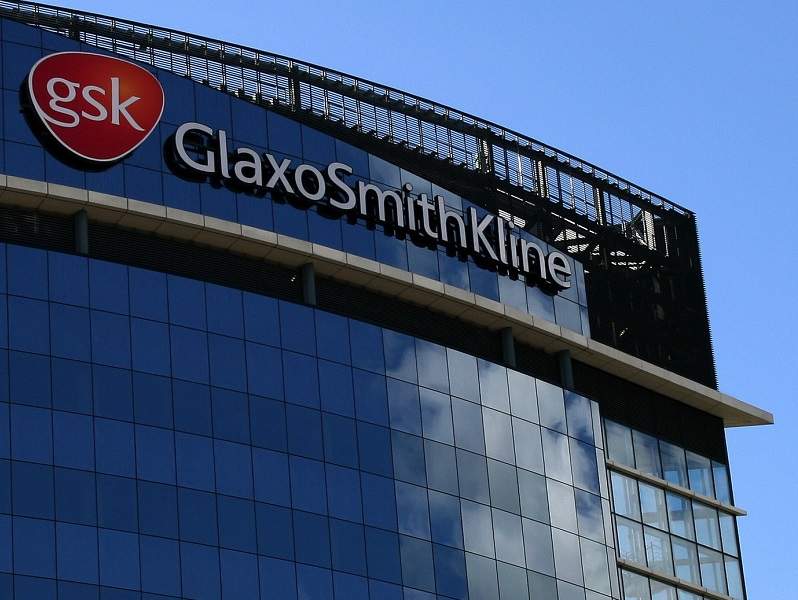 British pharmaceutical company GlaxoSmithKline (GSK) has announced that it has withdrawn from the auction of Pfizer's Consumer Healthcare business, backing out of a deal worth a potential $20bn.
Pfizer Consumer Healthcare is among the largest over-the-counter health care companies in the world and sells products such as Advil painkillers and Centrum vitamins.
In a brief statement, GSK said: "While we will continue to review opportunities that may accelerate our strategy, they must meet our criteria for returns and not compromise our priorities for capital allocation."
Prior to the announcement, analysts estimated that the deal could have provided Pfizer with up to $20bn to focus on other growth areas.
GSK already has a joint venture in consumer health with Swiss drug company Novartis.
This follows news that the other contender for the deal, Reckitt Benckiser, had pulled out of proceedings the day before. In a statement, the company said that it was instead focusing on other areas, including 'the integration of Mead Johnson Nutrition and creating further value from reorganising into two new business units–Health and Hygiene Home.' After Reckitt's exit, GSK was considered the favourite to close the deal.
According to the Financial Times, Both GSK and Reckitt submitted final offers this week ahead of a noon deadline on Wednesday, with the GSK bid reportedly the higher one. Johnson & Johnson and Nestlé followed the early rounds but opted not to make offers. It is not yet known whether there are offers from other companies for the business.
GSK shares rose by 4% the day after the announcement and shares in Reckitt rose by 9%.
It is unclear what actions Pfizer will take now that a deal with GSK is no longer on the cards. According to Bloomberg, Pfizer could keep the business for now and revisit a possible sale in the future.