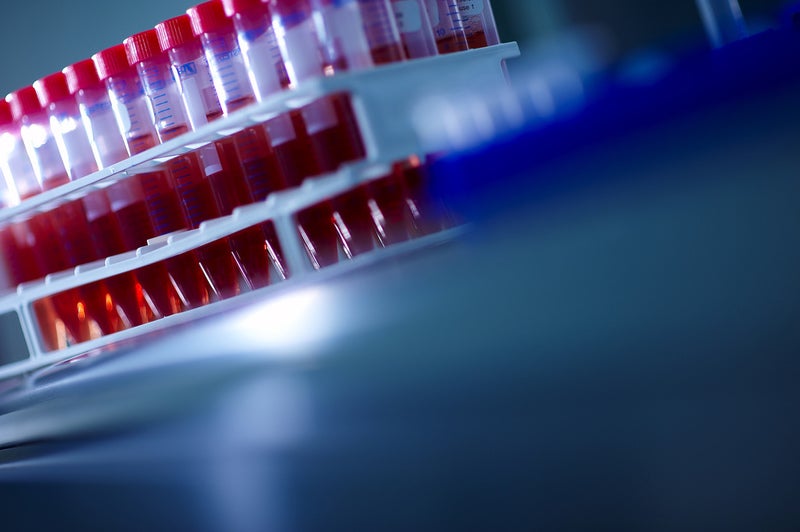 GlaxoSmithKline (GSK) has reportedly started selling some of its consumer health brands to raise around £1bn ($1.26bn) in preparation for its spinoff plans.
Sources told Reuters that the company's non-core drugs have been categorised into three portfolios for the sale.
Boutique investment bank Greenhill has been appointed to market the company's products to separate bidders. Sources said that prospective bidders received information packages earlier this week for two portfolios comprising Latin American drugs and Physiogel skincare products.
GSK is currently in preparations to merge its consumer healthcare business into a joint venture (JV) with Pfizer during the second half of this year, under an agreement signed in December last year. The new JV will have an estimated $12.7bn in annual sales.
Under the agreement, GSK will own a 68% stake in the JV, while the remaining 32% interest would be held by Pfizer. The entity will primarily focus on markets in the US and China.
Within three years of closing the agreement with Pfizer, GSK plans to demerge and float the consumer health business. If the deal is successful, the company will then split into two distinct businesses: one to focus on consumer healthcare and one to specialise in pharmaceuticals and vaccines.
In a separate development, GSK and biotech company Valneva have decided to terminate the strategic alliance agreement that was initially agreed between their predecessor companies, Novartis and Intercell. Valneva will make a payment of €9m to GSK with immediate effect and up to a further €7m in milestones relating to marketing approvals of its Lyme vaccine.