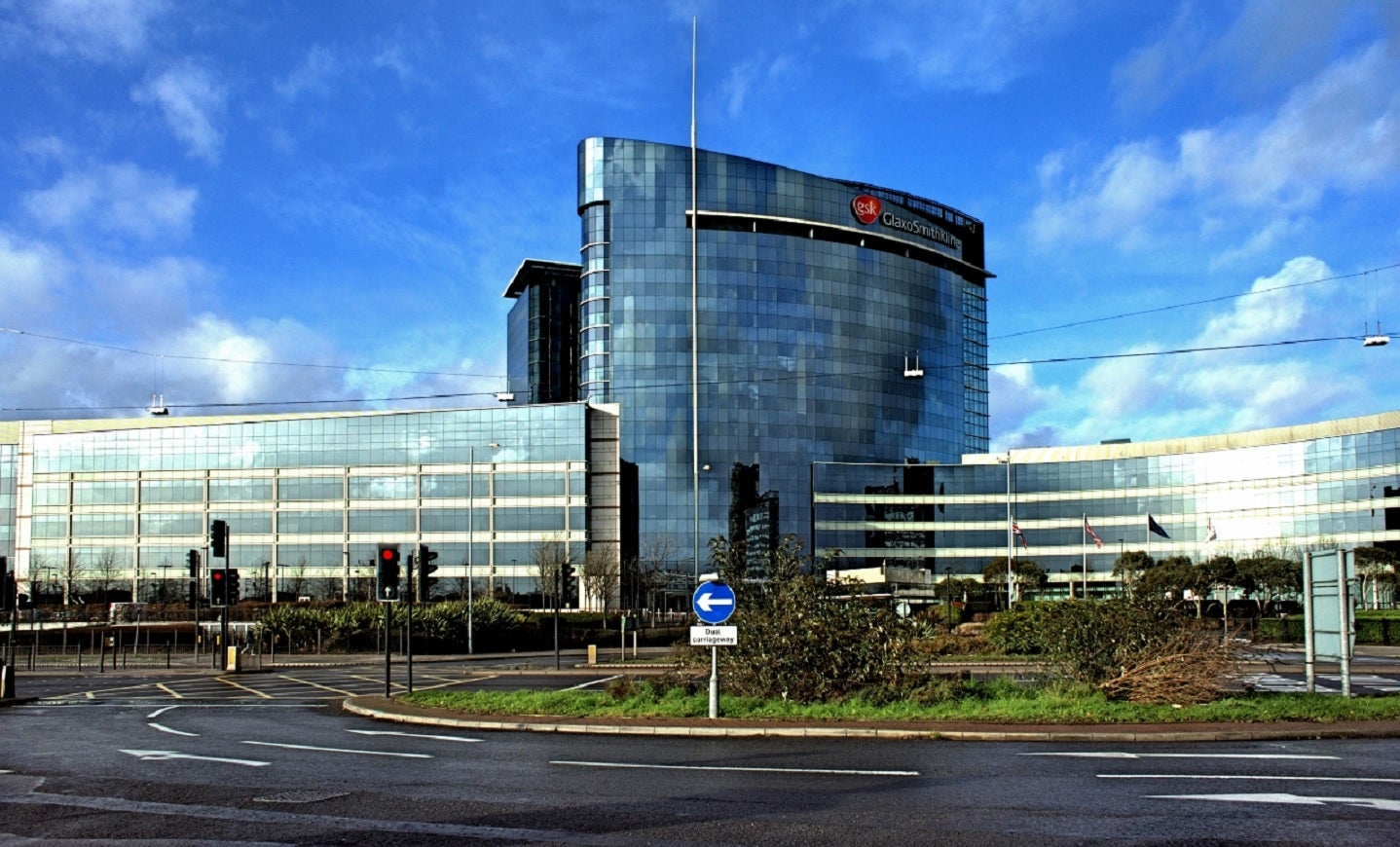 GSK has signed an exclusive licence agreement with Scynexis to commercialise and further develop Brexafemme (ibrexafungerp tablets) to treat fungal infection.
Brexafemme has a wide spectrum of activity, including against emerging resistant threats. GSK will obtain the rights to commercialise the new oral glucan synthase inhibitor for the treatment of vulvovaginal candidiasis (VVC) and recurrent VVC (RVVC).
Brexafemme is claimed to be the only oral antifungal to receive approval from the US Food and Drug Administration (FDA) to treat VVC, as well as reducing RVVC incidence.
Ibrexafungerp is currently being evaluated in Phase III clinical trials to treat invasive candidiasis (IC), a life-threatening fungal infection.
GSK chief commercial officer Luke Miels said: "The challenge of antimicrobial resistance includes increasing rates of multi-drug resistant fungal infections.
"Brexafemme is a novel, approved anti-fungal medicine with a broad spectrum of activity against existing and emerging resistant strains of fungi. In addition, the transaction consolidates GSK's synergistic portfolio of innovative late-stage antibiotics."
Under the terms of the deal, Scynexis will receive $90m in an upfront payment, along with $503m in additional potential milestone-based payments from GSK.
The company will receive up to $245.5m in specific development, regulatory and commercial milestones related to IC indications.
It will also receive an additional $15m in milestone payments, upon receipt of US FDA approval for an additional indication.
Additionally, GSK will pay up to $242.5m in sales-related milestone payments, along with tiered royalties on sales across all indications.
The company will obtain an exclusive licence for ibrexafungerp development and commercialisation of Brexafemme in all countries, excluding the greater China region and other countries already out-licensed to third parties by Scynexis.
Furthermore, Scynexis will execute the Phase III programme for IC and other ongoing trials, and retain rights to all other assets derived from enfumafungin.