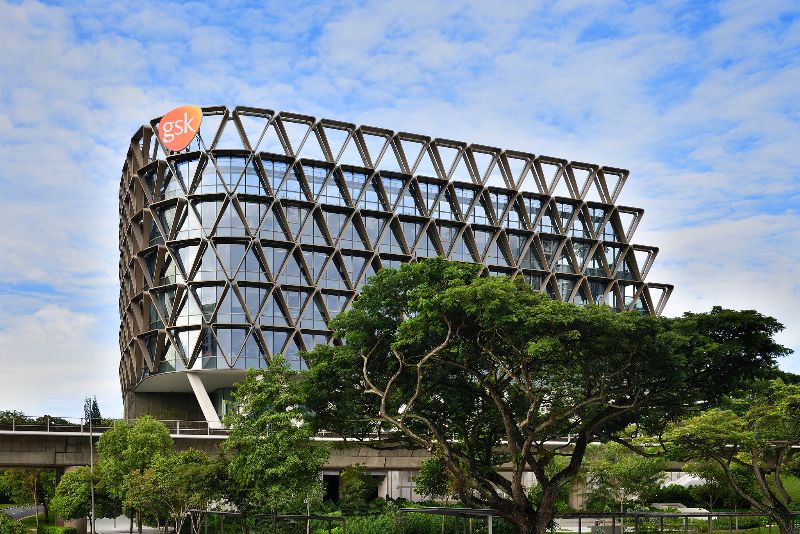 GlaxoSmithKline (GSK) has committed $120m to expand its biopharmaceutical manufacturing facility in Upper Merion, Pennsylvania, US.
The investment is intended to fit the manufacturing facility with technologies that will offer the flexibility and speed required to produce complex speciality medicines to cater to the current market.
GSK says the expansion will support essential assets in its pipeline, including therapies for cancer and other speciality diseases. All assets are undergoing clinical trials, subject to trial outcomes and regulatory approval.
GSK CEO Emma Walmsley said: "These investments will support and accelerate the transformation of our pipeline to deliver the next generation of medicines and vaccines for patients who need them. This also underscores GSK's longstanding commitment to making innovative medicines and vaccines here in the US."
The project will combine the R&D and manufacturing teams at the Upper Merion facility, noted GSK.
The workforce, technological and scientific expertise and the infrastructure will facilitate research on novel genetic targets and their manufacture into new medicines.
GSK aims to use the equipment, data and analytics to cut the overall time taken to generate a new drug.
The Upper Merion facility will involve technologies in bioreactors, including single-use and disposable components, which avoids the common but complex retrofitting and sterilising.
Furthermore, the technology will allow more convenient change from manufacturing one medicine to another. The facility will also comprise an analytical lab, along with optimised quality and commercial testing processes.
This investment is part of GSK's approximately $400m US manufacturing investments across vaccine and speciality portfolios.
The company announced plans in April to invest $100m to support long-term vaccine manufacturing capabilities at the facility in Hamilton, Montana, US.