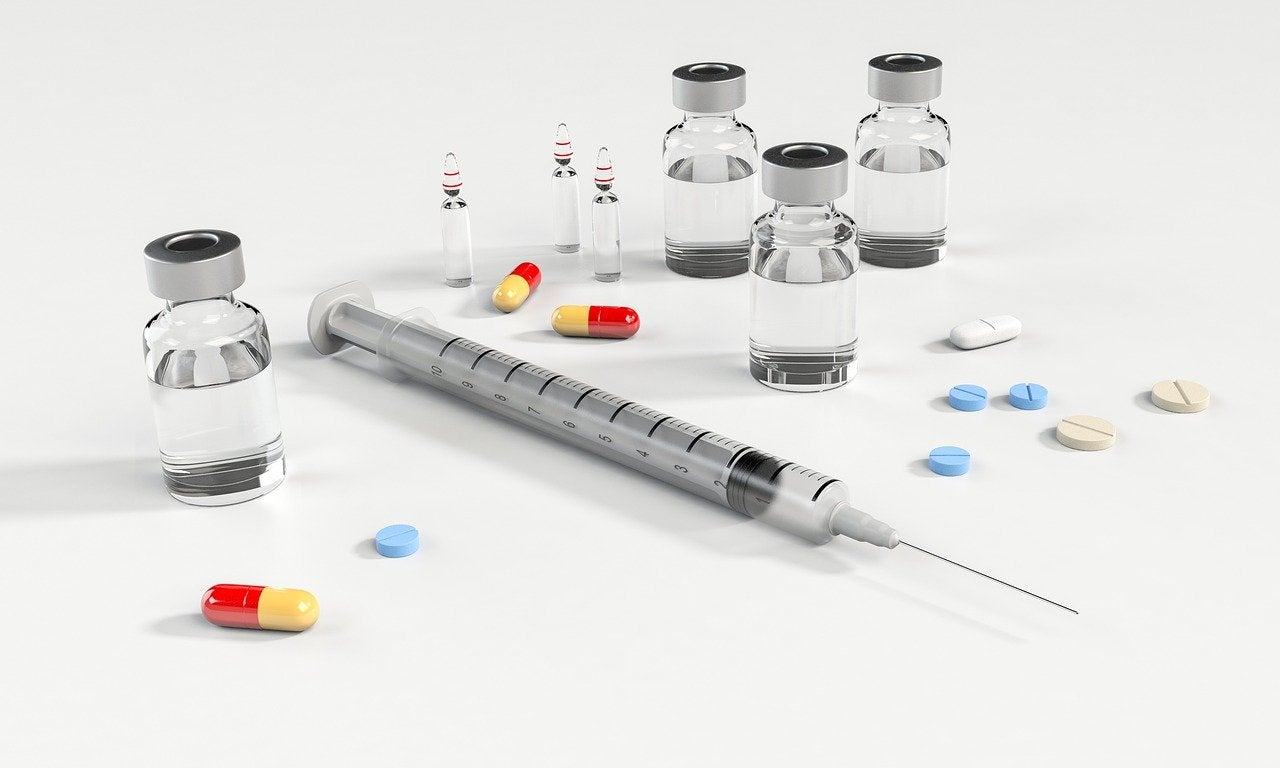 GlaxoSmithKline (GSK) has signed a binding agreement with Vir Biotechnology to expand its existing partnership to research and develop novel therapies for influenza and other respiratory viruses.
Last April, the companies entered a partnership for researching and developing solutions for coronaviruses.
The latest deal will provide GSK exclusive rights to collaborate with Vir to develop potential best-in-class monoclonal antibodies (mAbs) for preventing or treating influenza.
These include an intramuscular investigational mAb, VIR-2482 and next-generation antibodies for influenza prevention or treatment, during the research period of three years.
Designed as a universal prophylactic for influenza A, VIR-2482 has completed Phase I trial.
Under the agreement, GSK will hold the exclusive option to co-develop VIR-2482 on Vir completing and reporting Phase II trial outcomes.
According to the deal, Vir will get an upfront payment of $225m from GSK and a further equity investment of $120m in Vir.
In the initial stage, Vir will provide funding for developing VIR-2482 till Phase II trial completion. After this, if GSK exercises its option to co-develop VIR-2482, it will pay an option fee of $300m to Vir.
Following option exercise, and for each other programme in the expanded deal, the companies will share the development costs and related profits related to this agreement.
Furthermore, GSK will pay Vir up to $200m on delivering pre-defined regulatory milestones.
The companies will also engage in two research programmes. The first programme is to expand their existing functional genomics partnership for developing a potential pan-coronavirus treatment to now include other respiratory virus targets as well.
Secondly, they will partner in developing up to three neutralising mAbs identified using antibody technology platform of Vir to target non-influenza pathogens.
GSK R&D chief scientific officer and president Dr Hal Barron said: "We believe, now more than ever, that it is very important to develop new therapies to treat and ideally prevent infectious diseases.
"I am delighted that we are expanding our collaboration with Vir whose focus on novel antibodies, expertise in functional genomics, unique technology and talented scientists will further strengthen GSK's position as a world leader in infectious diseases."