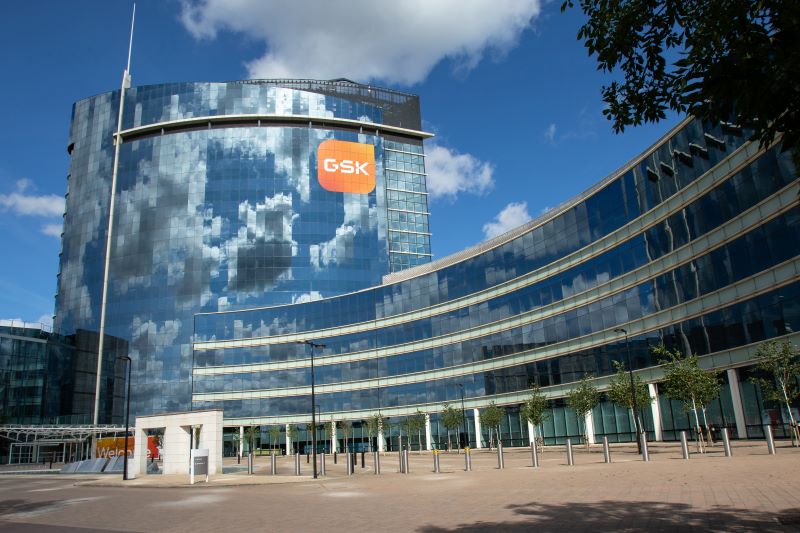 GSK has entered a strategic partnership with Wave Life Sciences to progress the discovery and development of oligonucleotide therapies for new genetic targets.
The alliance will merge the PRISM oligonucleotide platform of Wave and the capabilities of GSK in genetics and genomics.
The discovery alliance, with a preliminary research period of four years, will aid GSK in progressing up to eight programmes and Wave to develop up to three programmes.
Apart from these programmes, GSK will obtain the exclusive global licence for WVE-006, a preclinical programme of Wave for alpha-1 antitrypsin deficiency (AATD).
An RNA editing therapy, WVE-006, could act on AATD's liver and lung manifestations.
According to the deal, GSK will make an upfront payment of $170m to Wave. This amount comprises $120m in cash payment and an equity investment of $50m.
Additionally, for WVE-006, GSK will make development and launch milestone payments of up to $225m to Wave, which is also eligible to get up to $300m in milestone payments based on sales.
Wave will also receive royalty payments for this programme.
On completion of the first-in-patient clinical trial by Wave, GSK will be in charge of the development and marketing works.
Wave will also get development and launch and sales-based milestone payments of up to $130m-$175m and $200m, respectively, apart from tiered sales royalties, for each of the eight partnership programmes of GSK. 
Wave will conduct all preclinical research for the programmes of both companies until investigational new drug (IND)-facilitating studies. 
GSK partnership programmes will be transferred to the company for IND-enabling studies, clinical development and marketing.
The alliance also comprises an option to expand the research duration for up to three more years, increasing the number of programmes available to the companies.
GSK president and chief scientific officer Tony Wood said: "Pairing GSK's genetic expertise with the best-in-class PRISM platform enables us to accelerate drug discovery for newly-identified targets by matching target to modality. 
"The addition of WVE-006 complements more advanced, clinical-phase oligonucleotides in our pipeline, including bepirovirsen for chronic hepatitis B and GSK4532990 for non-alcoholic steatohepatitis (NASH)."
In October, the US Food and Drug Administration (FDA) granted approval for the company's Boostrix for use in pregnant women during their third trimester to prevent pertussis in newborn infants.
Cell & Gene Therapy coverage on Pharmaceutical Technology is supported by Cytiva.
Editorial content is independently produced and follows the highest standards of journalistic integrity. Topic sponsors are not involved in the creation of editorial content.