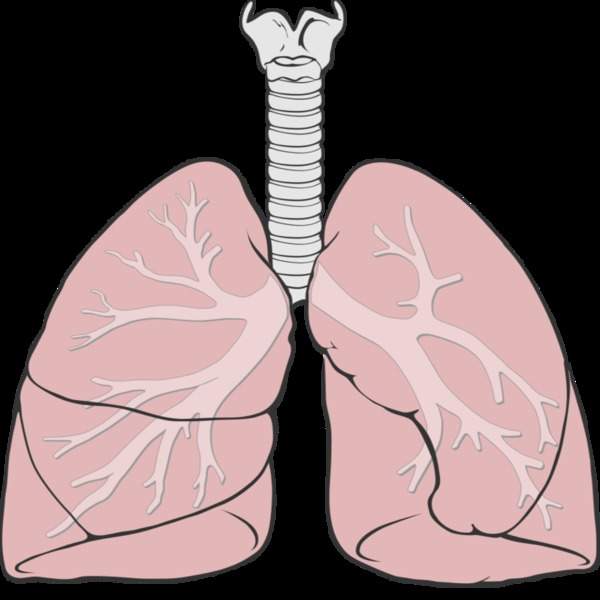 The US Food and Drug Administration (FDA) has issued a complete response letter (CRL) to GlaxoSmithKline (GSK)'s application for approval of its pulmonary drug mepolizumab to treat chronic obstructive pulmonary disease (COPD)n, guided by blood eosinophil counts.
Through a supplementary biologics licence application (sBLA), the British pharmaceutical company is seeking US regulatory approval for mepolizumab as an add-on treatment to inhaled corticosteroid-based maintenance therapy for addressing COPD exacerbations.
In the CRL, the FDA has asked for more clinical data to support its decision regarding approval of the drug.
GSK said that it will work with the health authority on a future course of action.
Mepolizumab is a monoclonal antibody designed to inhibit the IL-5 signalling protein in order to reduce blood eosinophils, which are known to be associated with certain inflammatory diseases.
In 2015, the drug secured the FDA approval for the treatment of patients with severe eosinophilic asthma.
To date mepolizumab has been evaluated in more than 3,000 patients across 16 clinical trials for a number of eosinophilic indications.
"FDA has issued a CRL to GSK's application for approval of its pulmonary drug mepolizumab to treat COPD."
The sBLA, which was filed in November last year included results obtained during the Phase III 52-week METREX and METREO trials conducted in subjects with severe COPD.
The primary objective of these trials was to analyse the affect that minimising eosinophils with subcutaneous dose of epolizumab had on the frequency of moderate and severe exacerbations.
In METREX study with a total of 836 patients, those with higher eosinophils experienced statistically significant decrease in the frequency of exacerbations when treated with 100mg of mepolizumab, compared to placebo.
METREO involved a total of 674 patients administered with 100mg or 300mg mepolizumab or placebo. While a reduction in the frequency was observed in this trial as well, it was not statistically significant.
GSK vice-president and medicine Development lead for mepolizumab Steve Yancey said: "We embarked on these two studies in our pursuit to help COPD patients with an eosinophilic phenotype who still exacerbate despite optimal use of medicines available today.
"We believe the reduction in moderate and severe exacerbations observed are of clinical relevance given the need for a new treatment approach in these difficult to treat patients. We will review the full data when available to determine our next steps."