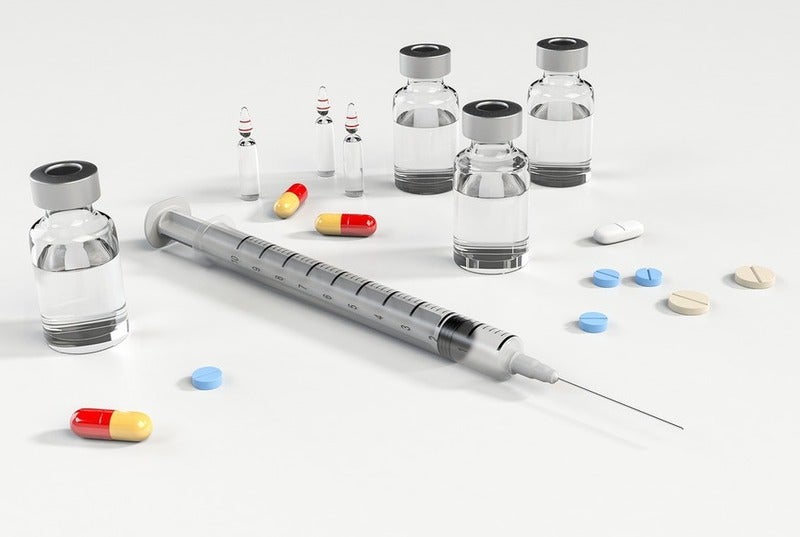 US-based drug maker GTx has signed a definitive agreement for a reverse merger with cancer therapies firm Oncternal Therapeutics to create a new clinical-stage oncology company.
The merger is structured as a stock-for-stock transaction.
As per the terms of the agreement, Oncternal shareholders will own 75% of the combined firm, while GTXI shareholders will own the remaining 25% stake.
The merged entity will operate as Oncternal Therapeutics.
Oncternal Therapeutics co-founder, president and CEO James Breitmeyer said: "This merger introduces Oncternal and its promising oncology pipeline to the public market and provides additional capital resources to advance our programmes to potential value inflection points."
The pipeline of the new venture will include four oncology programmes – Oncternal's cirmtuzumab, TK216 and a ROR-1 chimeric antigen receptor T-cell (CAR-T) programme, along with and GTx's Selective Androgen Receptor Degrader (Sard ) candidate.
"This merger introduces Oncternal and its promising oncology pipeline to the public market."
Cirmtuzumab, Oncternal's lead programme, is an investigational anti-ROR1 monoclonal antibody currently being studied in a Phase I/II clinical trial in combination with ibrutinib for chronic lymphocytic leukemia (CLL) and mantle cell lymphoma (MCL).
The drug is also undergoing a Phase I trial in combination with paclitaxel to treat breast cancer.
TK216 is an investigational small molecule designed to target the biological activity of ETS-family transcription factor oncoproteins. It is being evaluated for relapsed or refractory Ewing sarcoma.
The ROR-1 targeted CAR-T programme is currently in preclinical development for hematologic and solid tumours, while SARD programme is intended for patients with castration-resistant prostate cancer.
Under the agreement, GTx stockholders will also get non-transferable contingent value rights (CVR) for the aggregate 50% of any net proceeds from the grant, sale or transfer of rights to SARD or selective androgen receptor modulator (SARM) technology during the CVR term.
If applicable, GTx stockholders will additionally get royalties on any SARD product sale by the combined company during the term of the CVR.
The merger agreement has been approved by the board of directors of both the parties.
The deal is expected to be completed in the second quarter of this year subject to stockholders approvals and other customary closing conditions.