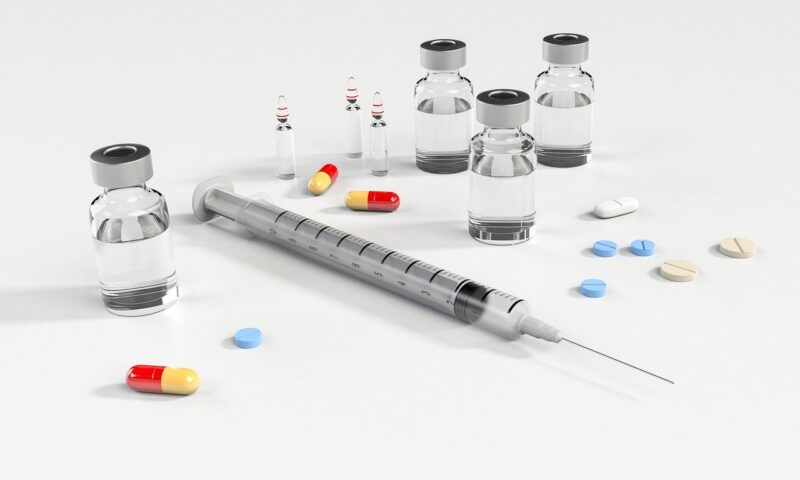 Halozyme Therapeutics has signed a definitive agreement for the acquisition of all of the outstanding shares of Antares Pharma in a deal valued at nearly $960m or $5.60 for each share, in cash.
A speciality pharmaceutical firm, Antares focuses on developing pharmaceutical products and technologies to address patient requirements in targeted therapeutic areas. 
Halozyme plans to fund the deal through cash on hand as well as new debt sources.
The acquisition will result in the business combination of Halozyme and Antares to create a drug delivery and speciality product company. 
Adding commercial products and the current autoinjector expertise of Antares will accelerate Halozyme's approach to driving durable revenue growth and value creation.
Halozyme plans to build on the capabilities and core platform technology of Antares to drive further long-term revenue prospects with additional intellectual property protections in place for the latter's technology beyond 2030.
Antares' suite of Food and Drug Administration-cleared products and partner products leveraging the auto-injector technology was found to be successful commercially.
The boards of directors of Halozyme and Antares have unanimously approved the deal.
Subject to necessary approvals and conditions, the acquisition is anticipated to conclude in the first half of this year.
Halozyme president and CEO Dr Helen Torley said: "The addition of Antares, particularly with its best-in-class auto-injector platform and speciality commercial business, augments Halozyme's strategy, further strengthens our position as a leading drug delivery company and extends our strategy to include speciality products. 
"The acquisition of Antares fits well with our previously discussed strategic priorities and provides substantial financial growth potential and disruptive solutions to significantly improve patient experiences and outcomes for emerging and established therapies."