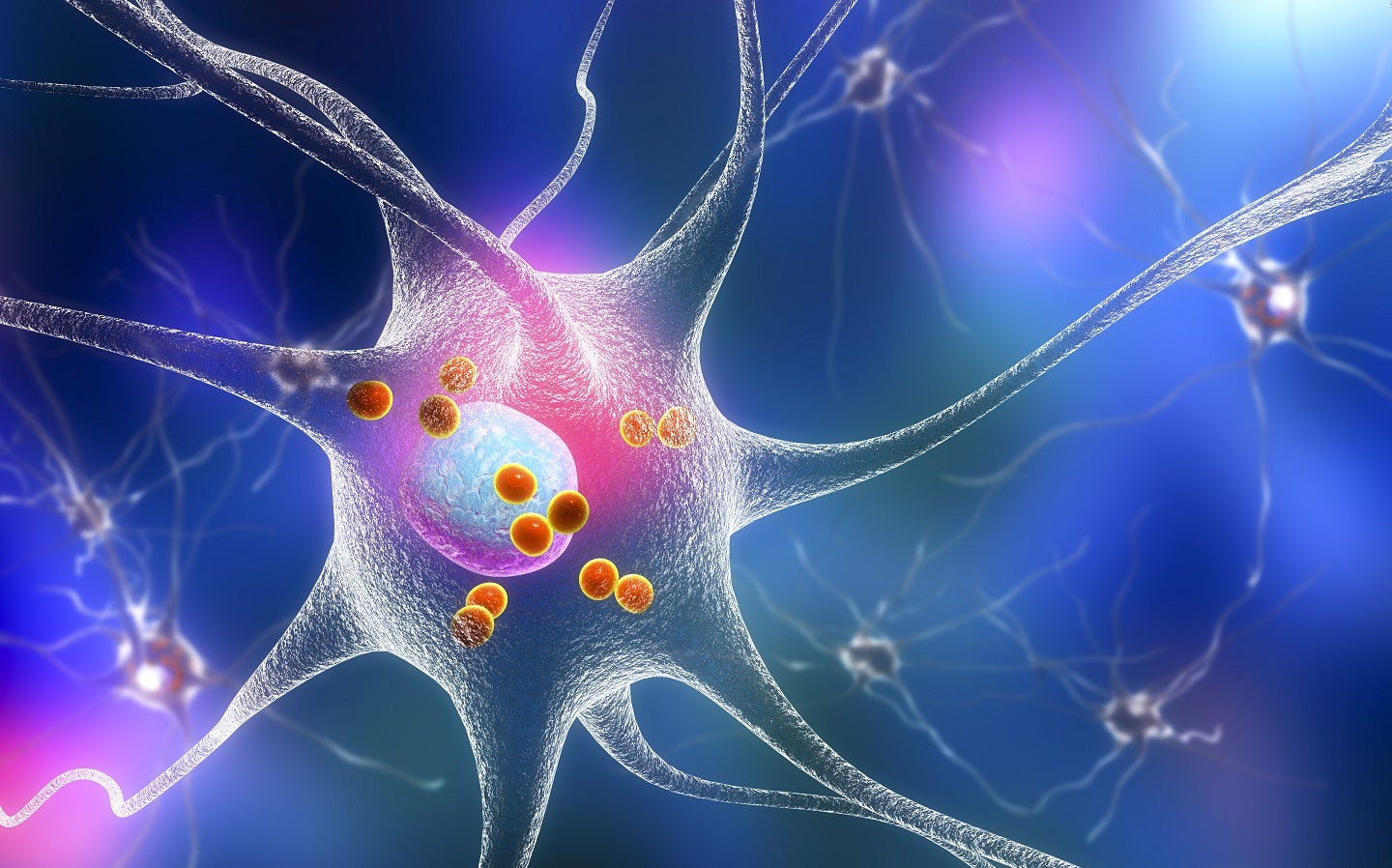 HanAll Biopharma and Daewoong Pharmaceutical have entered into a co-development deal with NurrOn Pharmaceuticals to develop therapy for Parkinson's disease (PD) and other neurodegenerative disorders.
HanAll Biopharma and Daewoong Pharmaceutical will combine their resources and knowledge to develop NurrOn's ATH-399A and other compounds targeting Nurr1 [nuclear receptor-related 1 protein] to treat neurodegenerative disorders.
They will help to progress ATH-399A towards a Phase I trial.
By activating Nurr1, ATH-399A slows disease progression in PD patients.
Nurr1 is a class of proteins important for the development and maintenance of dopamine in the brain.
HanAll Biopharma CEO Sean Jeong stated: "We are excited to move into the next phase of collaboration with NurrOn, continuing to build on the partnership which was originally established in 2021.
"This partnership would allow us to join our resources and expertise in developing new medicines for patients with PD worldwide."
The companies will also help explore the potential of ATH-399A to treat other neurodegenerative diseases.
NurrOn Pharmaceuticals CEO Deog Joong Kim stated: "NurrOn has completed the preclinical development of ATH-399A and plans to enter a Phase I clinical trial this year.
"We expect great synergy through the joint collaboration between NurrOn, HanAll Biopharma and Daewoong Pharmaceuticals, especially given their great clinical development expertise."
The company has recently received funding from the Michael J Fox Foundation to support the Phase I clinical trial of ATH-399A.