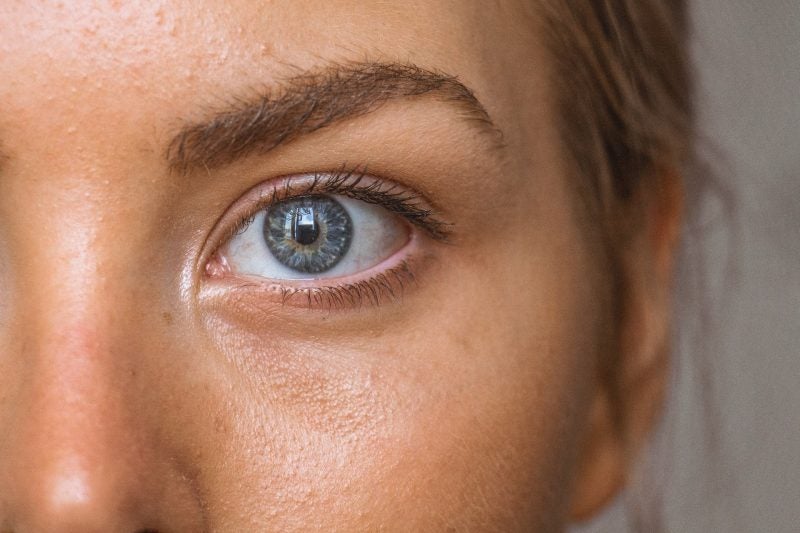 Harrow has signed a binding agreement to acquire exclusive US commercial rights to five ophthalmic products of Novartis.
These products, namely, Ilevro, Vigamox, Maxidex, Nevanac and Triesence, have received approval from the Food and Drug Administration (FDA).
According to the deal, Novartis will receive a one-time payment of $130m from Harrow at closing.
Novartis is also eligible to get a milestone payment of up to another $45m based on Triesence's commercial availability.
This payment is anticipated in the second half of next year.
A non-steroidal, anti-inflammatory eye drop, Ilevro (nepafenac ophthalmic suspension) 0.3% is intended to treat cataract surgery-linked pain and inflammation.
Nevanac (nepafenac ophthalmic suspension) 0.1% is also a non-steroidal, anti-inflammatory eye drop approved for the same indication.
A fluoroquinolone antibiotic eye drop, Vigamox (moxifloxacin hydrochloride ophthalmic solution) 0.5%, is indicated to treat bacterial conjunctivitis.
Maxidex (dexamethasone ophthalmic suspension) 0.1% is a steroid eye drop intended to treat steroid-responsive inflammatory ailments of the palpebral and bulbar conjunctiva, cornea and the globe's anterior segment.
Triesence (triamcinolone acetonide injectable suspension) 40mg/ml is a steroid injection for treating specific ophthalmic ailments and visualising during vitrectomy.
Novartis will market these products in the US region during the NDA transfer period of six months and pay the net profits to Harrow.
On concluding the NDA transfer period, Harrow will take over the complete US market operations and commence works to manufacture the products through third parties.
Outside of the US region, Novartis will have sole rights to the products.
Subject to necessary clearances and closing conditions, this deal is anticipated to conclude in the first quarter of next year.
The acquisition is expected to extend and broaden the branded pharmaceutical product portfolio and the potential of Harrow to serve the ophthalmic surgical and acute care markets in the US region.
Harrow chairman and CEO Mark Baum said: "We believe the addition of these five products to our ophthalmic pharmaceutical portfolio, which includes newly FDA‑approved Iheezo, Maxitrol 3.5mg/10,000 units/0.1%, Iopidine 1%, and the market-leading ImprimisRx compounded formulary, will be of tremendous value to our customers – giving them more choices and flexibility when considering the best treatment options for their patients and the specific needs of their practices."