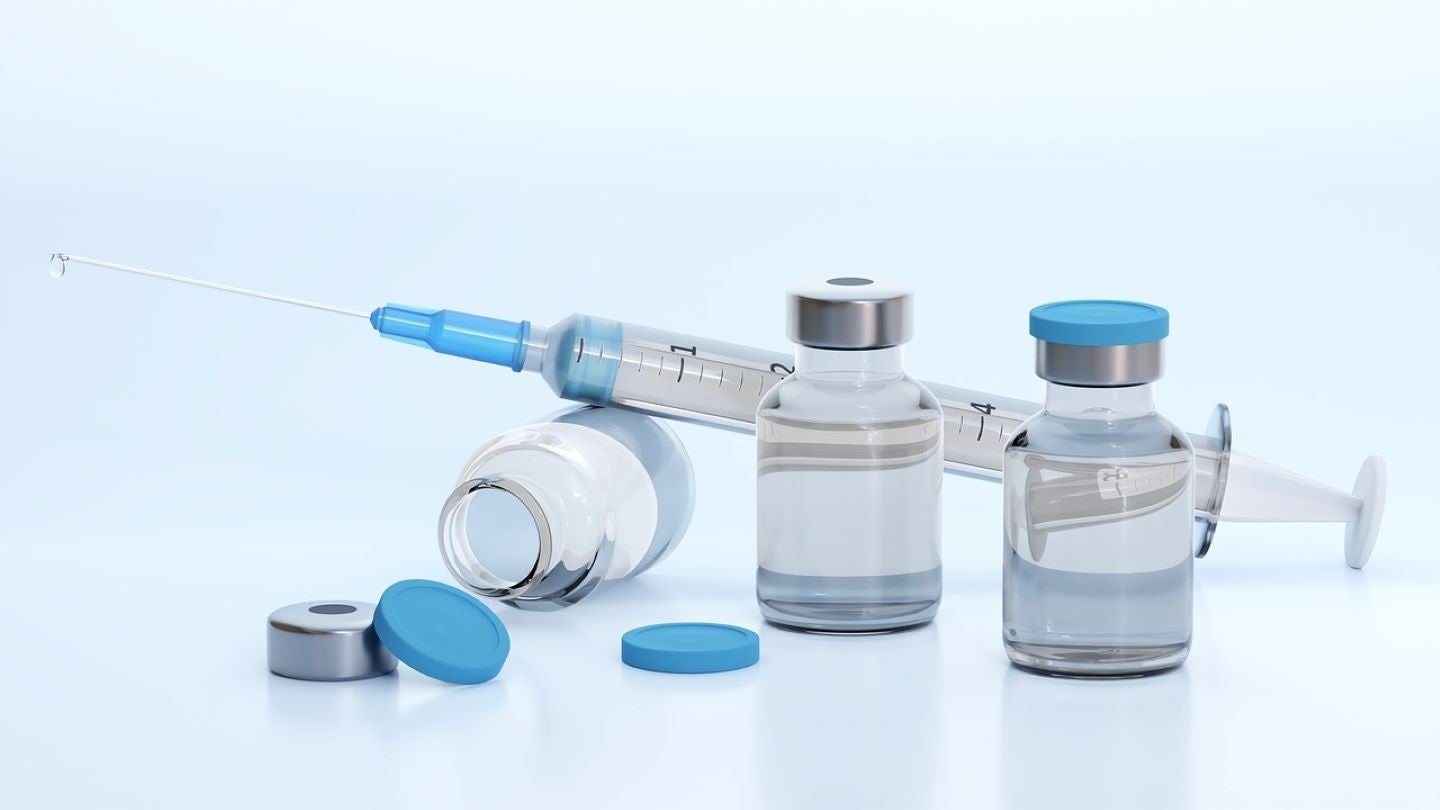 Chinese firm Hasten Biopharmaceutic has raised $315m for business development of its pipeline assets in a financing round co-led by Singapore-based CBC Group and Abu Dhabi sovereign wealth fund Mubadala Investment,
The funding round was supported by additional institutional investors.
Hasten will also use the proceeds from the round to fund future acquisitions.
CBC CEO Fu Wei stated: "Hasten is a well-established Chinese biopharma company with tremendous growth potential. The firm reported 47% growth in sales from Q2 to Q4 in 2022, which is testament to CBC's unique and effective investor-operator strategy.
"We are confident that the attractive entry valuation, coupled with strong operational and growth momentum, will create long-term sustainable value for CBC and our fellow shareholders."
This financing round follows Hasten's acquisition of the Chinese mainland exclusive rights for five cardiovascular and metabolism drugs from Takeda Pharmaceutical in March 2022.
The company is focused on the development of an innovative late-stage business development pipeline.
This will help create synergies with its current commercial platform to further support the growth of the firm.
Hasten CEO Summer Xia stated: "The proceeds raised will catalyse our growth and expansion plans to become China's leading healthcare company in chronic and age-related diseases, and acute and severe diseases, and realise our vision of providing patients with advanced treatments to improve their life quality.
"Through organic growth and future acquisitions, we aim to continue creating significant commercial synergies with our existing portfolios and bring more valuable healthcare solutions to the majority of patients, as well as create a health management ecosystem in China."