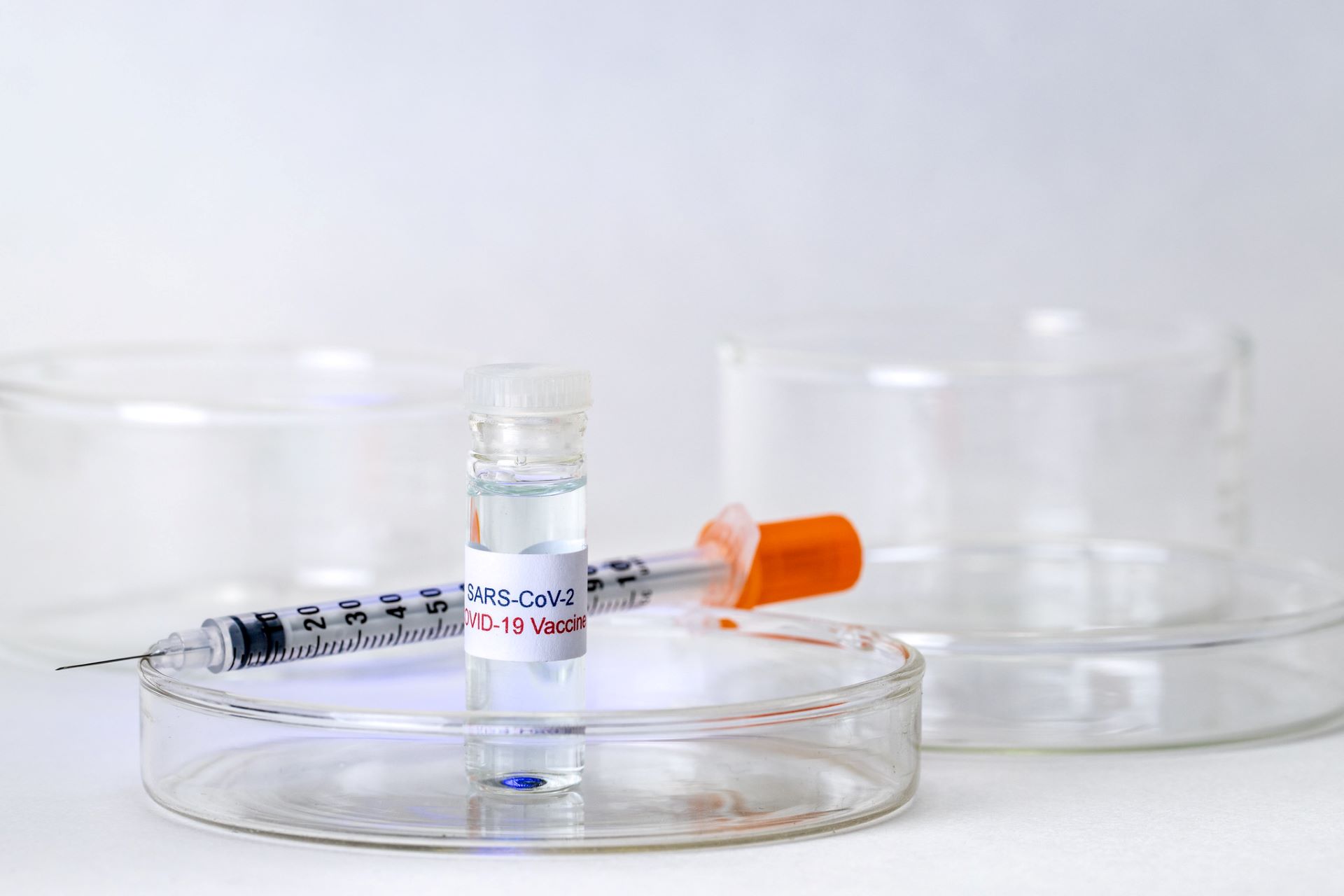 HDT Bio and its development partner in India, Gennova Biopharmaceuticals, have started dosing healthy subjects with the Covid-19 vaccine in a Phase I/II trial in the country.
Utilising a Lipid InOrganic Nanoparticle (Lion) formulation, the new vaccine is said to carry immune-stimulating ribonucleic acid (RNA) fragments to targeted cells.
As compared to the existing messenger RNA (mRNA) vaccines, the RNA payload of the HDT Bio vaccine is made to augment itself within the body. Consequently, the vaccine stimulates the immune system at a reduced dose, thereby improving safety and lowering production costs.
The new vaccine also streamlines production and boosts stability as the RNA binds to the LION system externally instead of encapsulation within it.
HDT Bio CEO Steve Reed said: "An important part of HDT's mission is establishing value-sharing partnerships with drug companies in historically underserved countries.
"Our goal is to empower our partners to produce and distribute innovative medicines at affordable prices."
In July last year, HDT Bio and Gennova collaborated to co-develop the Covid-19 vaccine.
As part of this partnership, Gennova obtained rights to market the vaccine in India while the company will offer vaccine doses for clinical development in the US and boost the LION technology's scalability.
HDT Bio noted that the clinical trials of the vaccine are slated to commence in the US and Brazil this year.
To expedite the development of the vaccine, HDT Bio secured an $8.2m grant from the National Institutes of Health unit National Institute of Allergy and Infectious Disease.
In a seed funding round led by Zoic Capital in February, the company also raised $6m to progress three of its lead products into clinical trials this year.