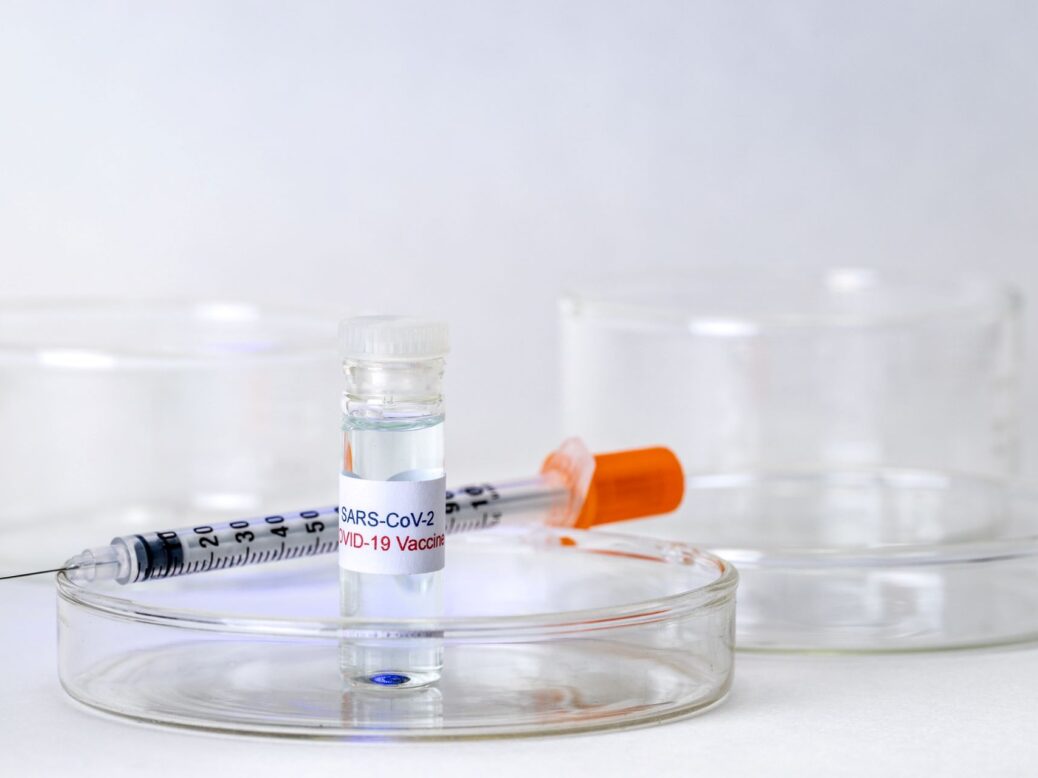 HDT Bio and its development partner in India, Gennova Biopharmaceuticals, have started dosing healthy subjects with the Covid-19 vaccine in a Phase I/II trial in the country.
Free Whitepaper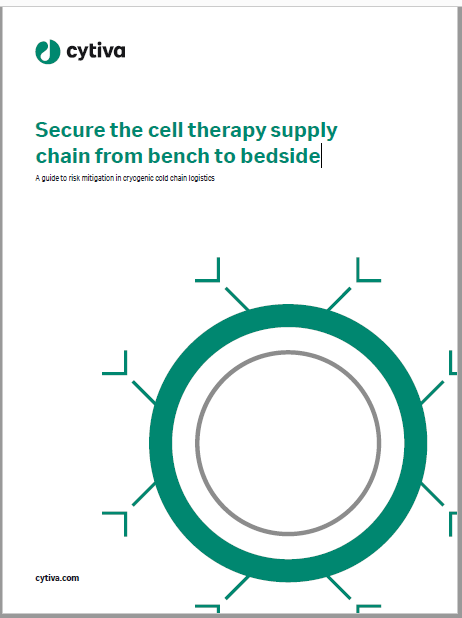 Secure the cell therapy supply chain from bench to bedside
The development of cell therapies is changing healthcare, delivering new hope to thousands of patients around the world. The vein-to-vein workflow for these therapies, however, is not without challenges, many of which will increase as we scale up to treat more patients. Download this free guide from Cytiva to learn more about the challenges and risks associated with the cryogenic supply chain for cell therapies, and how supply chain disruptions can best be mitigated.
by Cytiva Thematic
By clicking the Download Free Whitepaper button, you accept the terms and conditions and acknowledge that your data will be used as described in the Cytiva Thematic privacy policy

By downloading this Whitepaper, you acknowledge that we may share your information with our white paper partners/sponsors who may contact you directly with information on their products and services.

Visit our privacy policy for more information about our services, how we may use, process and share your personal data, including information on your rights in respect of your personal data and how you can unsubscribe from future marketing communications. Our services are intended for corporate subscribers and you warrant that the email address submitted is your corporate email address.
Utilising a Lipid InOrganic Nanoparticle (LION) formulation, the new vaccine is said to carry immune-stimulating ribonucleic acid (RNA) fragments to targeted cells.
As compared to the existing messenger RNA (mRNA) vaccines, the RNA payload of the HDT Bio vaccine is made to augment itself within the body. Consequently, the vaccine stimulates the immune system at a reduced dose, thereby improving safety and lowering production costs.
The new vaccine also streamlines production and boosts stability as the RNA binds to the LION system externally instead of encapsulation within it.
HDT Bio CEO Steve Reed said: "An important part of HDT's mission is establishing value-sharing partnerships with drug companies in historically underserved countries.
"Our goal is to empower our partners to produce and distribute innovative medicines at affordable prices."
In July last year, HDT Bio and Gennova collaborated to co-develop the Covid-19 vaccine.
As part of this partnership, Gennova obtained rights to market the vaccine in India while the company will offer vaccine doses for clinical development in the US and boost the LION technology's scalability.
HDT Bio noted that the clinical trials of the vaccine are slated to commence in the US and Brazil this year.
To expedite the development of the vaccine, HDT Bio secured an $8.2m grant from the National Institutes of Health unit National Institute of Allergy and Infectious Disease.
In a seed funding round led by Zoic Capital in February, the company also raised $6m to progress three of its lead products into clinical trials this year.
Free Whitepaper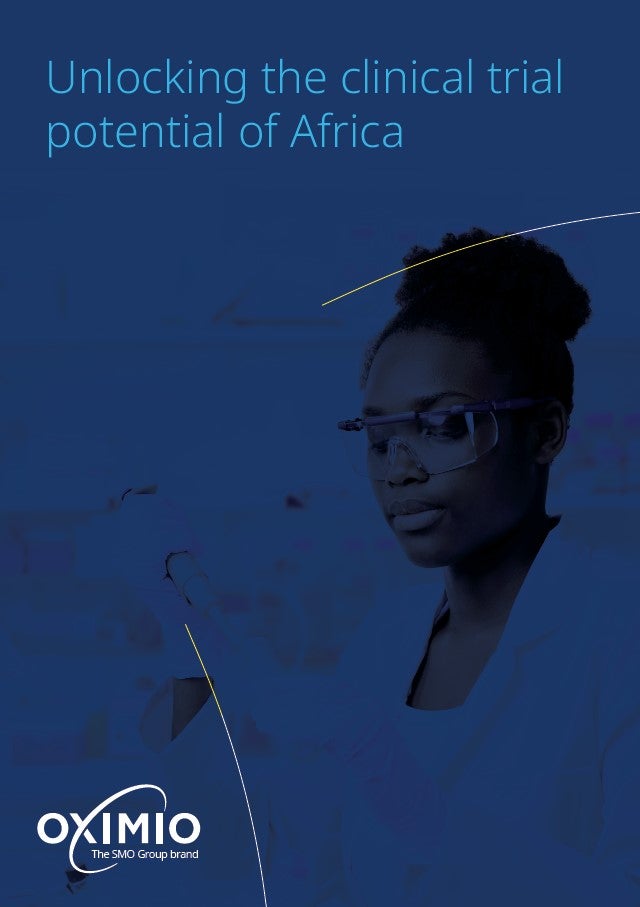 Unlocking the clinical trial potential of Africa
Ongoing improvements around infrastructure, continued investment, and being home to one of the world's largest working age populations, means that Africa's role in the clinical trials market has transformed. In this whitepaper, Oximio outlines the dynamics of today's clinical trial market in Africa, including the key challenges the region is facing and how sponsors can overcome them to unlock the continent's growing potential.
by Oximio