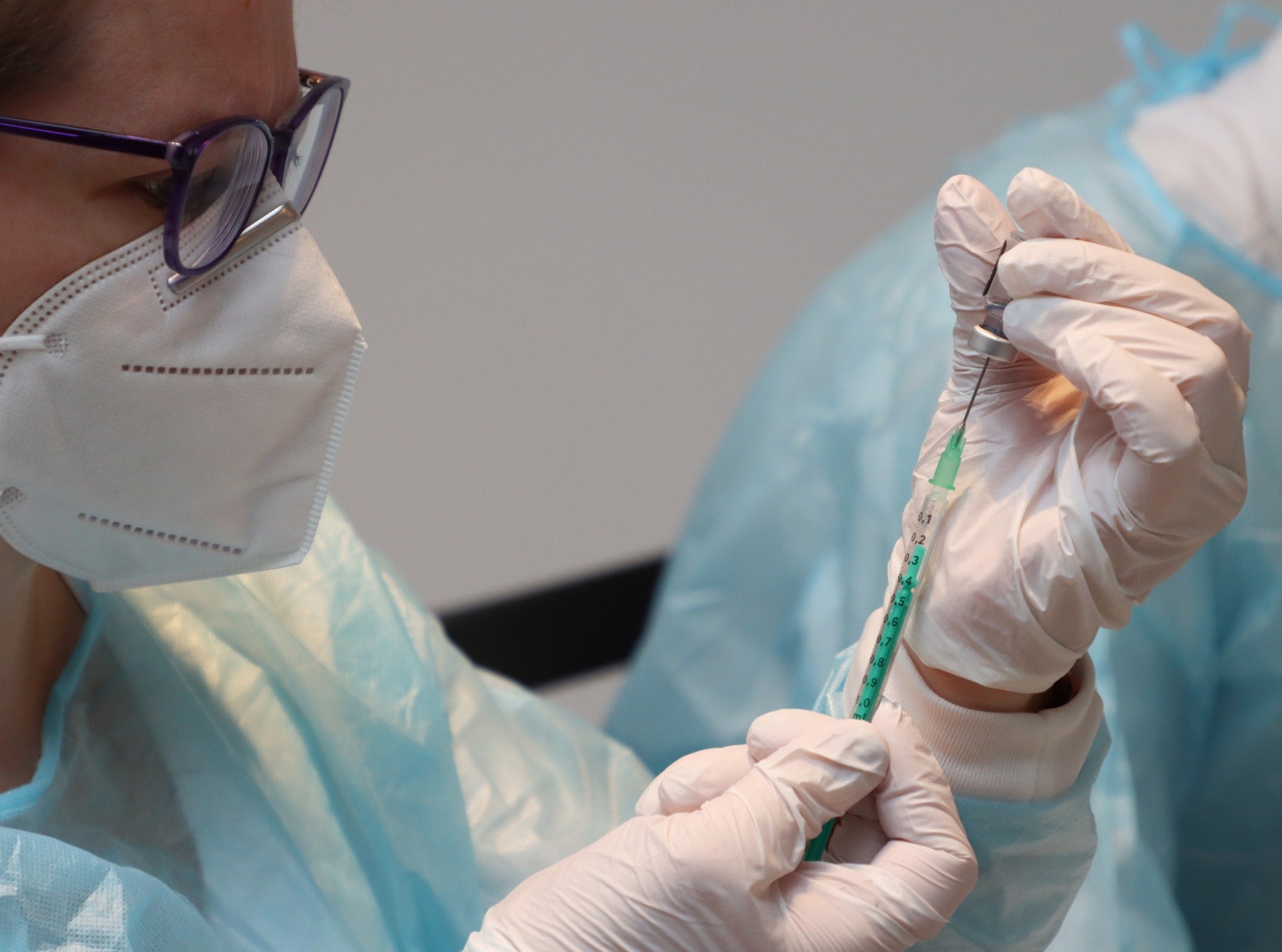 HDT Bio has signed an agreement with Korean biotech Quratis to jointly develop its messenger ribonucleic acid (mRNA) Covid-19 vaccine for supply in South Korea and neighbouring markets.
The vaccine utilises HDT Bio's lipid inorganic nanoparticle (LIONTM) formulation to carry immune-stimulating RNA fragments to targeted cells.
Currently in the clinical development stage, the vaccine varies from the existing mRNA vaccines in two ways, HDT noted.
The vaccine's RNA payload can potentially amplify itself in the body to efficiently stimulate the immune system at reduced dose levels than existing vaccines, boosting safety and lowering production costs.
Furthermore, the HDT LION formulation system streamlines production and improves stability.
HDT Bio CEO Steve Reed said: "This agreement will enable Quratis to manufacture our next-generation Covid-19 vaccine and distribute it across much of East Asia.
"Today, we have advanced both HDT's business prospects and its global health reach."
HDT intends to enter similar collaborations for vaccine development in China and Brazil soon.
The latest deal comes after HDT partnered with Gennova Biopharmaceuticals in July last year to co-develop the vaccine.
Through the collaboration, Gennova obtained rights to commercialise the vaccine in India. The company also agreed to deliver doses for clinical development needs in the US and to boost the LION technology's scalability.
Gennova commenced dosing of the first subjects in a Phase I/II Covid-19 vaccine trial in India in May this year.
In July, the US Food and Drug Administration (FDA) reviewed HDT Bio's investigational new drug application (IND) and gave the approval to conduct a Phase I trial of its HDT-301 Covid-19 RNA vaccine in the country.
The trial will enrol nearly 60 healthy adult subjects aged between 18 and 65 years.
The safety of two 1µg, 5µg, and 25µg doses of the vaccine administered with a gap of 28 days will be the primary goal of the trial.
Additional measures will comprise the extent and durability of antibody and T-cell responses to the vaccine, HDT added.