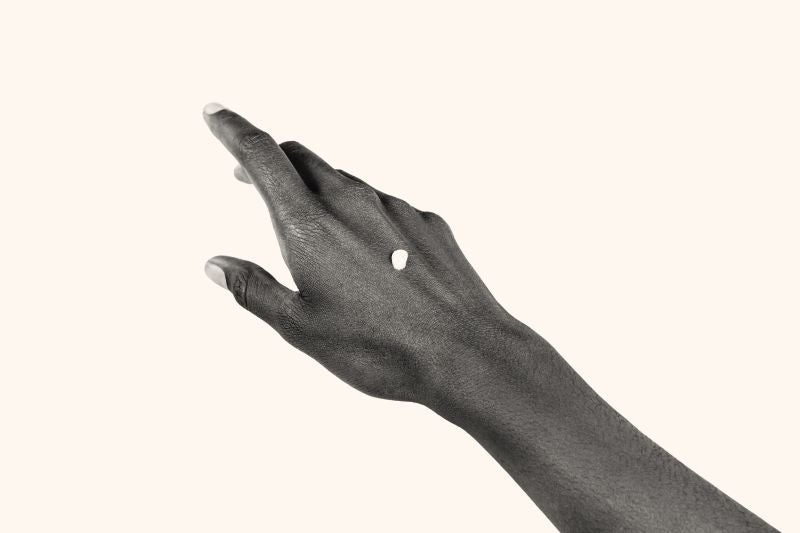 Health Canada has accepted to review Arcutis Biotherapeutics' New Drug Submission (NDS) for roflumilast cream 0.3% (ARQ-151) to treat plaque psoriasis in adult and adolescent patients.
The Roflumilast cream is a once-a-day topical formulation of the selective phosphodiesterase type 4 (PDE4) inhibitor, roflumilast.
A validated target in dermatology, PDE4 is an enzyme that induces overactive immune responses.
Health Canada has provided a target action date of 30 April next year.
The NDS submission by Arcutis is based on positive findings from the company's pivotal Phase III programme and two long-term open-label clinical trials.
DERMIS-1 and DERMIS-2, two randomised, double-blind, parallel, multi-national, multicentre, vehicle-controlled Phase III trials analysed the safety and efficacy of roflumilast cream 0.3%.
Nearly one out of four subjects in these two trials were enrolled in sites in Canada.
Furthermore, roflumilast met the primary endpoint in these trials.
In DERMIS-1 and DERMIS-2 trials, roflumilast had an Investigator Global Assessment (IGA) success rate of 42.4% versus a vehicle rate of 6.1% and 37.5% versus a vehicle rate of 6.9%.
In addition, roflumilast cream 0.3% offered statistically significant improvement compared to a vehicle on secondary endpoints, including on Intertriginous Psoriasis Area Severity Index-75, decline in itch, IGA Success and subject perceptions of symptoms.
In all the trials, roflumilast cream was found to be well-tolerated with a favourable safety and tolerability profile.
Arcutis Biotherapeutics president and CEO Frank Watanabe said: "The acceptance for review of our NDS by Health Canada marks an important milestone not only for Arcutis but for the approximately one million Canadians living with plaque psoriasis who currently have limited options when it comes to topical treatments.
"Arcutis is establishing operations in Canada, and we have begun to build out a strong team with deep dermatology and commercialisation experience to support the future approval and launch."
Currently, the US Food & Drug Administration is also reviewing a new drug application submitted by the company for roflumilast cream to treat plaque psoriasis in adolescents and adults.