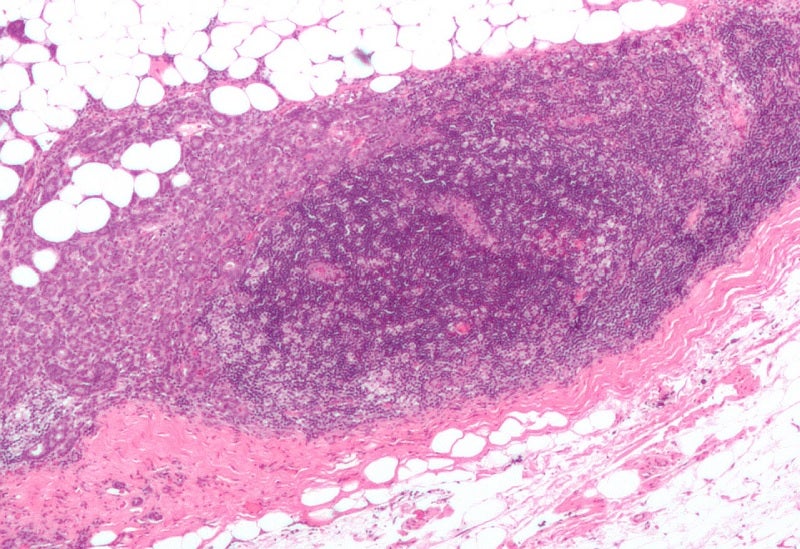 Health Canada has granted approval to Enhertu (trastuzumab deruxtecan) to treat unresectable or metastatic HER2-low (IHC 1+ or IHC 2+/ISH-) breast cancer.
Enhertu has been approved to treat HER2-low breast cancer adult patients who have previously received at least one line of chemotherapy in the metastatic setting or who have seen disease recurrence during or within six months after the adjuvant chemotherapy.
Being co-developed and co-marketed by Daiichi Sankyo along with AstraZeneca, Enhertu is a specifically engineered HER2-directed antibody-drug conjugate (ADC).
The regulatory approval was based on the data obtained from the DESTINY-Breast04 Phase III trial, which was conducted in HR-positive or HR-negative, HER2-low unresectable or metastatic breast cancer patients, who have received one or two prior lines of chemotherapy.
The findings demonstrated that Enhertu reduced 50% of disease progression or death risk and increased overall survival by over six months compared with chemotherapy.
Enhertu's safety profile was consistent with the previous clinical trials.
Diarrhoea, decreased appetite, constipation, fatigue, musculoskeletal pain, neutropenia, vomiting, anaemia, leukopenia, thrombocytopenia, increased transaminases, nausea, and alopecia are the most common adverse reactions observed in the trial.
The University of Calgary Cumming School of Medicine clinical associate professor and Tom Baker Cancer Centre medical oncologist Dr Jan-Willem Henning said: "The recent Health Canada approval of Enhertu in the HER2-low patient population is a significant milestone in the treatment of metastatic breast cancer, and is the first anti-HER2 molecule to demonstrate efficacy outside of traditional HER2-positive breast cancer. "Based on the promising data from the DESTINY-Breast04 trial, we're now able to differentiate levels of HER2 expression to redefine how we classify and treat metastatic breast cancer, providing additional patients with the opportunity to benefit from HER2-directed therapy."