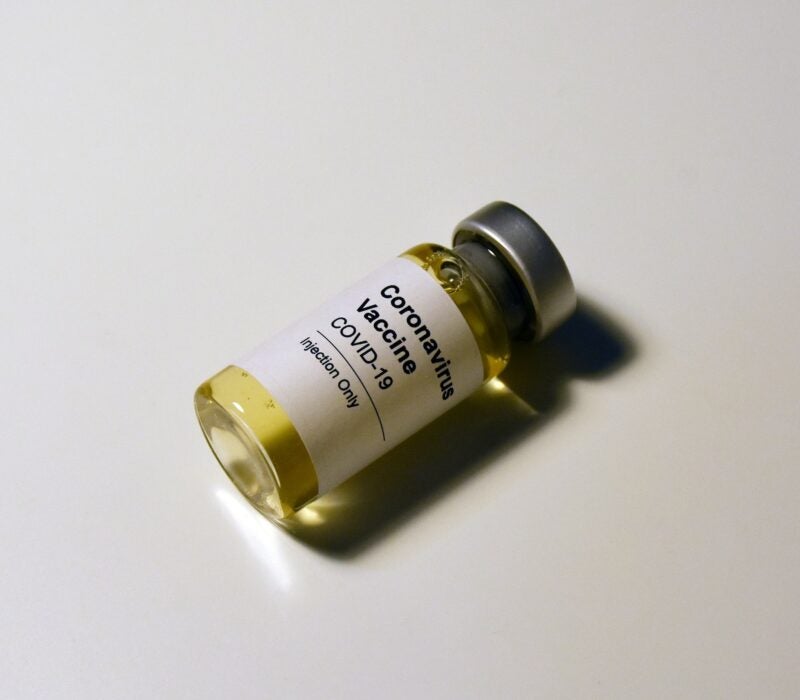 Health Canada has granted expanded authorisation for Novavax's Covid-19 vaccine (Recombinant protein, Adjuvanted) [Nuvaxovid; NVX-CoV2373] as a homologous booster for usage in adults aged 18 and above.
The vaccine is indicated for active immunisation to prevent the disease.
The latest development was based on findings from a Phase II clinical trial of the vaccine in South Africa as well as from the Phase III Prevent-19 trial in the US and Mexico.
Healthy adult subjects were inoculated with a booster dose of the vaccine nearly six to 11 months following their initial two-dose regimen in the trials.
According to data from Phase III trials, the booster dose elicited greater immune responses to levels in line with or over those linked to protection against Covid-19.
Additionally, data from these trials showed that local and systemic reactions following the booster dosing lasted for a median duration of nearly two days.
The occurrence of Grade 3 or higher events were found to be comparatively low.
Tenderness and pain at the injection site, fatigue, myalgia, headache and malaise among others were found to be the most common adverse reactions linked to the vaccine.
In June this year, the company filed a Supplement to a New Drug Submission with the regulatory agency for the vaccine usage as a primary series in adolescents aged 12 to 17 years.
Currently, trials are underway to evaluate the immunogenicity and safety of the vaccine administered as a heterologous booster.
Novavax president and CEO Stanley Erck said: "Canadians now have access to our protein-based Nuvaxovid Covid-19 vaccine as an adult booster.
"With the winter months upon us, it's important to have options for vaccination to help protect against Covid-19."
In October this year, NVX-CoV2373 received Emergency Use Authorization (EUA) from the US Food and Drug Administration as a booster in individuals aged 18 years and above.