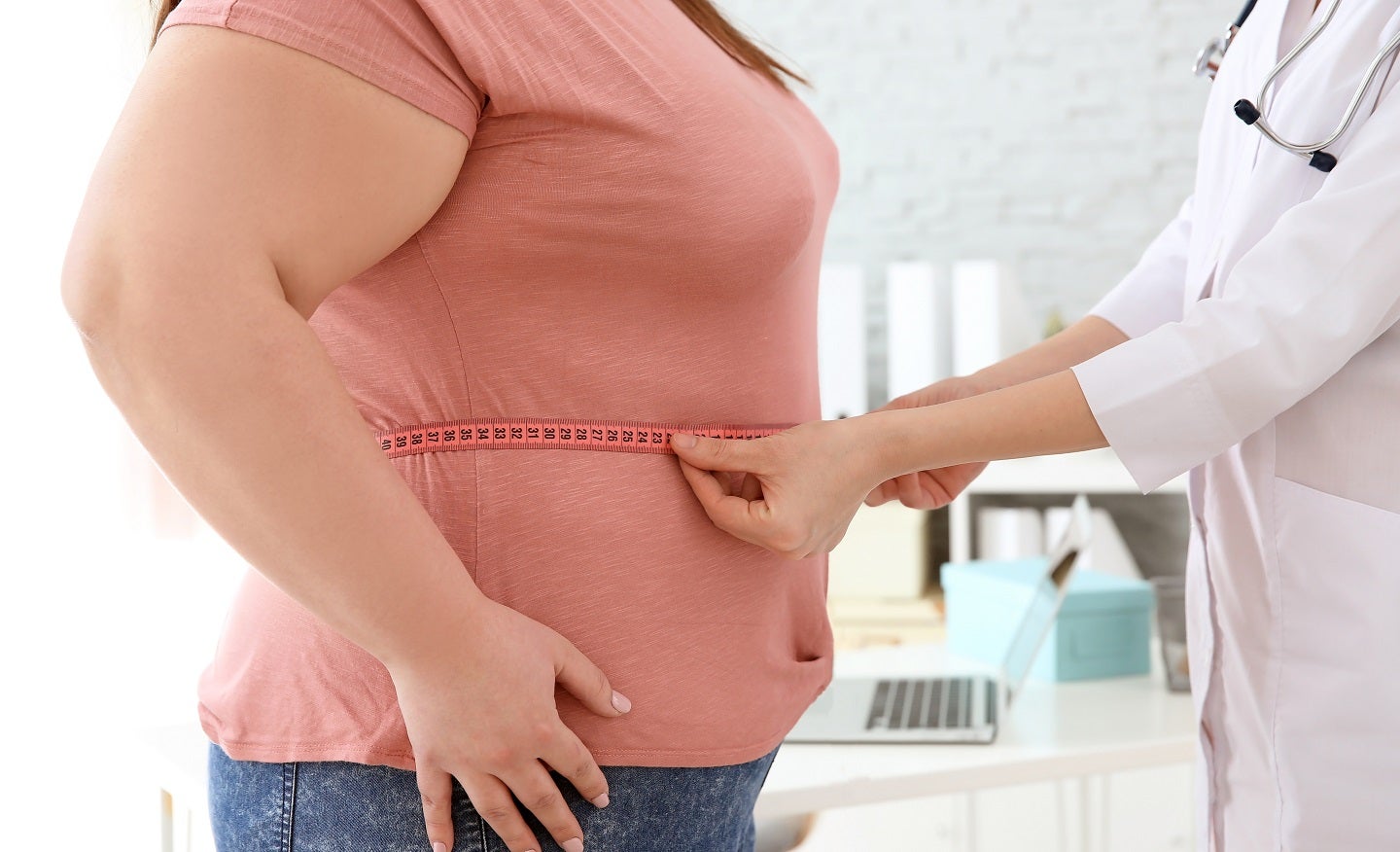 Health Canada has approved Rhythm Pharmaceuticals' IMCIVREE setmelanotide subcutaneous injection for use in weight management in adult and paediatric patients aged six years and above with Bardet-Biedl syndrome (BBS).
The drug will also be used to treat those with genetically-confirmed biallelic pro-opiomelanocortin (POMC), proprotein convertase subtilisin/kexin type 1 (PCSK1) or leptin receptor (LEPR) deficiency driven by variants interpreted as pathogenic, likely pathogenic or of uncertain importance.
The approval is based on data from Phase III trials in patients with obesity caused by BBS as well as POMC, PCSK1, and LEPR deficiencies.
Data from the trials for each of these diseases showed that setmelanotide achieved statistically significant, clinically meaningful and sustained decreases in body weight, marked by at least a 10% weight loss from baseline at week 52.
Rhythm Pharmaceuticals executive vice president and North America head Jennifer Chien stated: "We are pleased to announce Health Canada's approval of IMCIVREE, marking a significant expansion of our footprint in North America and another important step forward in our efforts to deliver our precision medicine to people worldwide.
"We will leverage insights from our experience with launches in the US and Europe to support the strong team we have in Canada and look forward to making IMCIVREE commercially available in Canada in the months ahead."
The early onset of obesity in patients with BBS and POMC, PCSK1 and LEPR deficiencies is triggered by genetic variants that lead to impairments in the melanocortin-4 receptor (MC4R) pathway, a system in the hypothalamus that controls hunger, satiety and energy expenditure.
IMCIVREE has not been specified for use in cases of obesity where the suspected POMC, PCSK1, or LEPR variants are categorised as benign or likely to be benign.
It is also not indicated for types of obesity with no connection with POMC, PCSK1 or LEPR deficiency BBS or other genetic syndromes, or for general (polygenic) obesity.