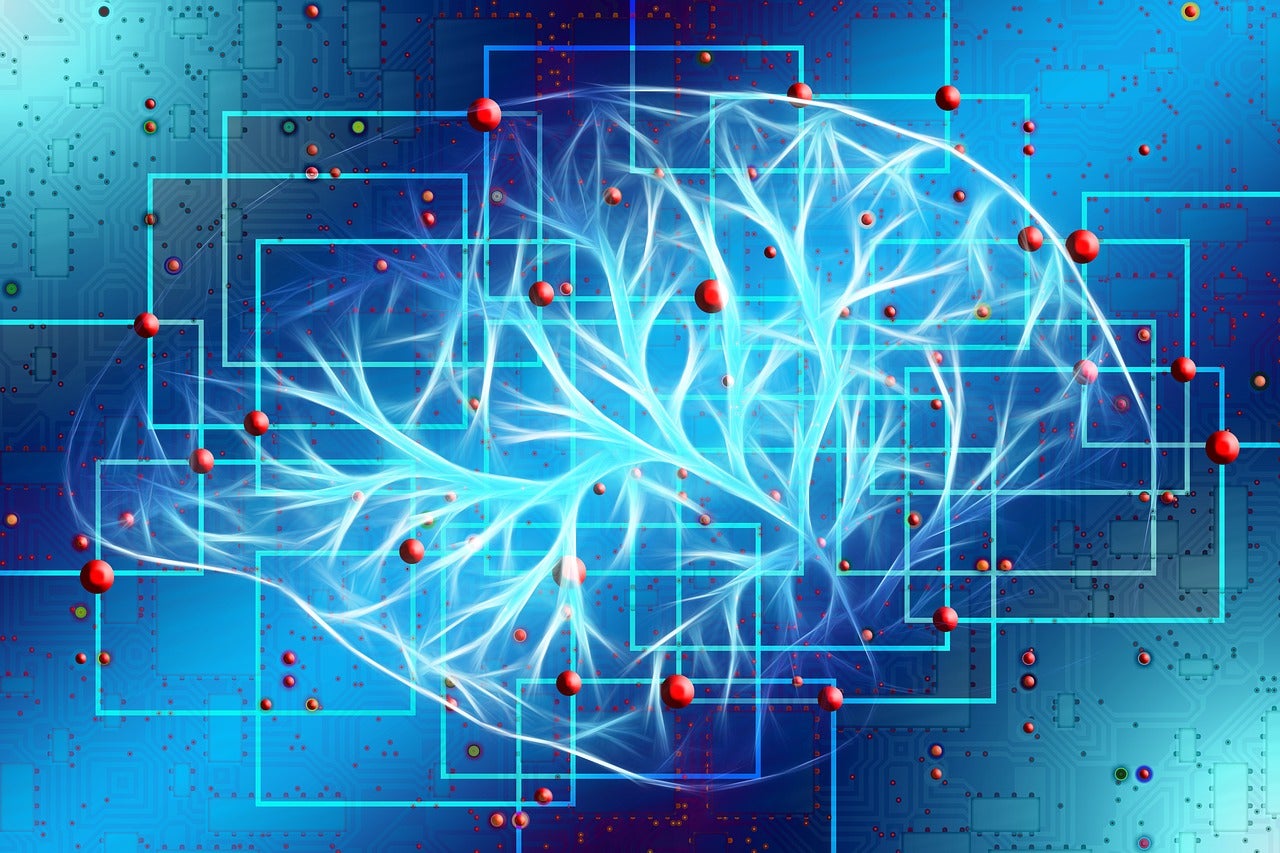 UK-based company Healx has raised $56m in a Series B funding round for the development of rare disease treatments identified using artificial intelligence (AI) technology called Healnet.
Venture capital firm Atomico led the financing round, with participation from Intel Capital, Global Brain, btov Partners, Balderton Capital, Amadeus Capital Partners and Jonathan Milner.
Healx will use the funds to build its pipeline, including therapies for fragile X syndrome, a leading genetic cause of autism that currently lacks approved medication.
Previously, the company partnered with Fragile X Research Foundation (FRAXA) to develop treatments for the disease. Healx and FRAXA plan to initiate clinical trials shortly to evaluate various combination therapies to treat the rare condition.
Additional clinical programmes for other diseases will be conducted next year, with a company aim to advance 100 rare disease therapies by 2025.
The company uses AI technology for quick, efficient and cost-effective drug discovery. Its Healnet AI platform offers data-driven therapeutic predictions to cut the discovery-to-clinic timeline to 24 months.
To further utilise the approach, Healx has launched the Rare Treatment Accelerator programme to work with patient communities and identify clinic-ready therapies for rare diseases.
The programme will combine the partners' technologies, insights and expertise to discover and move treatments towards the clinic in 24 months.
Healx co-founder and CEO Dr Tim Guilliams said:  "The size of this Series B financing, especially this quickly after our Series A round last year, is an endorsement of the value of our platform and the pace at which we have developed.
"It allows us to scale our impact with the launch of our Rare Treatment Accelerator programme and to progress into clinical trials. The trials for our fragile X treatments are just the start of the impact we believe our technology is capable of having on drug discovery."
During the Series A funding round led by Balderton Capital last year, Healx raised $10m.
Earlier this month, the company partnered with the Institute of Cancer Research (ICR) to discover treatments for a rare childhood brain cancer called diffuse intrinsic pontine glioma (DIPG).