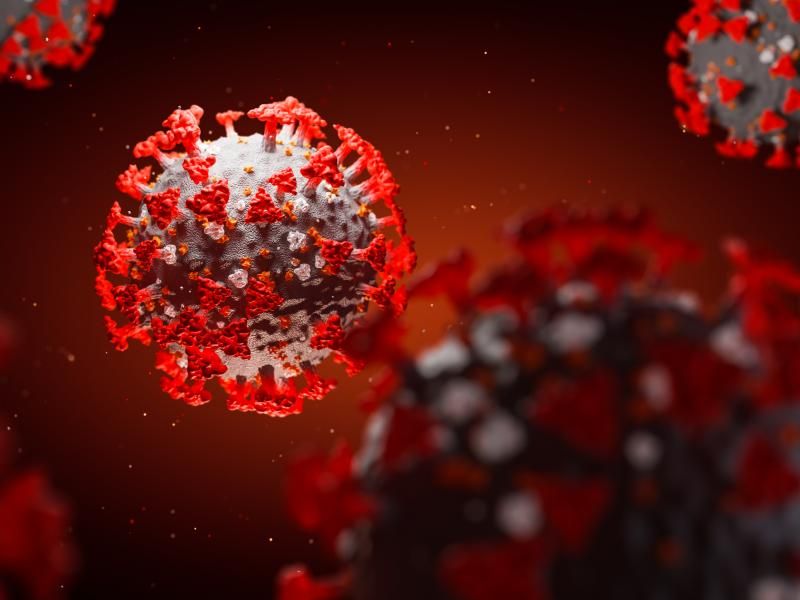 Researchers at Rensselaer Polytechnic Institute in the US have said that the commonly available, US Food and Drug Administration (FDA)-approved drug heparin could effectively neutralise SARS-CoV-2, the virus that causes Covid-19.
Based on research findings published in Antiviral Research, the drug may act as a decoy to prevent the virus from infecting human cells.
SARS-CoV-2 works by using a surface spike protein to attach to human cells and begin infection. However, heparin can bind with the surface spike protein to potentially block the infection.
This mechanism could enable the drug to act as a decoy, which may be delivered into the body via a nasal spray or nebulizer to interfere and lower the infection risk.
According to the researchers, similar decoy strategies were observed to be beneficial in fighting other viruses such as influenza A, Zika and dengue.
Rensselaer Polytechnic Institute chemistry and chemical biology professor Robert Linhardt said: "This approach could be used as an early intervention to reduce the infection among people who have tested positive but aren't yet suffering symptoms. But we also see this as part of a larger antiviral strategy.
"Ultimately, we want a vaccine, but there are many ways to combat a virus, and as we've seen with HIV, with the right combination of therapies, we can control the disease until a vaccine is found."
In humans, the Covid-19 virus attaches to an ACE2 receptor and the researchers theorised that heparin would provide an equal target. A binding assay showed that the drug attached to the trimeric SARS-CoV-2 spike protein at 73 picomoles, a measure of the interaction between the two molecules.
Commenting on the binding, Rensselaer Polytechnic Institute chemical and biological engineering professor Jonathan Dordick said: "That's exceptional, extremely tight binding. It's hundreds of thousands of times tighter than a typical antibody-antigen. Once it binds, it's not going to come off."
The researchers have also started testing the drug's antiviral activity and cytotoxicity in mammalian cells.
Free Report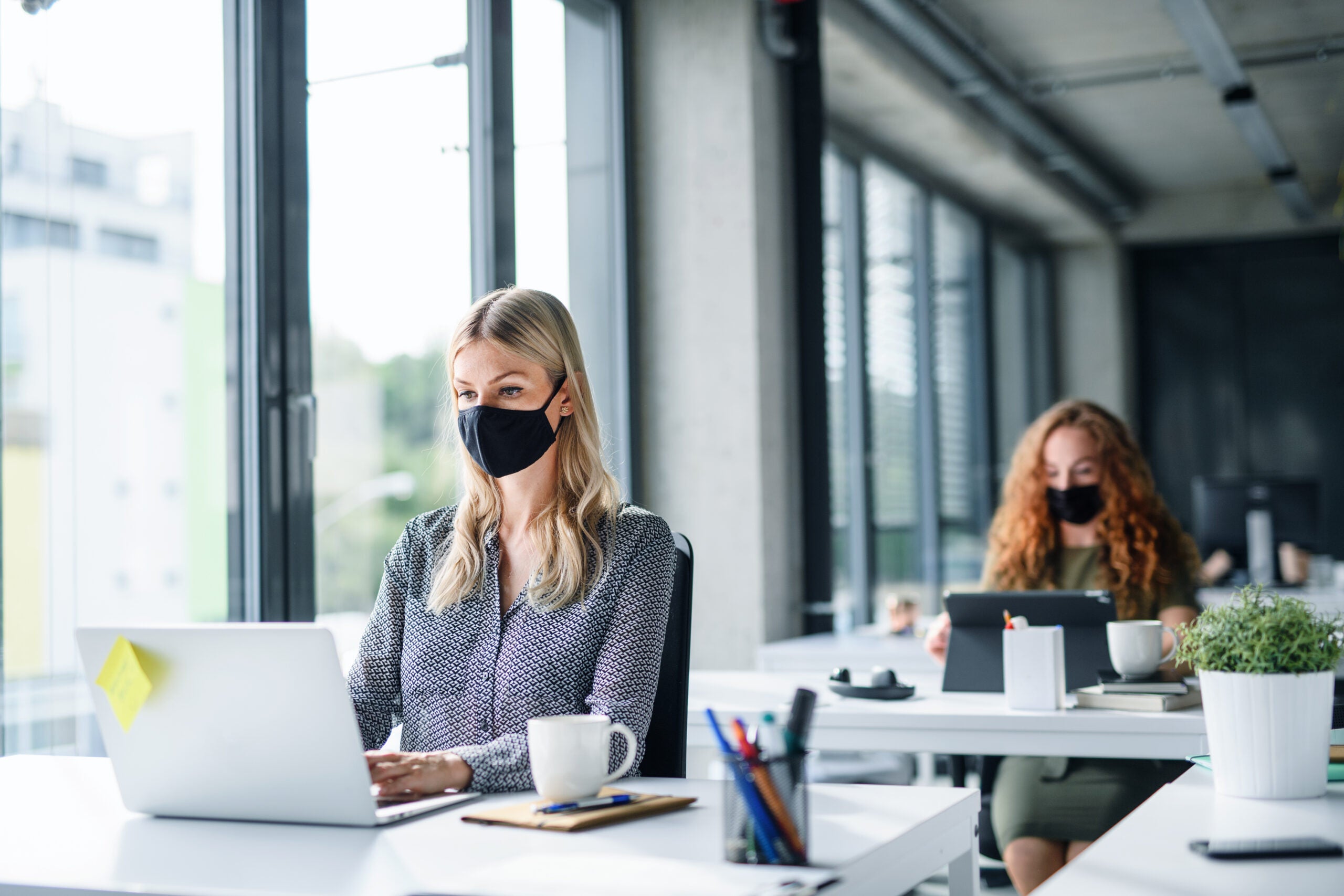 Navigate your business through the 'new normal'
COVID-19 continues to dominate headlines the world over. It has already affected our lives forever. The way we work, shop, eat, seek medical advice, and socialize will all be different in the future. Quite how different remains to be seen, but all industries must plan for multiple eventualities.
Faced with an explosion of conflicting information on how to plan and implement successful recovery strategies, decision-makers are in dire need of a single, reliable source of intelligence. 
GlobalData's COVID-19 Executive Briefing gives you access to unparalleled data and insights to successfully navigate the uncertain road to recovery across the world's largest industries. Understand every aspect of this disruptive theme by delving into:
 COVID-19 infection update, with statistics on the spread, testing by country, as well as the latest data on vaccines and therapeutic developments

 
Economic impact overview, covering stock market indices, GDP, unemployment rates, policy responses & GlobalData's economic recovery scorecards

 

Sector developments, with access to sector insight summaries, cross-sector indices and the leaders and laggards in each industry vertical

 
Whatever your company's imminent strategic plans, the long-lasting impact of COVID-19 must not be overlooked. Find out how to futureproof your business operations – download our report today.
by GlobalData