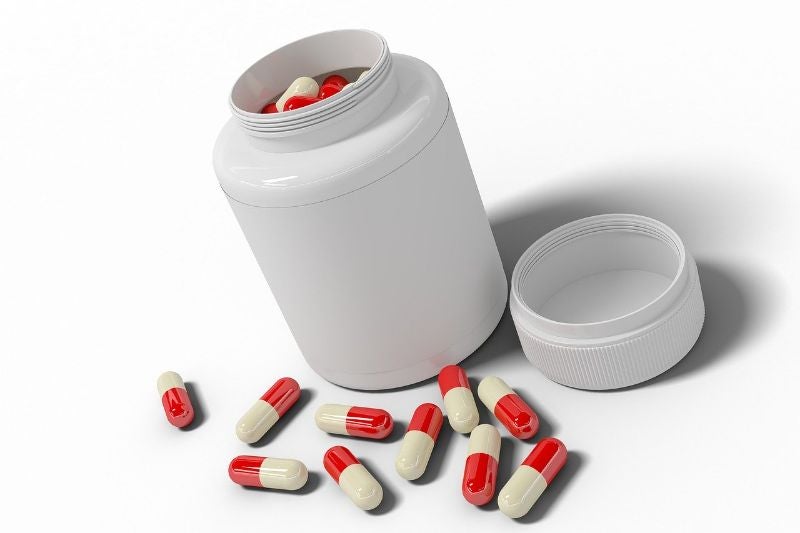 ---
Visit our Covid-19 microsite for the latest coronavirus news, analysis and updates
---
Follow the latest updates of the outbreak on our timeline.
Regeneron Pharmaceuticals has expanded its ongoing partnership with the US Department of Health and Human Services (HHS) for the development of treatments to combat the new coronavirus, 2019-nCoV.
The company will work with the Biomedical Advanced Research and Development Authority (BARDA) at HHS' Office of the Assistant Secretary for Preparedness and Response (ASPR) to create several monoclonal antibodies targeting the virus.
Regeneron's monoclonal antibody discovery platform, VelocImmune, will be leveraged to develop the monoclonal antibodies, which attach to a virus' proteins and reduce its ability to infect human cells.
VelocImmune is part of the company's VelociSuite technology, previously leveraged to develop a three-antibody therapeutic to fight the ongoing Ebola outbreak in the Democratic Republic of the Congo.
Furthermore, the technology was used for a two-antibody therapeutic to treat Middle East Respiratory Syndrome coronavirus (MERS-CoV), cutting the development time from years to months.
VelociSuite reduced the time taken for antibody discovery and selection, preclinical-scale manufacturing and clinical-scale manufacturing, among other drug development stages.
Regeneron Pharmaceuticals president and chief scientific officer George Yancopoulos said: "The life-saving results seen with our investigational Ebola therapy last year underscore the potential impact of Regeneron's rapid response platform for addressing emerging outbreaks.
"Our unique suite of technologies expedites and improves the drug discovery and development process at every stage, positioning Regeneron to respond quickly and effectively to new pathogens."
HHS and Regeneron signed an agreement in 2017 to discover, research, develop and manufacture antibodies targeting up to ten pathogens, now including the new coronavirus and influenza virus.
BARDA director Rick Bright said: "Emerging infectious diseases can present serious threats to our nation's health security. Working as public-private partners as we have with Regeneron since 2014, we can move rapidly to respond to new global health threats."
Currently, the partners have multiple active partnerships, including Regeneron's investigational Ebola drug REGN-EB3.