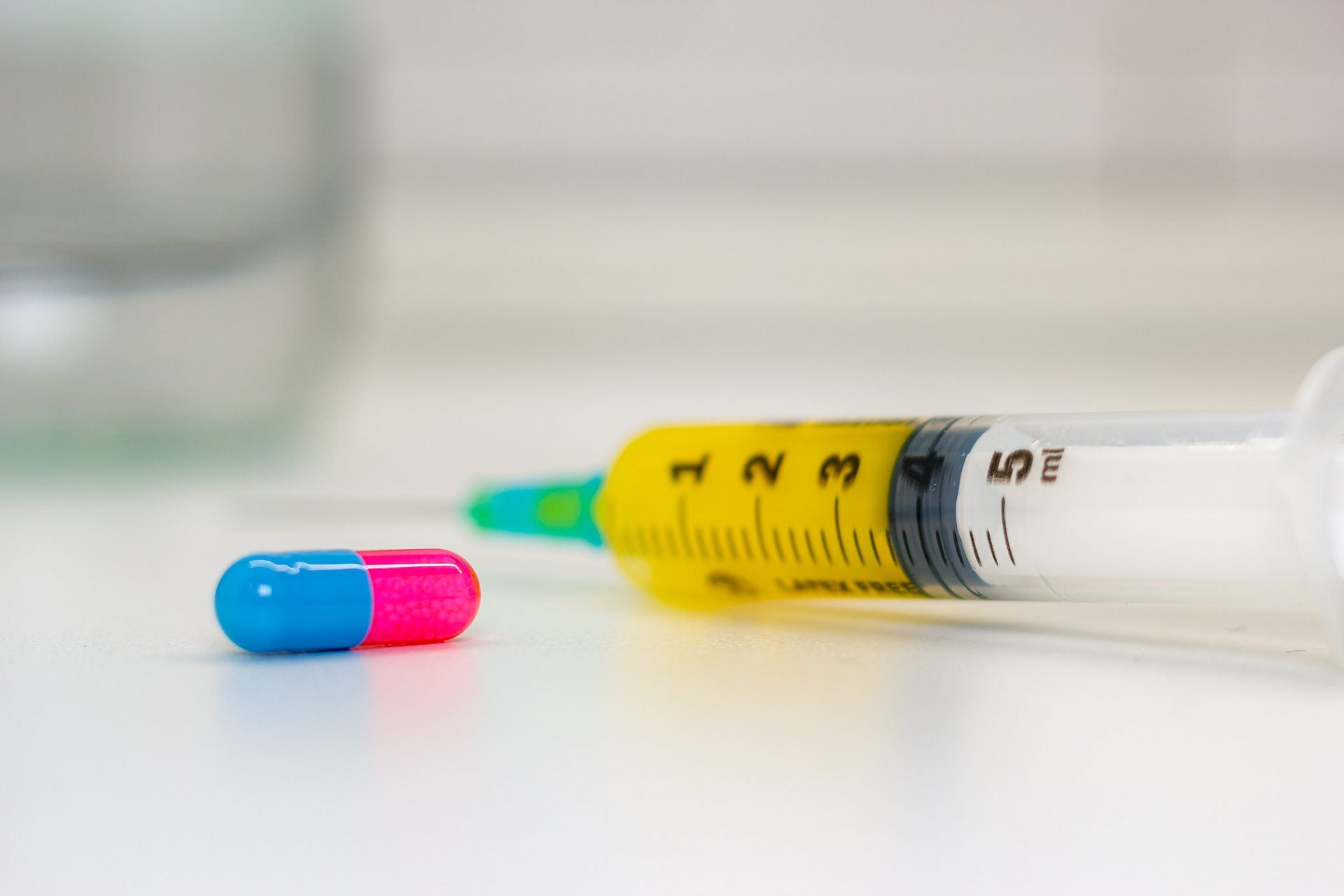 HiFiBiO Therapeutics has raised $75m in a Series D funding round, led by Mirae Asset Financial Group, to expedite its pipeline with two immuno-oncology programmes.
The financing round was joined by other new investors B Capital Group, Sherpa, Maison Capital, Trinity Innovation Fund, Grand Mount and HKSTP Venture Fund.
The current HiFiBiO shareholders IDG, Sequoia, Legend Star and Hengxu also participated in the funding.
The proceeds from the funding will be used by the company to progress two of its lead antibody oncology assets, HFB200301 and HFB301001, into Phase I clinical trials.
HFB200301 is an anti-TNFR2 antibody while HFB301001 is a differentiated second-generation anti-OX-40 antibody.
HiFiBiO will also validate its Drug Intelligent Science (DIS) approach in the clinic.
The DIS platform merges biological capabilities, single-cell science and data intelligence tools. This approach will be leveraged to boost the likelihood of success of these two Phase I trials and other studies in the future.
Furthermore, the company will progress the development of various pipeline programmes to discovery and clinic.
HiFiBiO Therapeutics president and CEO Liang Schweizer said: "Since the close of our last round, the company has achieved significant milestones, including the rapid development of HFB30132A, a SARS-CoV-2 neutralising antibody into Phase I trial and the successful launch of IND-enabling studies and biomanufacturing activities for antibodies against multiple novel immuno-oncology targets.
"In addition, we remain fully committed to the advancement of our pioneering DIS approach for identifying disease-relevant targets, high-quality antibody therapeutics, as well as to validate our biomarker hypothesis in the clinical setting."
With the latest financing round, Ryan Jeong from Mirae Asset Capital will join HiFiBiO's board of directors.
In November last year, HiFiBiO collaborated with Pharmsynthez and Shemyakin and Ovchinnikov Institute of Bioorganic Chemistry RAS (IBCh) to develop and commercialise its SARS-CoV-2 neutralising antibody, HFB30132A, for Covid-19 treatment.