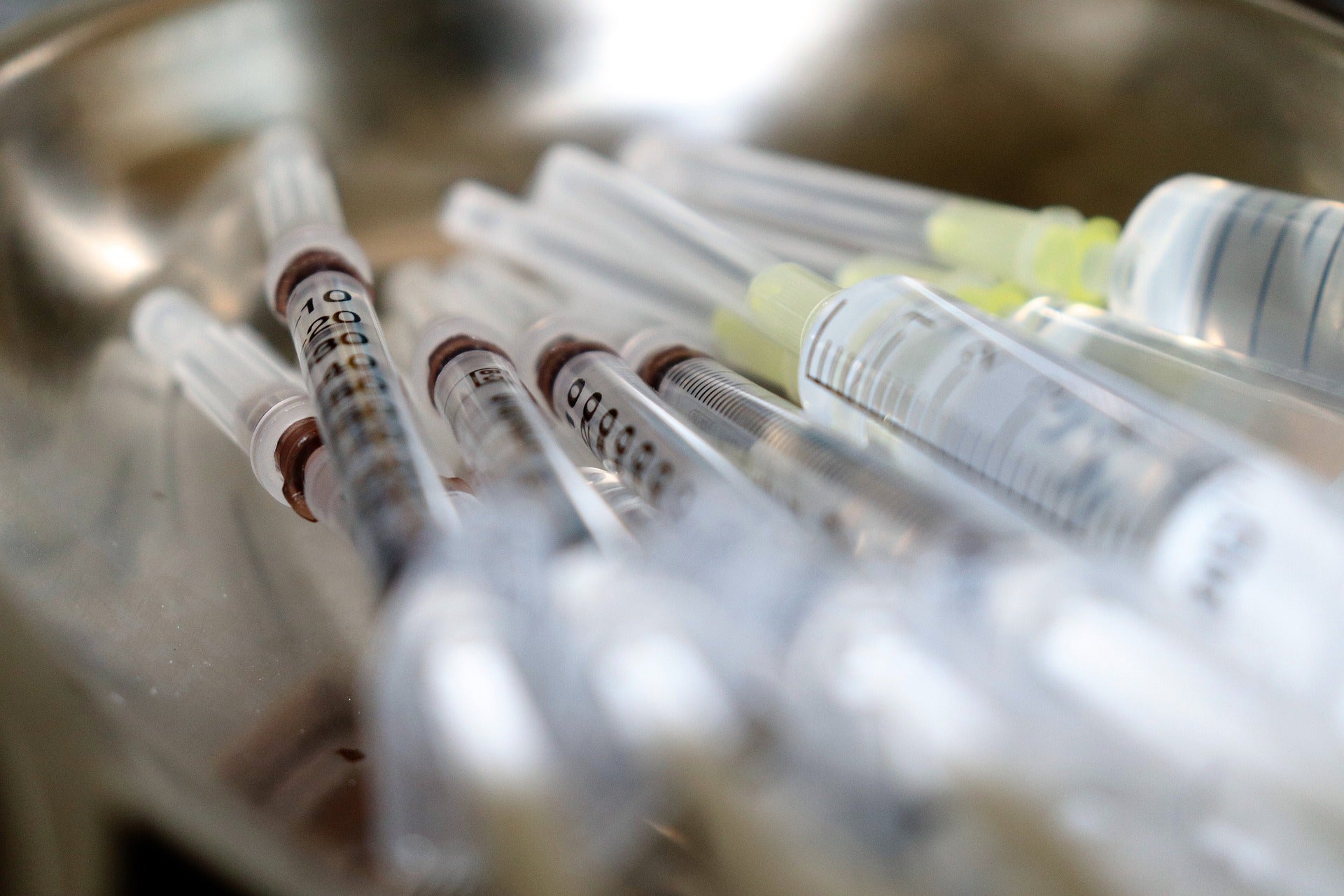 Hikma Pharmaceuticals has agreed to acquire US-based Custopharm from Water Street Healthcare Partners in a deal worth $425m to strengthen its injectables business in the country.
With a distinguished product portfolio and research and development (R&D) pipeline, Custopharm presently sells its products in the US through its commercial arm, Leucadia Pharmaceuticals.
Custopharm, which partnered with Water Street in 2015, obtained 13 US Food and Drug Administration (FDA) approvals since then.
The approvals comprise four first-to-market Abbreviated New Drug Application (ANDA) approvals, including one with Competitive Generic Therapy (CGT) designation and one novel 505(b)(2) NDA approval.
According to the deal, Custopharm will receive a preliminary cash consideration of $375m on a debt and cash-free basis from Hikma.
Hikma will fund the up-front consideration from its existing cash resources.
Custopharm is also eligible for an additional $50m in contingent consideration on meeting specific commercial milestones from Hikma.
Hikma added that the transaction, which complements its injectable product portfolio and pipeline, will add 13 approved products and further pipeline products.
The Custopharm acquisition will boost Hikma's R&D expertise by adding a skilled scientific team of dedicated R&D specialists with an established ability to create and market complex sterile injectable products.
Furthermore, through the takeover, Hikma will add a state-of-the-art R&D laboratory in California, US.
Hikma Pharmaceuticals CEO Siggi Olafsson said: "This acquisition provides Hikma with an attractive opportunity to further strengthen our US injectables business by adding an attractive and profitable portfolio of marketed products and an exciting pipeline of future opportunities.
"Custopharm is an accomplished operator in the US injectables market with a first-class scientific team and a strong regulatory track record.
"This acquisition is highly complementary to our existing business and adds high-quality and differentiated growth potential."
The closing of the acquisition is subject to approval from the US Federal Trade Commission.
In May 2019, Hikma launched its 100th injectable medicine in the US. Available in 750mg, 5g and 10g doses, the drug fights infections caused by vancomycin-susceptible organisms that are resistant to other antimicrobial drugs.