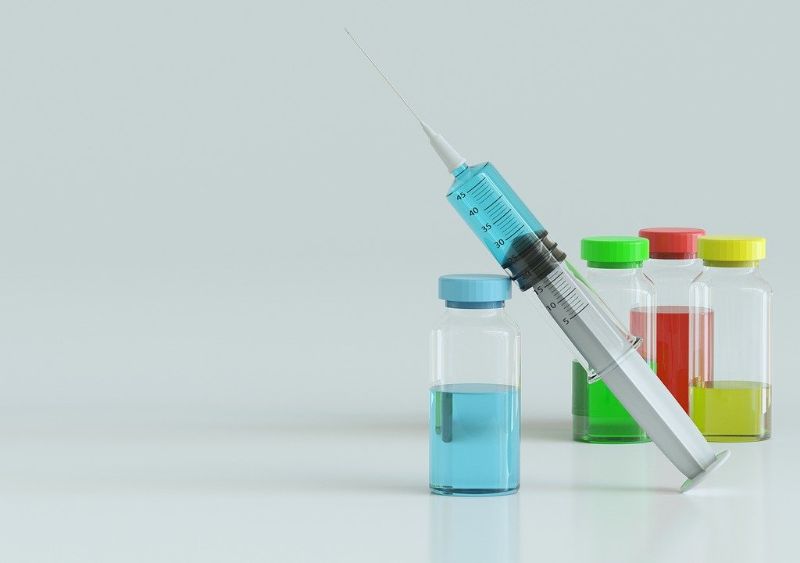 Visit our Covid-19 microsite for the latest coronavirus news, analysis and updates
---
Follow the latest updates of the outbreak on our timeline.
Hoth Therapeutics has collaborated with Voltron Therapeutics to establish a joint venture (JV), HaloVax, for preclinical studies of vaccine candidates against Covid-19.
Vaccine candidates come from VaxCelerate self-assembling vaccine (SAV) platform, exclusively licensed by Voltron from the Massachusetts General Hospital (MGH)'s Vaccine and Immunotherapy Center (VIC).
Hoth Therapeutics and Voltron will work together to explore and develop SAV technology to fight the novel coronavirus infection.
VaxCelerate platform enables rapid development and pre-clinical testing of a new vaccine against specific pathogen targets.
According to Hoth Therapeutics, the platform showed proof-of-concept in Lassa Fever.
The JV entity HaloVax will leverage the same SAV technology to create a potential Covid-19 vaccine.
VaxCelerate's fixed immune adjuvant and variable immune targeting should provide benefits over other compounds in combination therapy.
Hoth Therapeutics added that the vaccine will act on DNA and internal / external mutated proteins to offer more targets for the immune system.
Vaccine and Immunotherapy Center translational medicine chief Dr Michael Callahan said: "We believe this SAV technology developed at the VIC, which has proof of concept data in infectious diseases and oncology in four animal models, has the potential to assist in the rapid development and testing of products to prevent, intercept or treat Covid-19.
"The customisable cellular immunity generated by the SAV may safely and effectively protect patients worldwide."
As part of the deal, Hoth Therapeutics will be eligible for single-digit sales royalties on any products resulting from the alliance and will hold an option to acquire up to a 30% stake in HaloVax.