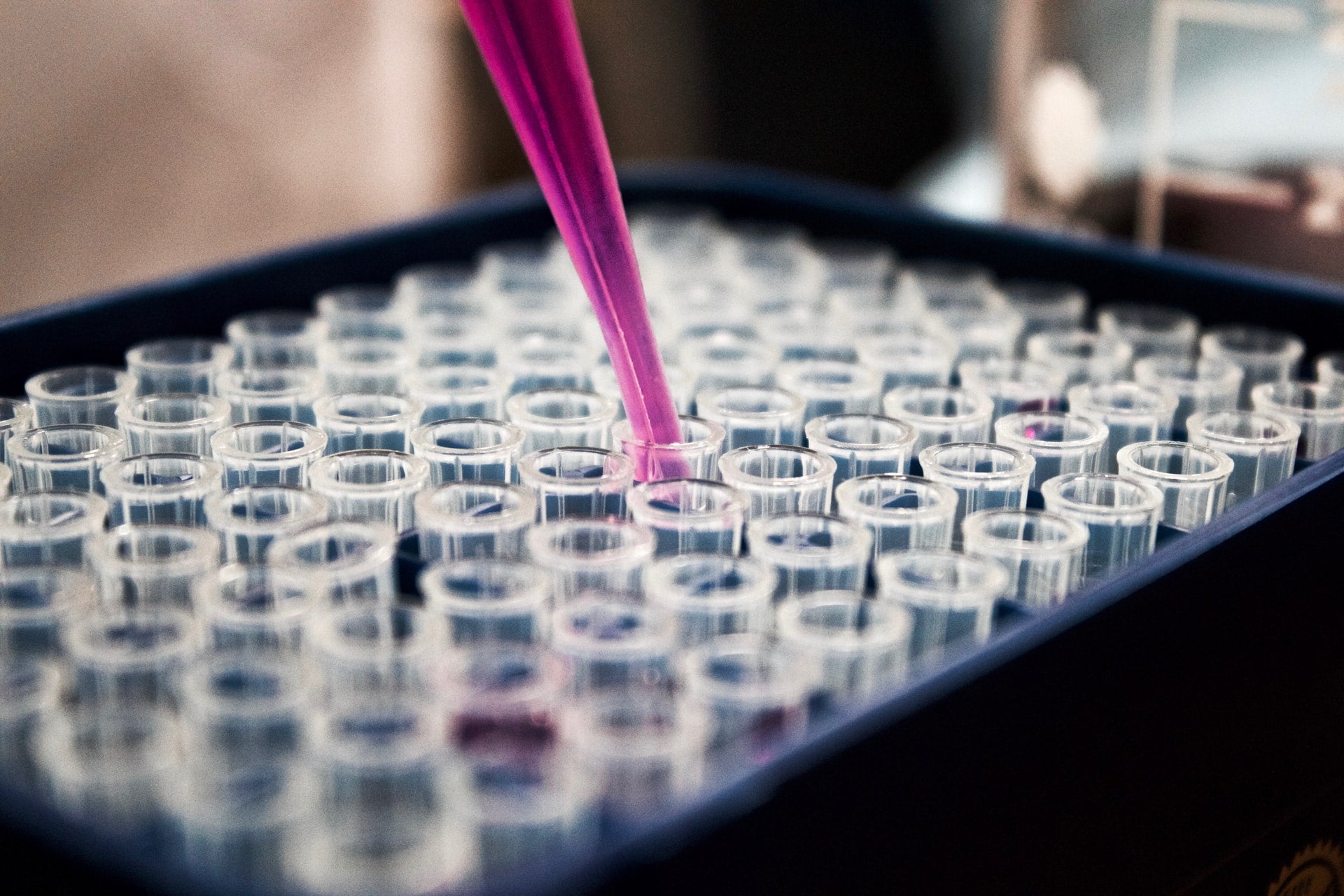 Humanetics has received funding from the US Department of Defense (DoD) to carry out a series of studies with its novel drug candidate, BIO 300, for Covid-19.
The US DoD researchers discovered the drug candidate to create radio-protective drugs for the military. It can potentially prevent and alleviate acute and chronic inflammatory diseases and radiation toxicities.
Humanetics' studies will concentrate on BIO 300's ability to mitigate progressive pulmonary inflammation caused by Covid-19, which steers acute respiratory distress.
Investigators at Battelle will conduct the study in Columbus, Ohio.
It is a high-containment facility in the US equipped to work with highly infectious agents like the SARS-CoV-2, the virus that causes Covid-19.
At present, BIO 300 is the subject of a Phase II RDBPC clinical trial in patients hospitalised with Covid-19-related acute respiratory disease syndrome.
Funded by the National Institute of Allergy and Infectious Diseases (NIAID), clinicians are carrying out the study at NYU's health system in New York.
In the study, participants are self-administering the drug candidate at home for 12 weeks after being discharged from the hospital.
The latest development will help Humanetics to analyse the use of BIO 300 before or shortly after SARS-CoV-2 infection to suppress Covid-19's progressive effects and prevent serious complications and illness.
Humanetics president and CEO Ronald Zenk said: "We intend to demonstrate that the drug can be used both prophylactically to prevent initial Covid-19 complications and as a therapeutic to mitigate lingering symptoms after hospitalisation.
"In addition to civilian treatment, there is also military relevance for our drug to support warfighter operational readiness and reduce lost duty time."
Furthermore, the company is developing BIO 300 as a medical countermeasure to protect the body from damage caused by ionising radiation.