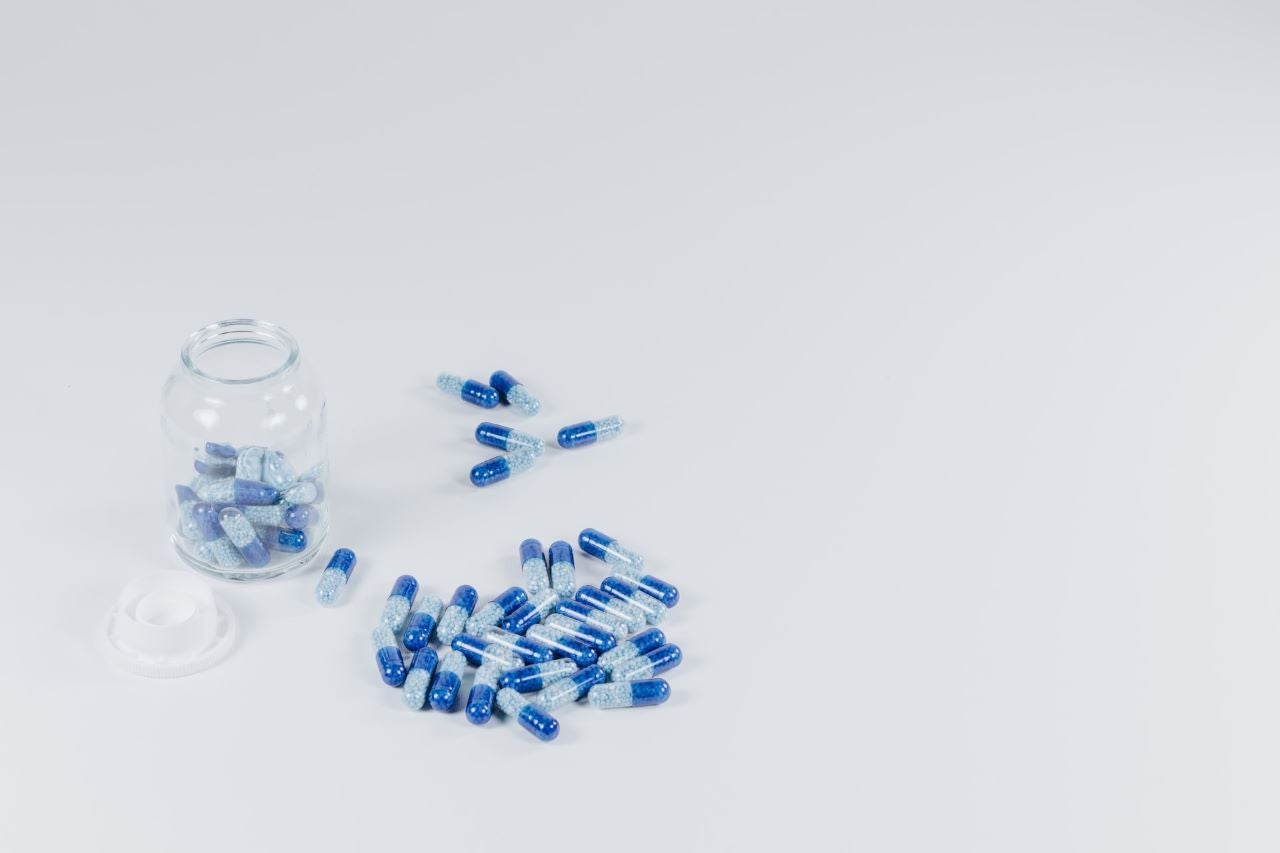 Humanigen has executed a licensing agreement with Telcon RF Pharmaceutical and KPM Tech for development and commercialisation rights of its Covid-19 drug lenzilumab for South Korea and the Philippines.
This deal, worth $20m, marks Humanigen's first licensing transaction in the Asia-Pacific region.
Upon execution of the licensing agreement, Humanigen will receive an upfront payment of $6m and $14m in two payments for achieving specified milestones in the US.
Telcon and KPM Tech will be in charge of obtaining regulatory approval and subsequent commercialisation of lenzilumab in its territories.
Furthermore, Humanigen will get double-digit royalties on receipt of those approvals on net sales subsequent to commercialisation.
Telcon, an affiliate of KPM Tech, produces liquid formulations, tablets, pills, capsules, other pharmaceutical products and communication equipment.
Humanigen Asia-Pacific Region head Bob Atwill said: "Telcon and KPM Tech invested in Humanigen with a view to increase involvement moving forward.
"Humanigen's expansion strategy in the Asia-Pacific region is well underway and this is the first of other anticipated licensing transactions for lenzilumab in Covid-19 hospitalised patients."
Estimates show that the number of Covid-19 cases in South Korea and the Philippines is over 412,000.
Telcon and KPM Tech CEO Ji-Hoon Kim said: "Lenzilumab has a significant part to play in the treatment of patients in the pandemic and beyond. We are honoured to be selected to develop and potentially launch lenzilumab in South Korea and the Philippines."