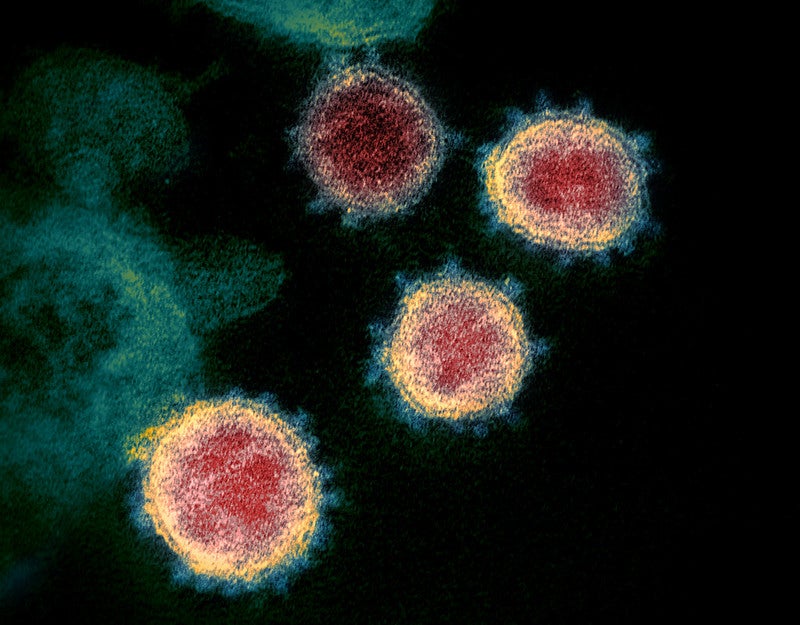 Visit our Covid-19 microsite for the latest coronavirus news, analysis and updates
---
Follow the latest updates of the outbreak on our timeline.
I-Mab Biopharma has announced plans to develop TJM2 (TJ003234) for the treatment of cytokine storm caused due to severe and critical Covid-19 infection.
Discovered by I-Mab, TJM2 is an antibody that neutralises human granulocyte-macrophage colony-stimulating factor (GM-CSF), a cytokine associated with acute and chronic inflammation.
The development will begin after the US Food and Drug Administration (FDA) accepts the company's investigational new drug (IND) application.
A study, initially performed in the US, will then launch in other profoundly affected countries.
Cytokine storm leads to elevated circulating inflammatory cytokines levels. It is the immune system's overreaction to severe Covid-19.
According to recent studies, high GM-CSF levels, along with other cytokines, play a primary role in severe clinical complications in patients with Covid-19.
I-Mab Biopharma CEO Dr Joan Shen said: "Research data provide the rationale to use TJM2 as a potential treatment for cytokine storm associated with Covid-19, because the antibody effectively neutralises circulating GM-CSF to control acute inflammatory responses, and it may also exhibit potential advantages over conventional IL-6 antibodies.
"This expanded IND application of TJM2 would allow us to act timely to help battle the global Covid-19 pandemic."
The company conducted a Phase I single ascending dose (SAD) trial of TJM2 in the US. The drug candidate demonstrated favourable safety, tolerability, pharmacokinetics, pharmacodynamics and immunogenicity profiles.
China's National Medical Products Administration cleared TJM2's Phase Ib trial in rheumatoid arthritis.
The planned Covid-19 study will assess the potential of TJM2 in decreasing or preventing cytokine storm and neurotoxicity associated with CAR-T therapy.