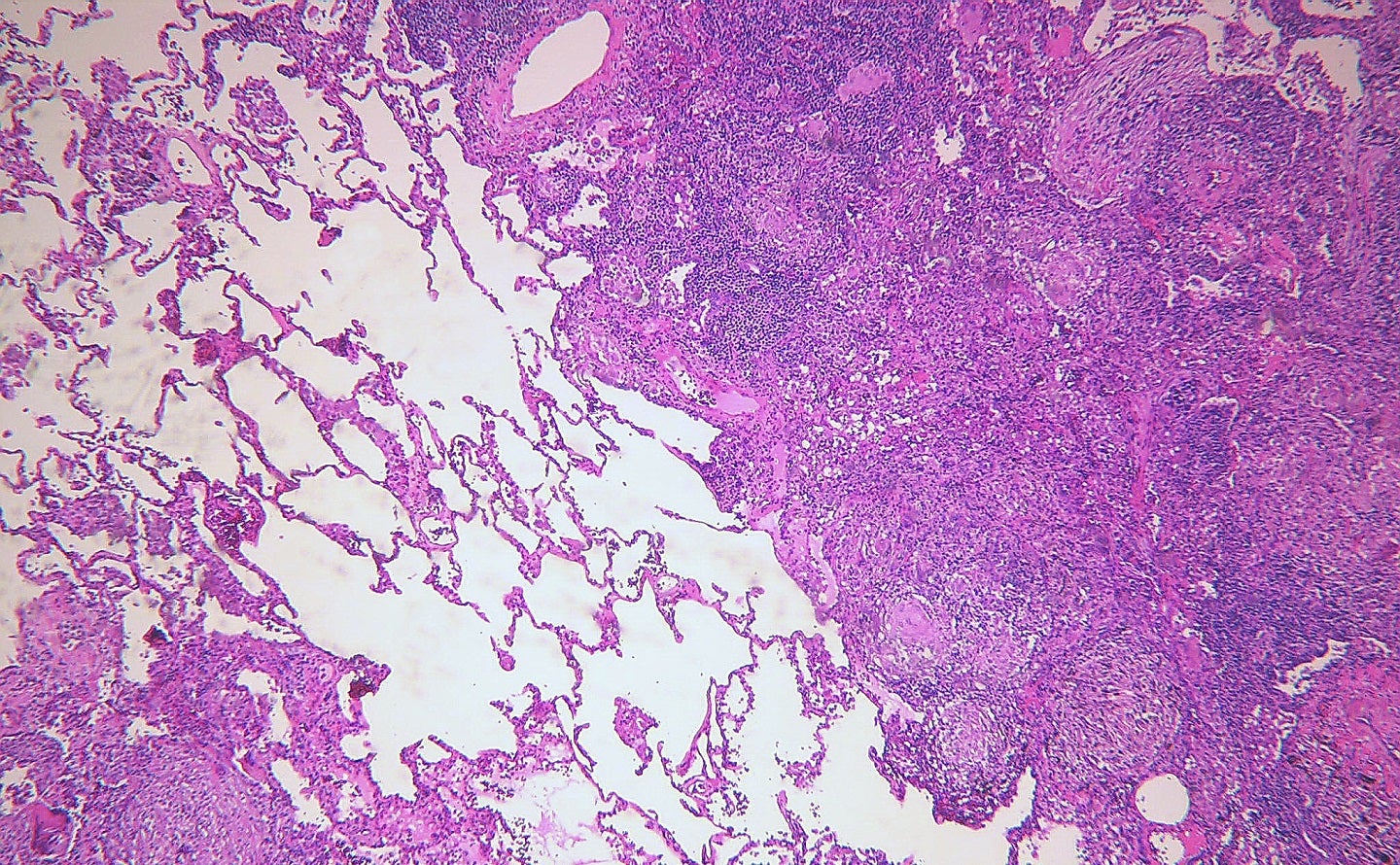 International non-profit research organisation IAVI and Zendal Group's subsidiary Biofabri have signed an expanded deal to develop MTBVAC, a tuberculosis (TB) vaccine candidate.
The organisation and the company initially collaborated in 2021 to advance the vaccine candidate into efficacy trials.
MTBVAC is being developed by Biofabri along with IAVI, the University of Zaragoza and the Europe-based tuberculosis vaccine initiative (TBVI).
It is the only live, attenuated mycobacterium TB vaccine in the pipeline.
The vaccine is being developed to prevent the disease in adults and adolescents, and as a more effective and potentially longer-lasting vaccine compared with bacillus Calmette-Guérin (BCG) for newborns.
IAVI is providing support in resource mobilisation, global regulatory strategy and development, as well as access planning for the adolescent/adult MTBVAC programme, along with an efficacy trial.
After securing sufficient funding, the organisation intends to commence the trial in 2024.
It will also support the MTBVAC infant programme and will bring additional resources for the late-stage development of the vaccine.
IAVI president and CEO Dr Mark Feinberg stated: "The world urgently needs a new, effective vaccine that can prevent TB disease in adults, adolescents and infants.
"We are honoured to be working with Biofabri and our other collaborators to advance MTBVAC.
"We are actively seeking the support of global health funders and other partners, public and private, to ensure that this promising vaccine candidate has the potential to be part of a solution to ending the TB epidemic."
In 2022 Biofabri commenced a Phase III trial of MTBVAC in neonates in Senegal, South Africa and Madagascar, with the support of the European and developing countries' clinical trials partnership.