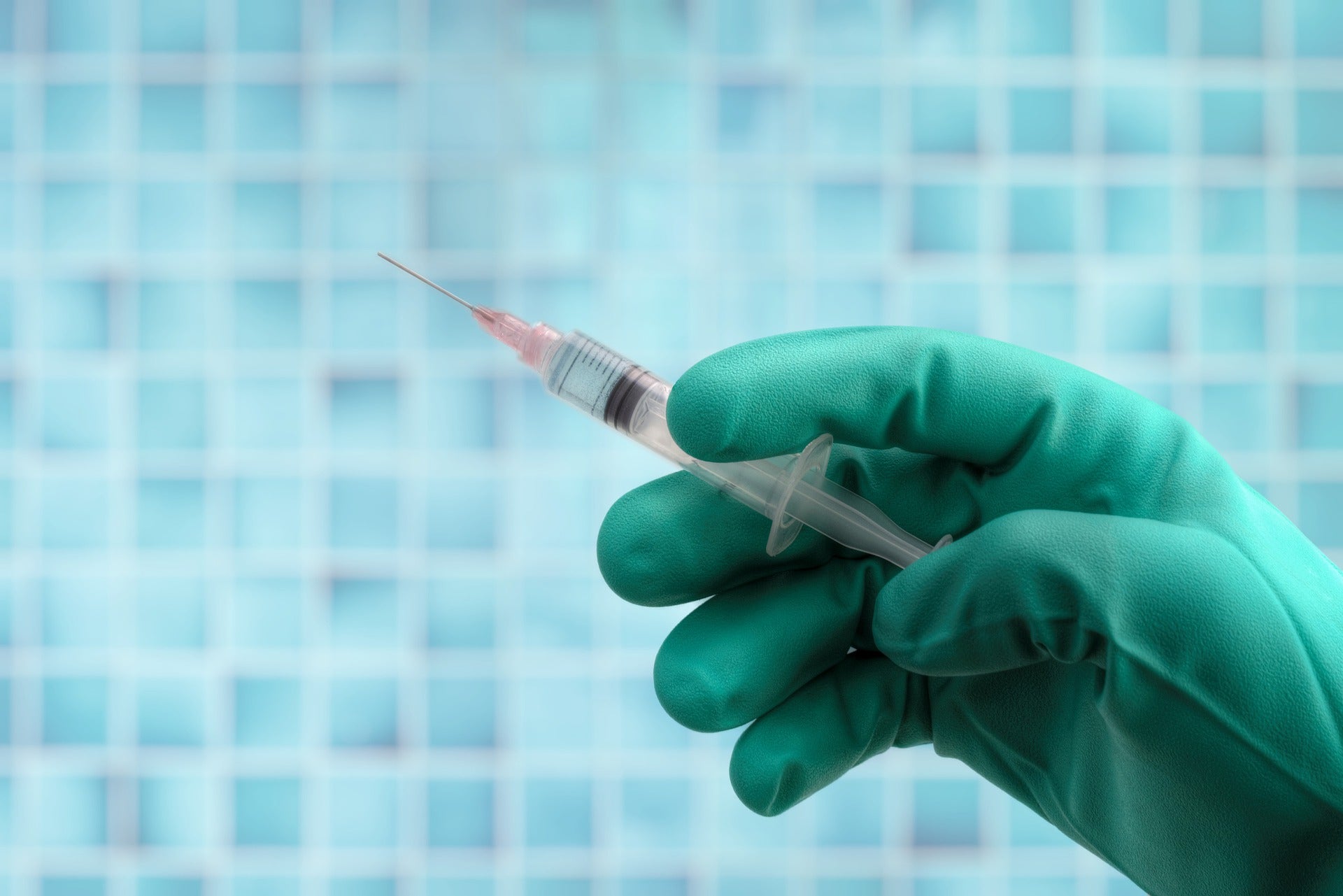 Icosavax has raised $100m through a Series B financing round to support the development of its bivalent respiratory syncytial virus (RSV) and human metapneumovirus (hMPV) vaccine programme through initial clinical studies.
Led by RA Capital Management, the funding round was joined by Janus Henderson Investors, Perceptive Advisors, Viking Global Investors, Cormorant Asset Management, Omega Funds and Surveyor Capital.
Existing investors including Qiming Venture Partners, Adams Street Partners, Sanofi Ventures and ND Capital also took part in the round, which encompasses an already announced funding from Open Philanthropy.
RA Capital Management founder and managing partner Peter Kolchinsky will join Icosavax's board of directors in conjunction with the financing.
Kolchinsky said: "There are currently no approved vaccines against RSV and hMPV, two respiratory viruses that are disproportionately life-threatening for the elderly.
"We are excited to lead this investment in Icosavax alongside a great syndicate to advance the combination RSV/hMPV candidate through development and into the clinic."
Apart from developing a bivalent RSV and hMPV vaccine programme, the proceeds will be used for continued analysis of the company's SARS-CoV-2 vaccine candidate.
Additionally, Icosavax will be able to further expand its pipeline of virus-like particle (VLP) vaccine candidates for older adults with respiratory diseases.
The company's RSV vaccine candidate IVX-121 includes a stabilised prefusion F antigen licensed from the National Institutes of Health (NIH) unit National Institute of Allergy and Infectious Diseases (DS-Cav1). It intends to progress IVX-121 into clinical studies this year.
Furthermore, Icosavax plans to advance a SARS-CoV-2 receptor binding domain VLP vaccine candidate, IVX-411, into initial clinical studies this year.
Icosavax CEO Adam Simpson said: "We are delighted to have attracted a top-tier investor syndicate who recognise the potential of our VLP technology to create more effective and durable vaccines for at-risk populations, like the elderly, where traditional vaccines have reduced efficacy.
"Based on preclinical data, we believe our vaccine candidates could offer significant protection against leading viral causes of pneumonia in older adults where no licensed vaccines currently exist."