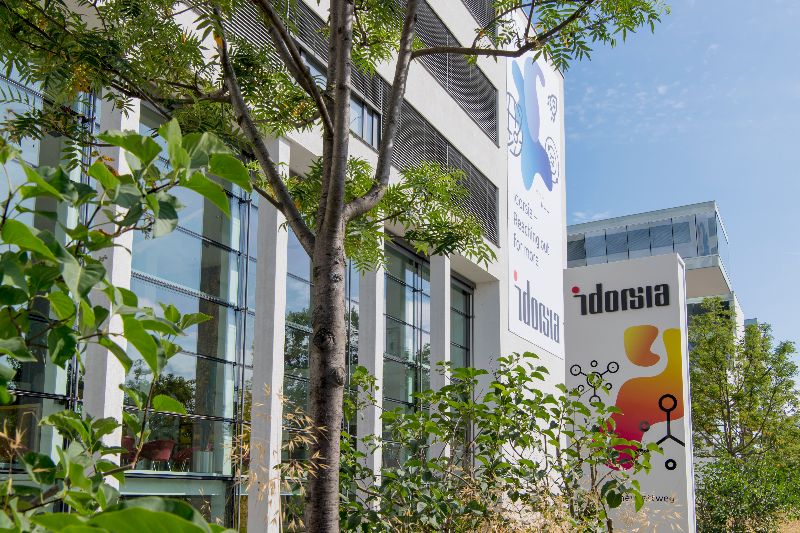 Idorsia Pharmaceuticals has signed a global agreement with Antares Pharma to develop a self-administrable, auto-injector product for its acute myocardial infarction (AMI) drug, selatogrel.
The companies aim to develop a drug-device product using Antares' subcutaneous QuickShot auto-injector.
Selatogrel is a fast-acting, reversible and selective P2Y12 receptor antagonist being developed to treat suspected AMI in adults who previously experienced the condition.
Idorsia noted that the time from symptoms onset to first medical contact is vital in preserving muscle and heart function in AMI patients.
The self-administrable formulation of the company's drug taken at the onset of symptoms is expected to help preserve the function.
Idorsia Pharmaceuticals CEO Jean-Paul Clozel said: "Our concept of self-administration of a potent, fast-acting P2Y12 receptor antagonist at the onset of symptoms could have significant potential. This potential can only be unlocked when our compound is brought together with the right device.
"Hence finding a safe and reliable device which is easy for patients to use under stressful conditions was a key part for further development. I'm confident that with Antares we have found the right partner to deliver on this mission."
Selatogrel will be available as a single-dose, ready-to-use, disposable drug-device product. It will come with a self-administration QuickShot auto-injector with a prefilled syringe.
The drug-device product will undergo usability and reliability studies in emergency use settings. The studies are intended to assess safety and effectiveness before advancing into Phase III clinical trial.
When tested in two Phase II studies in stable coronary artery disease and acute myocardial infarction patients, subcutaneous selatogrel met pharmacodynamic objectives with significant inhibition of platelet aggregation.
The drug was found to be safe and well-tolerated, without any treatment-emergent severe bleeds.
Idorsia will pay Antares to develop the drug-device product and will file global regulatory applications for the product.
The company will sign a separate commercial licence and supply agreement, whereby Antares will deliver fully assembled and labelled drug-device product to Idorsia at cost plus margin.
Idorsia will carry out global commercialisation of the product, contingent on regulatory approval, while Antares is eligible for sales royalties.