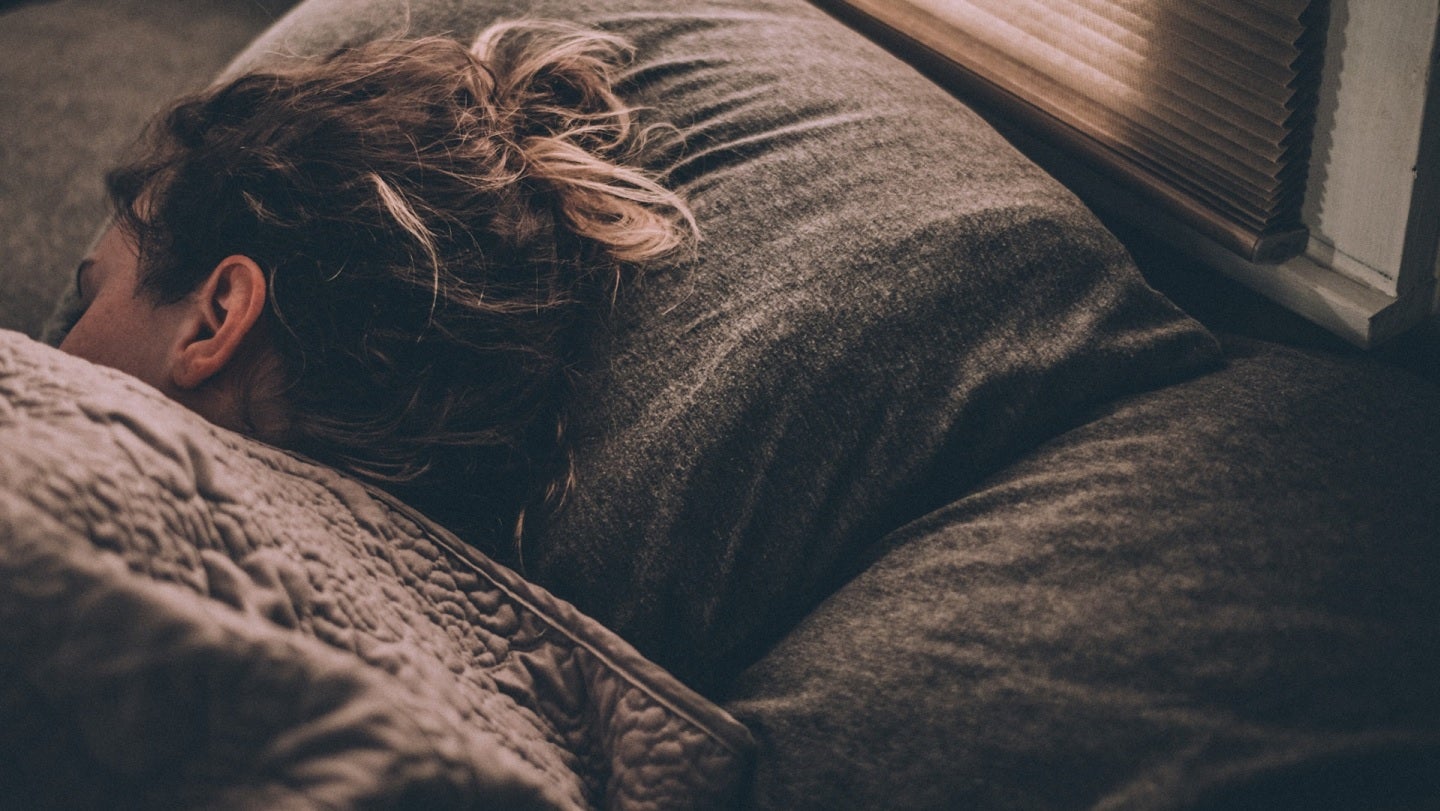 Idorsia has received marketing authorisation from Health Canada for Quviviq (daridorexant) to manage insomnia in adult patients.
The dual orexin receptor antagonist (DORA) Quviviq acts on orexin 1 and orexin 2 receptors equipotently.
It blocks only the orexin receptors activation that promote wakefulness, rather than inducing sleep through broad inhibition of brain activity (sedation).
This therapy decreases the over-active wake drive for patients with insomnia and allows sleep to occur, without interfering with the stages of sleep.
The regulator recommended one Quviviq 50mg oral tablet each night, taken 30 minutes before going to bed with a minimum of seven hours remaining before planned awakening.
Idorsia noted that some patients may take 25mg once each night.
Idorsia managing director and CEO Jean-Paul Clozel stated: "I'm very pleased with the positive decision from Health Canada, particularly seeing the recommended dose of 50mg, which we know works best.
"It is estimated that 8.8% of adults in Canada suffer from chronic insomnia, which we know takes its toll on their physical and mental health.
"Sleep is one of the key pillars of health, so for these patients the regular nightly use of Quviviq can have a big impact on both their night's sleep and their daily life."
The regulatory decision is supported by the data obtained from Phase III clinical trials and a long-term follow-up extension study.
The findings showed that the recommended dose of Quviviq improved sleep maintenance and sleep onset, as well as self-reported total sleep time in adults with insomnia.