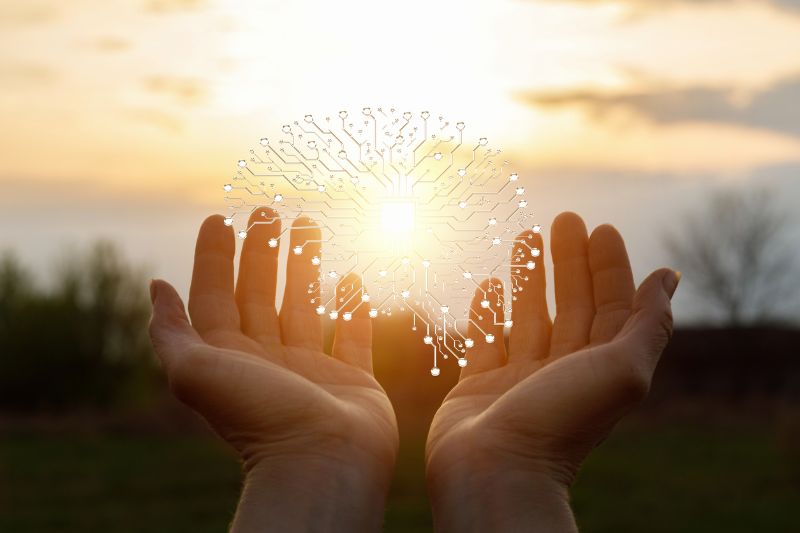 ---
Visit our Covid-19 microsite for the latest coronavirus news, analysis and updates
---
Follow the latest updates of the outbreak on our timeline.
Artificial intelligence (AI) technology provider Iktos and research centre SRI International have partnered to discover and develop drugs to treat various viruses, including the novel coronavirus that causes Covid-19 and influenza.
Iktos will combine its generative modelling technology with SRI's fully automated synthetic chemistry platform called SynFini to design compounds and speed-up the identification of drug candidates.
The Iktos AI technology leverages deep generative models for the accelerated drug discovery process, made possible via the automatic design of virtual molecules with the required characteristics of a new drug candidate.
Iktos co-founder and CEO Yann Gaston-Mathé said: "Iktos generative AI technology has proven its value and potential to accelerate drug discovery programs in multiple collaborations with renowned pharmaceutical companies.
"We are eager to apply it to SRI's endonuclease programme and hope our collaboration can make a difference and speed up the identification of promising new therapeutic option for the treatment of Covid-19."
The SynFini platform is intended to speed-up chemical discovery and development, advancing drugs to the clinic quickly and affordably, said SRI.
The closed-loop platform is said to automate the design, reaction screening and optimisation (RSO), as well as generation of target molecules.
SRI's ongoing programme is working towards drugs that can block endonuclease enzymes, known to be prevalent to several viruses.
These enzymes are associated with viral replication and inhibition of host resistance to infection.
Covid-19 sequence analysis suggests the presence of an endonuclease that it is nearly 97% genetically similar to the SARS virus.
According to findings from recent studies, inhibition of the SARS virus endonuclease blocks the virus' pathogenesis, said to demonstrate a 100% survival rate in preclinical models.
Based on research, Covid-19 endonuclease should be a beneficial therapeutic target.