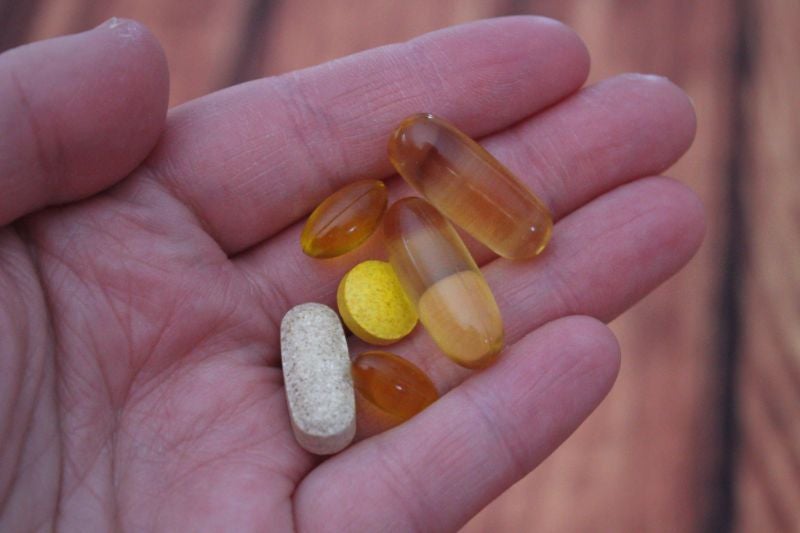 French biotech firm ImCheck Therapeutics has raised $53m (€48m) in a Series B funding round to develop its gamma delta (γδ) T-cell-based antibodies to treat cancer and autoimmune disorders.
Pfizer Ventures, Bpifrance and Large Venture funds led the financing round. Wellington Partners, Agent Capital and Alexandria Venture Investments also participated.
Furthermore, Boehringer Ingelheim Venture Fund, Gimv, Kurma Partners, Life Sciences Partners (LSP) and Idinvest Partners joined the funding. Boehringer Ingelheim Venture Fund also participated in the company's €20m Series A round in 2017.
The Series B funds will be used to support the initial clinical trial of the company's monoclonal antibody, ICT01. The company is planning to launch the experiment next year.
ICT01 is designed to target BTN3A, proteins overexpressed on various solid tumours and blood cancers, on innate and adaptive immune cells.
The company added that BTN3A is required to activate the anti-tumour activity of γ9δ2 T-cells against the intracellular build-up of phosphoantigens (pAgs), generated by malignant or infected cells.
By targeting BTN3A's extracellular domain, ICT01 is intended to activate and transfer γ9δ2 T cells out of the circulation. In in-vitro and in-mouse tumour models, the drug candidate demonstrated the ability to induce an anti-tumour immune response for various cancers.
In primates, the drug candidate showed specific activation of γ9δ2 T-cells with a favourable safety profile.
ImCheck also intends to use the latest proceeds to boost its pipeline of immunomodulators, which act on the butyrophilins super-family, as well as advance other immuno-oncology antibody programmes into the clinic.
ImCheck Therapeutics CEO Pierre d'Epenoux said: "ImCheck's first clinical trial starting next year with ICT01 is based on comprehensive translational research supporting its potential to activate gd T-cells to kill malignant cells.
"The Series B funding, bringing the total capital raised in 2.5 years to nearly $80m, allows us to accelerate the development of our unique immuno-oncology pipeline, further investigate the potential of our antibodies in autoimmune disease and establish clinical operations and corporate development activities in the US."
The company is additionally developing ICT02 to treat cancers and ICT21 for autoimmune diseases.