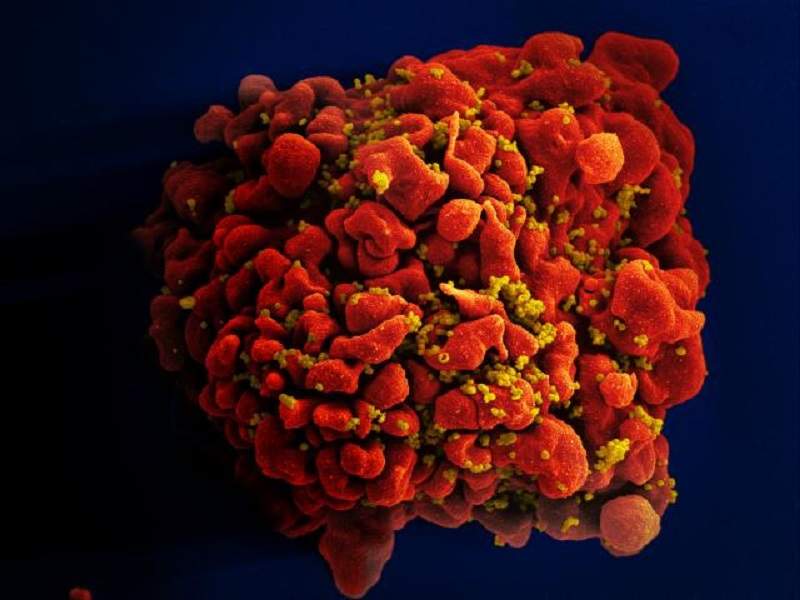 Researchers from the University of Pennsylvania may have found the reason why some patients respond better to chimeric antigen receptor (CAR)-T cell therapy than others.
Conducted by the Abramson Cancer Center of the University of Pennsylvania and published in Nature Medicine, researchers found that some patients with advanced chronic lymphocytic leukaemia (CLL) respond better to CAR-T cell therapy due to having a higher quality of existing T cells before infusion.
A T cell is a type of white blood cell vital for the body's immune response.
Researchers retrospectively studied 41 patients with advanced, heavily pre-treated and high-risk CLL who had received at least one dose of CD19-directed CAR-T cell therapy. They compared the gene expression profiles and phenotypes of T cells in patients who had a complete, partial, or no response to the therapy. The analysis showed that CLL patients who had a subset of healthier T cells before CAR T-cell therapy had a partial or complete clinical response to the treatment, while those lacking enough of these T cells did not respond.
Elevated levels of the IL-6/STAT3 signalling pathway –shown to enable T cell persistence in past studies –in these early T cells correlated with better clinical responses in patients.
Based on these results, the team was able to predict with 100% accuracy who would experience complete remission in a separate group of patients.
The findings show the potential to improve responses by enhancing a patient's immune cells before CAR T-cell therapy.  It may be possible to manufacture the subpopulation of T cells responsible for improved response and infuse them into patients, but this would not be without its challenges.
Senior author of the study Dr Joseph Melenhorst said: "What we've seen in these non-responders is that the frequency of these T cells is low, so it would be very hard to infuse them as starting populations. But one way to potentially boost their efficacy is by adding checkpoint inhibitors with the therapy to block the negative regulation prior to CAR T-cell therapy, which a past, separate study has shown can help elicit responses in these patients."
CAR T-cell therapy is a type of treatment in which T cells from a patient's blood are altered in a laboratory so they will attack cancer cells. Although a promising treatment for several types of cancer, the lengthy manufacturing process, which involves the apheresis of autologous T cells and their genetic modification and expansion, can take weeks. Enhancing a patient's immune cells before treatment has begun may improve the chances of the treatment succeeding and avoid patients who are unlikely to respond having to undergo unnecessary treatment.
First author of the study Joseph Fraietta said: "With a very robust biomarker like this, we can take a blood sample, measure the frequency of this T cell population, and decide with a degree of confidence whether we can apply this therapy and know the patient would have a response. The ability to select patients most likely to respond would have tremendous clinical impact, as this therapy would be applied only to patients most likely to benefit, allowing patients unlikely to respond to pursue other options."