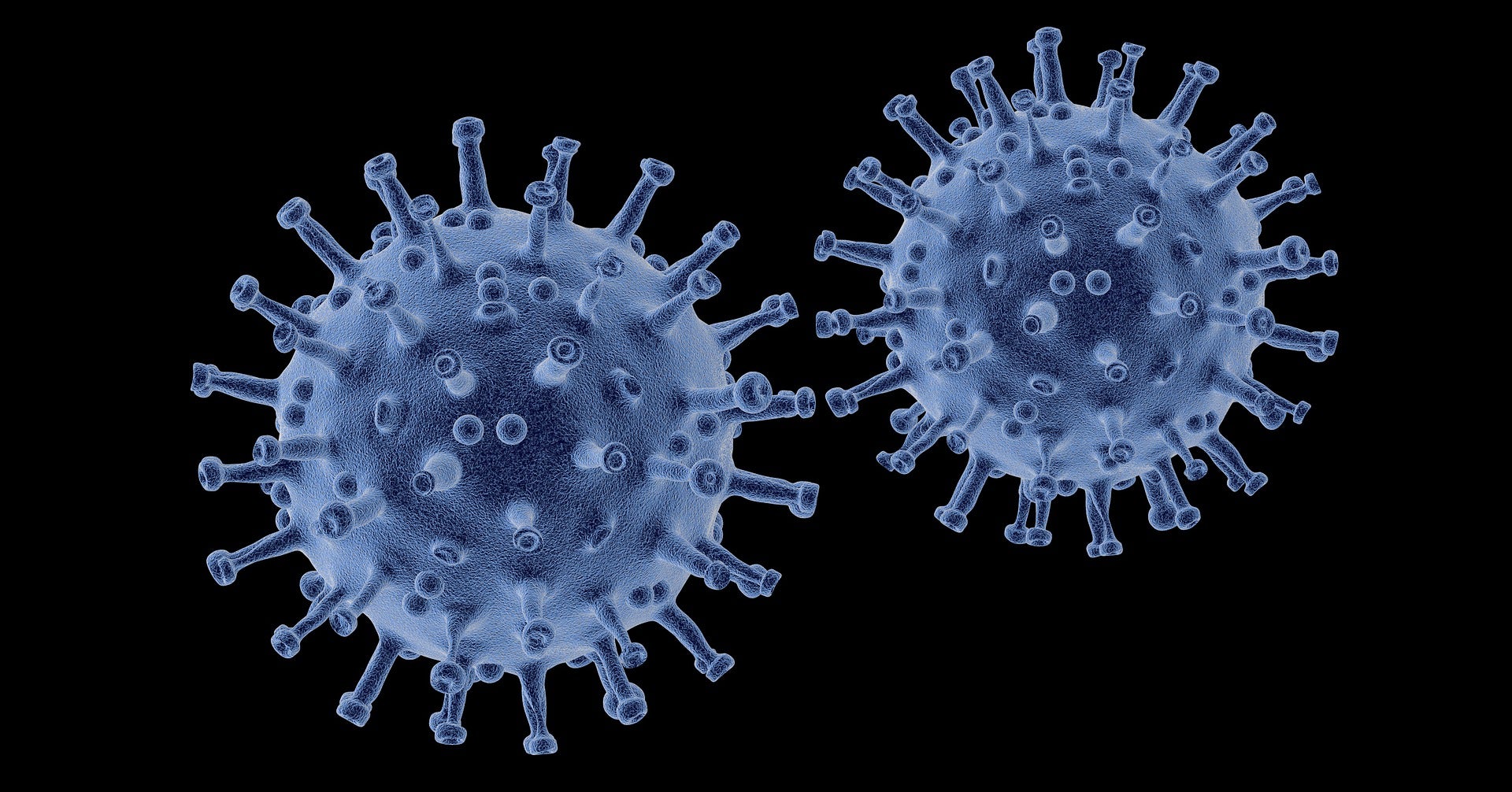 Immunic has executed an in-license agreement with the University Medical Center Goettingen in Germany for a combination of dihydroorotate dehydrogenase (DHODH) inhibitors and nucleoside analogues to treat viral infections such as Covid-19 and Influenza.
According to preclinical research that concluded recently, some DHODH inhibitors such as Immunic's lead asset, IMU-838, effectively synergise with specific nucleoside analogues to hinder the replication of the SARS-CoV-2 virus in vitro.
An orally available selective immune modulator, IMU-838 can potentially hinder the intracellular metabolism of activated immune cells by blocking the DHODH enzyme.
Furthermore, it selectively targets activated T and B cells and does not impact other immune cells, thereby permitting the immune system to work, for example, to fight infections.
In addition, IMU-838 demonstrated up to a 99.9% decline in viral RNA at concentrations of 5μM, in an in vitro test system.
These levels were within the exposure levels observed in previous clinical trials, the company noted.
Similarly, the active metabolite of molnupiravir, N4-hydroxycytidine (NHC), showed up to a 99% reduction in viral RNA at concentrations of 100nM.
As against single-agent activity, IMU-838 plus NHC provided an exceptional decline in viral RNA to undetectable levels, lowering SARS-CoV-2 RNA by up to seven log units.
This robust reduction of virus replication in vitro was shown across various SARS-CoV-2 variants, such as Alpha, Beta and Delta, signifying the independence of this method to mutant forms of the virus.
Apart from molnupiravir, the company is assessing further nucleoside analogues, some of which have demonstrated potent antiviral activity in vitro.
Immunic CEO and president Daniel Vitt said: "Research by the University Medical Center Goettingen and other research partners revealed a profound degree of synergy in vitro when combining certain nucleoside analogues with DHODH inhibitors, including both our lead asset IMU-838 and other of our preclinical molecules.
"Recalling IMU-838's clinical activity against Covid-19 in our Phase II CALVID-1 trial published earlier this year, and in light of recent exacerbations in Covid-19, worldwide, we are very excited to have in-licensed this technology to incorporate into our pandemic preparedness effort."
The company did not divulge the financial terms of the deal.