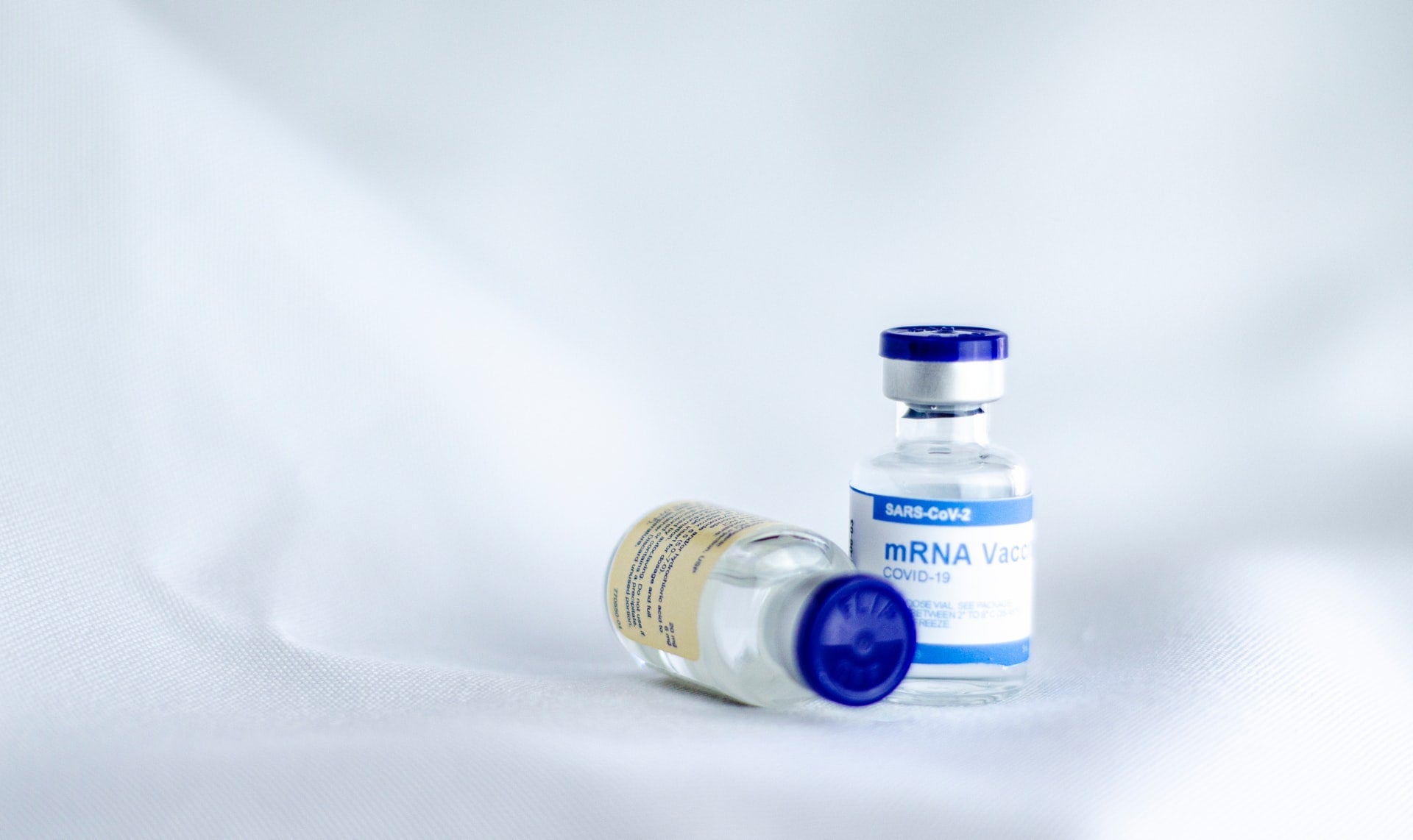 ImmunityBio and Amyris have concluded a joint venture (JV) agreement that was announced earlier to speed up the marketing of a next-generation vaccine for Covid-19.
The companies, which signed the 50:50 arrangement in November last year, merged their key vaccine technology and production expertise through the JV.
On concluding the human trials and obtaining regulatory approval, the JV intends to commence supply of the second-generation Covid-19 shot this year.
This move is aimed at offering access to underserved regions globally where present vaccine technology is challenged due to limitations in price as well as supply chain.
ImmunityBio executive chairman and global chief scientific and medical officer Patrick Soon-Shiong said: "We are pleased to combine our expertise in human trials, T-Cell technology and our access to RNA manufacturing capacity with the Amyris and Infectious Disease Research Institute (IDRI) RNA technology platform and Amyris' adjuvant technology.
"Combined, we have a real opportunity to provide true immunity against Covid-19 variants along with a platform that can quickly adapt to a future potential respiratory virus."
Last November, ImmunityBio also entered a deal with Australian firm EnGeneIC for a Covid-19 vaccine and cancer therapy.
According to the deal, ImmunityBio obtained an exclusive, global licence from EnGeneIC to develop, produce and market the latter's EnGeneIC Dream Vector (EDV) nano cell technology along with anti-cancer therapies and Covid-19 shot.
ImmunityBio obtained the South Africa Health Products Regulatory Authority (SAHPRA) approval to evaluate its dual-antigen T-cell vaccine for Covid-19 in Phase I/II/III South Africa Sisonke T-Cell Universal Boost trial in July last year.