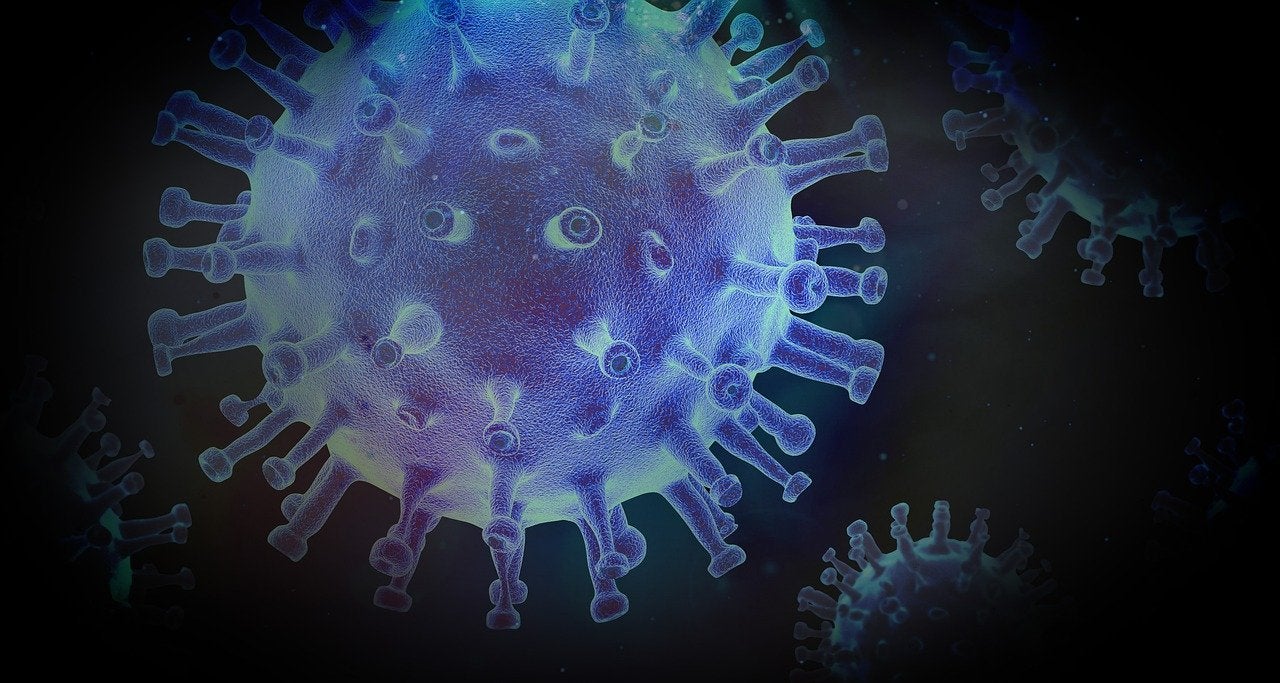 ImmunityBio has reported positive study results for its novel vaccine candidate, hAd5-COVID-19, which showed memory T-cell recall from patients previously infected with SARS-CoV-2, a virus that causes Covid-19.
The human adenovirus 5 vaccine candidate, which has been designed to stimulate SARS-CoV 2 specific T-cells, can potentially clear virally infected cells in patients as well as provide protection for the uninfected population.
ImmunityBio's novel vaccine candidate targets both the spike (S) and nucleocapsid (N) proteins (hAd5 S + N) of SARS-CoV-2 to trigger a multi-pronged attack by the immune system.
The study showed that the CD4+ and CD8+ memory T cells of patients who were previously infected with Covid-19 recognise SARS-CoV-2 antigens expressed by hAd5 S-Fusion + N-ETSD infected dendritic cells in vitro.
Unlike the vaccine candidates which target S alone, the hAd5 bivalent Covid-19 vaccine stimulates T cell immunity and can potentially provide long-term protection against the virus as the antibodies wane over time.
In addition to this, the vaccine can potentially deliver antigens even in the presence of pre-existing adenovirus immunity which is present in up to 60% of the population.
Some latest reports indicate that antibodies to S may be less effective due to emergence of new mutations and longevity of the antibody response over time.
ImmunityBio chairman and CEO Patrick Soon-Shiong said: "This study suggests that our vaccine candidate has the potential to both serve as a protective vaccine for the uninfected population, and, potentially, also as a therapeutic to enhance the speed of viral clearance in the newly diagnosed, positively infected patient by T cell clearance of infected cells."
The preclinical study data showed that the vaccine candidate elicits both T-cell immunity and neutralising antibodies in a murine model.
Last month, ImmunityBio and NantKwest have started dosing in the Phase I trial of the hAd5-COVID-19 vaccine candidate. The study is enrolling 35 healthy adults to evaluate the safety of and reactogenicity the two-dose regimen of the vaccine candidate.