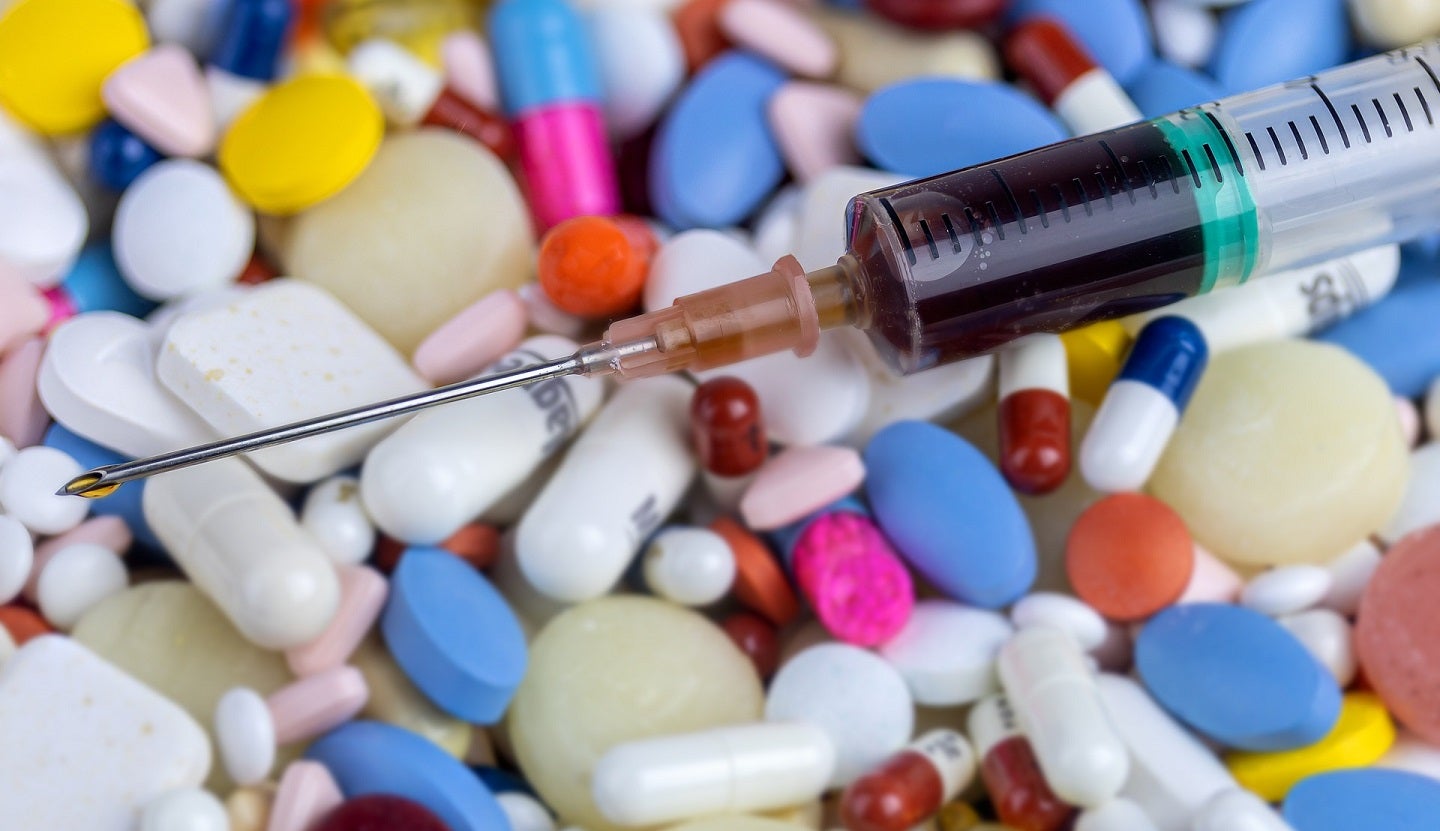 ImmunoForge has expanded its licence agreement with Duke University in North Carolina, US, to jointly improve research and drug development opportunities.
ImmunoForge will expedite the development of new drugs based on the elastin-like polypeptide (ELP) platform technology originally developed by Duke's Professor Ashutosh Chilkoti.
ImmunoForge chief technology officer Dr Jim Balance pioneered the clinical development of peptide drugs genetically fused to ELPs.
ImmunoForge and Duke University plan to revolutionise the delivery of peptide and protein drugs.
ImmunoForge co-CEOs Sung-min Ahn and Kiho Chang stated: "It is very meaningful that our capabilities in new drug development have been reinforced through expanding our cooperation with Duke – a leading global university – and by out-licensing to global companies. They will continue to create open innovation and joint research opportunities with domestic and foreign companies, universities and research institutes for the ELP technology and ImmunoForge's new drug pipeline."
Duke University will use the ELP platform technology to develop new anticancer drugs and share the profits of commercialisation with ImmunoForge.
The right to develop new products in all therapeutic areas other than anticancer drugs will remain with ImmunoForge, and the university will receive a portion of the profits of commercialisation worldwide.
The financial terms of the contract and the technical specifications of the drugs were not disclosed.