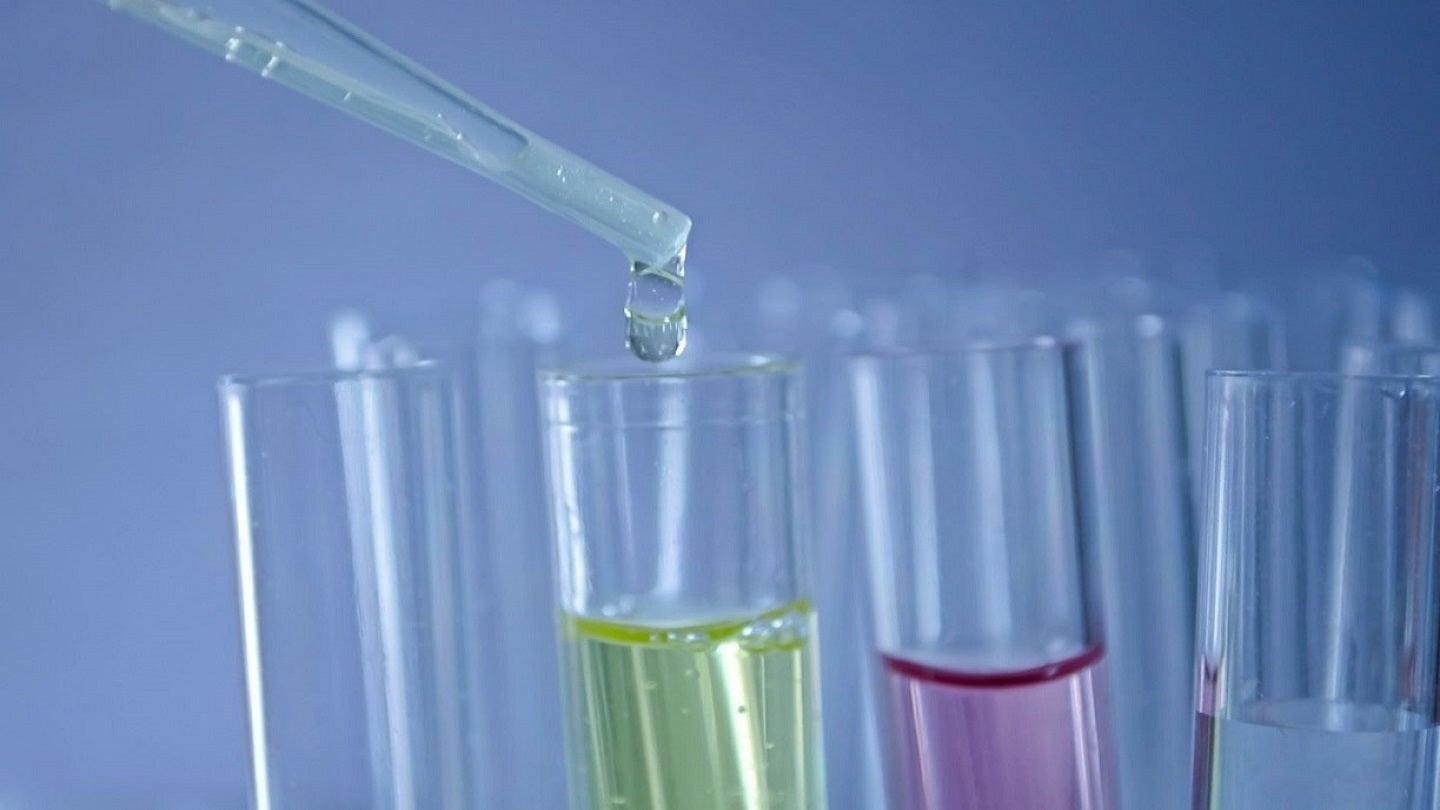 US-based biotechnology company ImmunoGen has signed a term loan financing facility worth up to $175m with the entities of Pharmakon Advisors.
ImmunoGen will use the proceeds from the agreement to support its growth trajectory and bolster its balance sheet.
The company will receive the loan facility in two tranches.
The first tranche of $75m will be available to the company once the agreement has been executed.
The second tranche of $50m will be provided after reporting positive top-line data from its confirmatory MIRASOL trial, and subject to a net sales threshold for ELAHERE (mirvetuximab soravtansine-gynx), which is indicated for treatment of patients with platinum-resistant ovarian cancer.
ImmunoGen president and CEO Mark Enyedy said: "Our agreement with Pharmakon strengthens our financial position as we execute against our strategic priorities, including accelerating the launch of ELAHERE and investing in our pipeline of next-generation ADCs.
"Pharmakon is a well-respected partner to innovative biotechnology companies, and we look forward to utilising the non-dilutive capital from this agreement to advance the business and drive value for our shareholders as a commercial oncology company."
ELAHERE is a first-in-class ADC that includes a folate receptor alpha-binding antibody, a cleavable linker and a tubulin inhibitor (maytansinoid payload DM4), which can kill the targeted cancer cells.
Upon mutual agreement by the parties, the second tranche may be increased to $100m. The loan facility will have a maturity period of five years.
Pharmakon managing member Martin Friedman said: "We are pleased to support ImmunoGen, and this investment illustrates our confidence in the company's ability to successfully commercialise ELAHERE while progressing the development of its earlier-stage assets and delivering on its mission to offer more good days to patients."