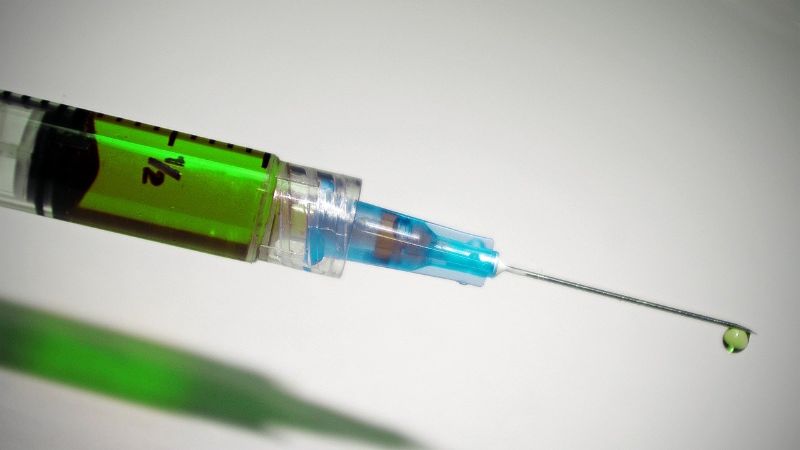 Biotechnology firm Immunomic Therapeutics has partnered with EpiVax and PharmaJet to develop a vaccine candidate against Covid-19 infection.
Immunomic will leverage its UNITE platform, along with its partners' immunology and vaccine delivery expertise to rapidly create a nucleic acid vaccine candidate.
Previously, UNITE platform was used to develop vaccine candidates for rabies, yellow fever, dengue fever, hepatitis C and also SARS, which is similar to the novel coronavirus.
Immunomic Therapeutics CEO Dr William Hearl said: "We believe that our UNITE platform, which has shown promising results in infectious disease applications, is well-suited to develop novel vaccines for coronaviruses.
"To rapidly advance our Covid-19 programme, we are excited to collaborate with EpiVax, PharmaJet and our academic and strategic partners to explore ways to flatten the curve and prevent the spread of this deadly virus."
The partners will combine Immunomic's UNITE platform with EpiVax's in silico T cell epitope prediction tool and PharmaJet's Tropis Needle-free Injection System.
PharmaJet's system is designed to accurately target delivery to the intradermal tissue layer.
The combined technologies are expected to help create a vaccine that could induce broad and potent immune responses.
In addition, the aim is a product that is feasible for rapid-responses, scalable, thermostable, safe and can be administered by healthcare professionals.
Immunomic also intends to consider grant initiatives via the US government,  companies, institutions, non-profit organisations and investigators to further its efforts against Covid-19.
EpiVax CEO Dr Annie De Groot said: "We believe that the UNITE platform, combined with epitopes that have been carefully triaged by EpiVax's advanced computational tools, will generate a highly effective immune response against the pathogen that causes Covid-19, while reducing off-target effects."
Last month, EpiVax partnered with University of Georgia (UGA) researcher Ted Ross to develop Covid-19 a vaccine.