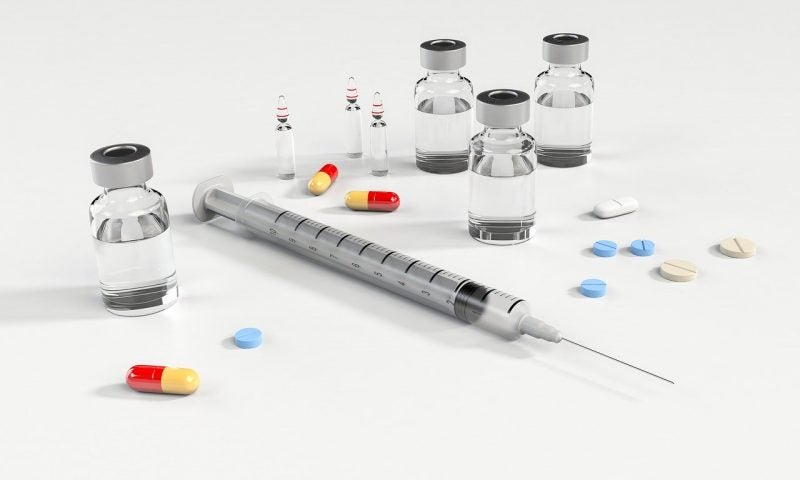 ---
Visit our Covid-19 microsite for the latest coronavirus news, analysis and updates
---
Follow the latest updates of the outbreak on our timeline.
Canada-based ImmunoPrecise Antibodies has initiated a research programme focused on the development of vaccine and therapeutic antibodies against the coronavirus, SARS-CoV-2.
The company is working on the design and generation of target antigens for the virus.
These antigens are intended to help identify prophylactic and therapeutic compounds using the company's discovery platforms, including B Cell Select and DeepDisplay.
For the project, the company will also leverage its subsidiary Talem Therapeutic's access to the OmniAb transgenic animal platform to produce human antibodies.
ImmunoPrecise Antibodies president and CEO Dr Jennifer Bath said: "We believe that ImmunoPrecise will make an impressive contribution to the global fight against SARS-CoV-2.
"With the aid of iterative advancements rapidly compiling from across the globe, including data such as the February 19th release of the prefusion form of the new coronavirus spike glycoprotein, research teams are advancing the collective effort toward the development of efficacious vaccines, therapeutic antibodies, and diagnostics.
"We grow more determined each day about contributing to this endeavour, as we monitor the rapid, global spread of SARS-CoV-2."
Talem Therapeutic scientific committee chairwoman Dr Ilse Roodink has been appointed as the global leader for the coronavirus project.
---